Woman with gun arrested outside White House, official says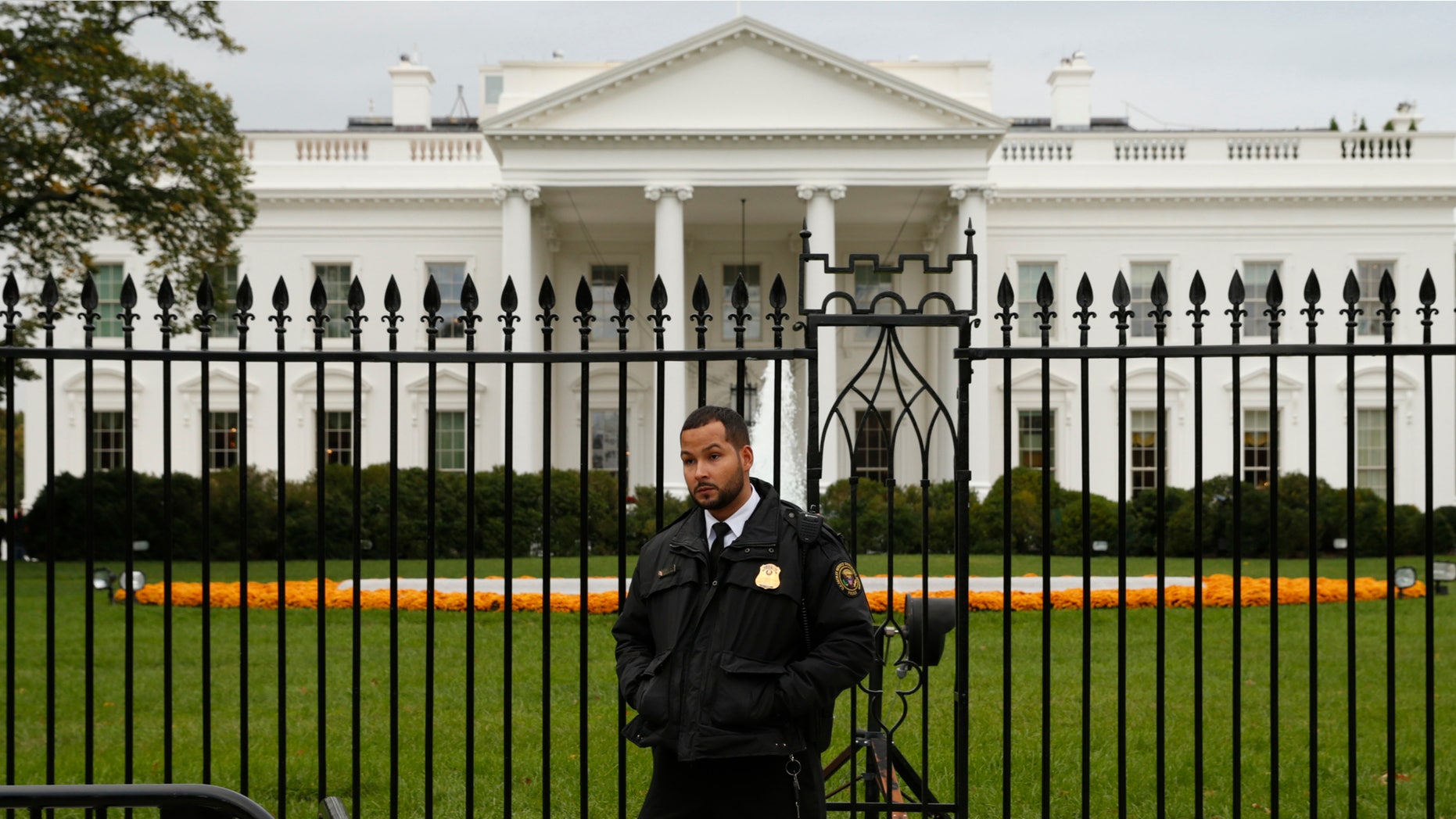 A Secret Service official told Fox News a woman was arrested outside the White House with a gun moments after President Barack Obama concluded his speech on immigration.
The woman was carrying a 9 mm handgun in a holster that was observed by two plain-clothed agents. The agents notified Uniformed Division officers who arrested the woman for an unregistered firearm.
April Lengart, a 23-year-old Michigan native, was not cooperating with the interview, the official said.
She was in the company with another individual, who was not arrested.