Woman kills boyfriend, leaves corpse in trash bin on front porch for months, police say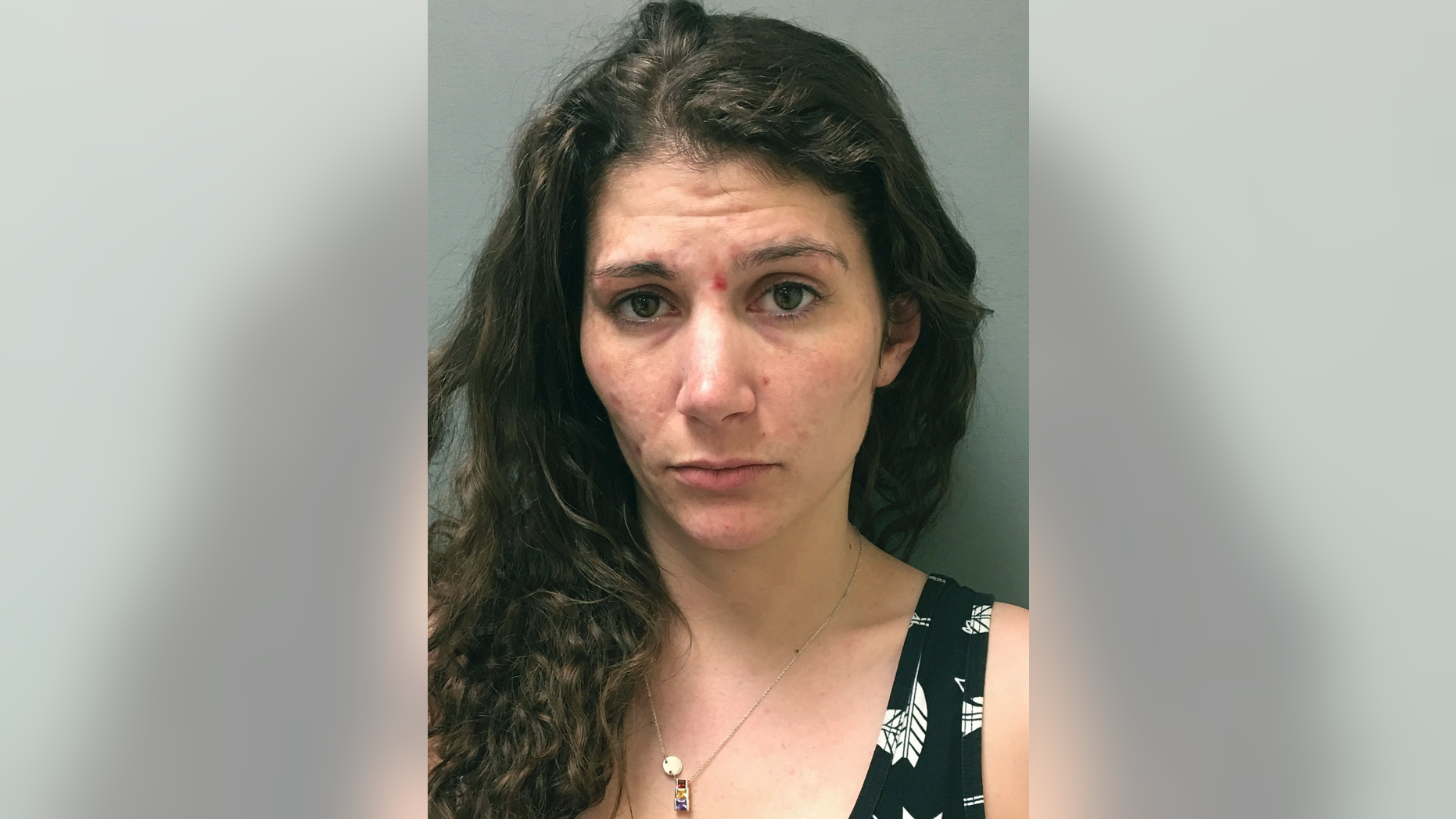 A Vermont woman has been accused of killing her live-in boyfriend and stashing his body in a trash bin on her front porch before finally dumping his body months later.
Erika Guttilla, 31, told police that she and her mother shot and killed Troy Ford, 35, of Brooklyn, New York, after a "month-long decision" because they had both reached their breaking points, authorities said. She told investigators he manipulated family members with drugs, was an alcoholic and raped her, court papers released Tuesday said.
"It was inevitable what was going to happen," she told police.
Guttilla told police she killed Ford, who had been living with her at her parents' home in Highgate, near the Canadian border, in early December right before his birthday. She stuffed his body head first in a trash bin and kept it on her front porch "for a while" before dumping it, police said.
Ford's remains were found in the woods in Highgate on Saturday by people walking their dogs, police said.
Guttilla and her mother, Carmen Guttilla, are facing charges related to the killing while Erika Guttilla's current boyfriend, 28-year-old Corey Cassani, is facing accessory charges after police said he helped dump the body. The couple appeared in Vermont Superior Court on Tuesday, several hours after they were arrested by police.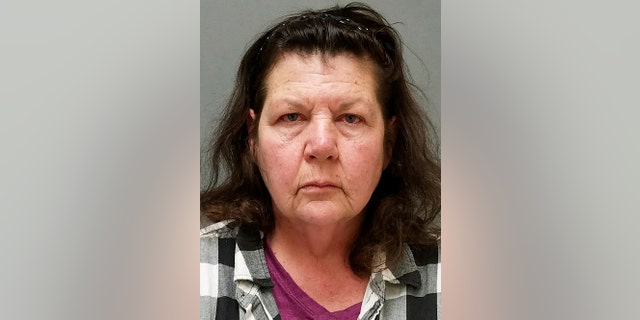 According to police, Erika Guttilla said her sister brought Ford into her parents' home and after a while he began manipulating everyone in the family by plying them with drugs. She told police that the living situation was "unbearable" and escalating, but that her father allowed Ford to stay because he supplied him with drugs.
Erika Guttilla, who began a relationship with him, said she reached a breaking point after he confronted her in the bathroom at her house and raped her, an incident that she did not report to police.
"She advised [Ford] was one of the worst people that she had ever met and the world was a better place without him," the affidavit said.
She told police the decision to kill him took a month and that her mother knew she was going to shoot him. The mother placed her gun on the dresser that night, police said.
Carmen Guttilla told police that Ford drank until he passed out the night of his death and that her daughter shot him.
"[Erika Guttilla] said she held the gun right up next to his face when she pulled the trigger," police said, according to the Burlington Free Press.
After she shot him, the two women wrapped the body in plastic and put it in a garbage bin on the porch.
A former boyfriend of Erika Guttilla, Edward Bennett, told police from the Northwest State Correctional Facility where he's incarcerated that Guttilla told him that she had killed Ford and when he didn't believe her, she showed him a garbage bin and said Ford's body was in it, according to a state police affidavit. He said when he still didn't believe her, she showed him her former bedroom with a large blood stain on the bed.
She said: "If I could bring him back to life again and kill him again, I would," the affidavit said.
Erika Guttilla said her current boyfriend helped load Ford's body into a van to move the body to an abandoned playground. He also helped her clean up the bedroom several times, the affidavit said.
Cassani pleaded not guilty to being an accessory after the fact, unauthorized burial or removal of a dead body and obstruction of justice. He was being held on $50,000 bail.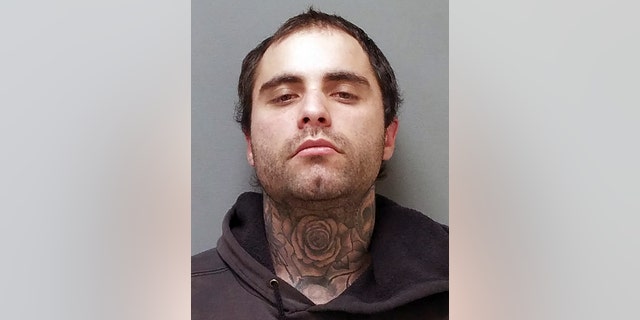 The Associated Press contributed to this report.