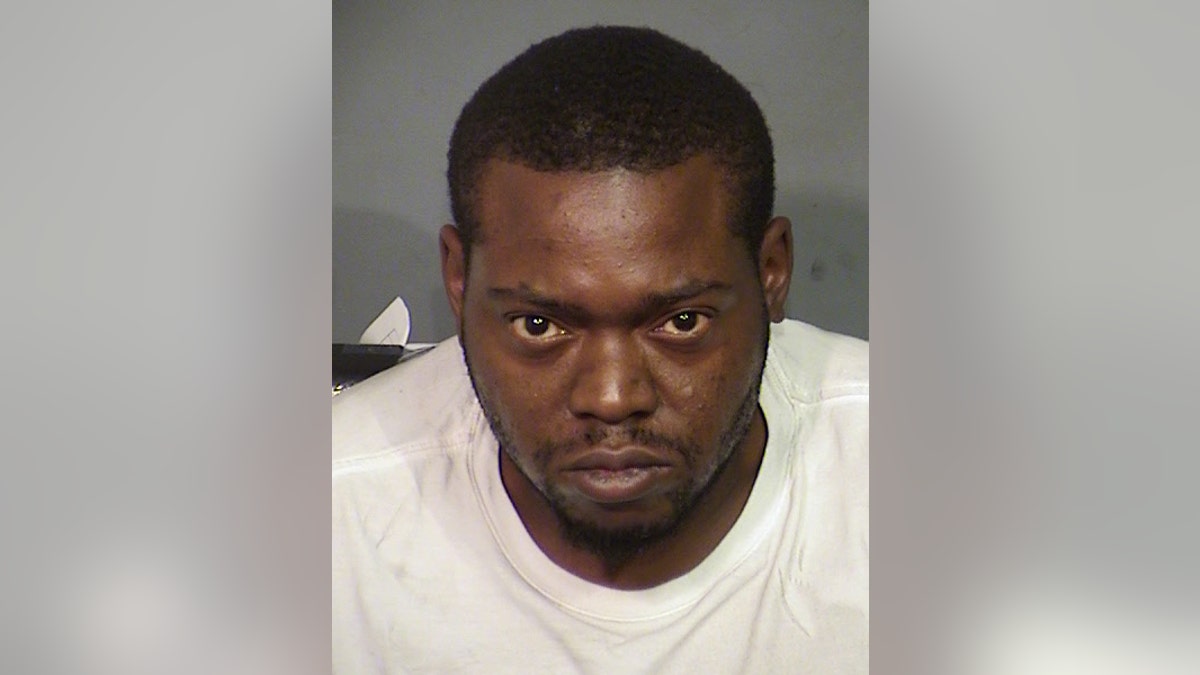 LAS VEGAS – Authorities in Las Vegas have identified a woman who was killed by gunfire during the weekend in a car-to-car shooting on Interstate 15.
The Clark County coroner reported Monday that Tracey Donahue of North Las Vegas died of a neck wound in the Saturday morning shooting near the Las Vegas Strip.
Police say her husband, Thomas Donahue, was hospitalized with wounds that aren't believed to be life-threatening.
Officer Larry Hadfield says at least two other vehicles were struck by gunfire. No one in those vehicles was hurt.
Police say Kenneth McDonald was arrested a short time later at a Las Vegas Boulevard pharmacy where he was accused of wielding two handguns.
McDonald is jailed pending an initial court appearance at which he's expected to have a lawyer appointed to his case.