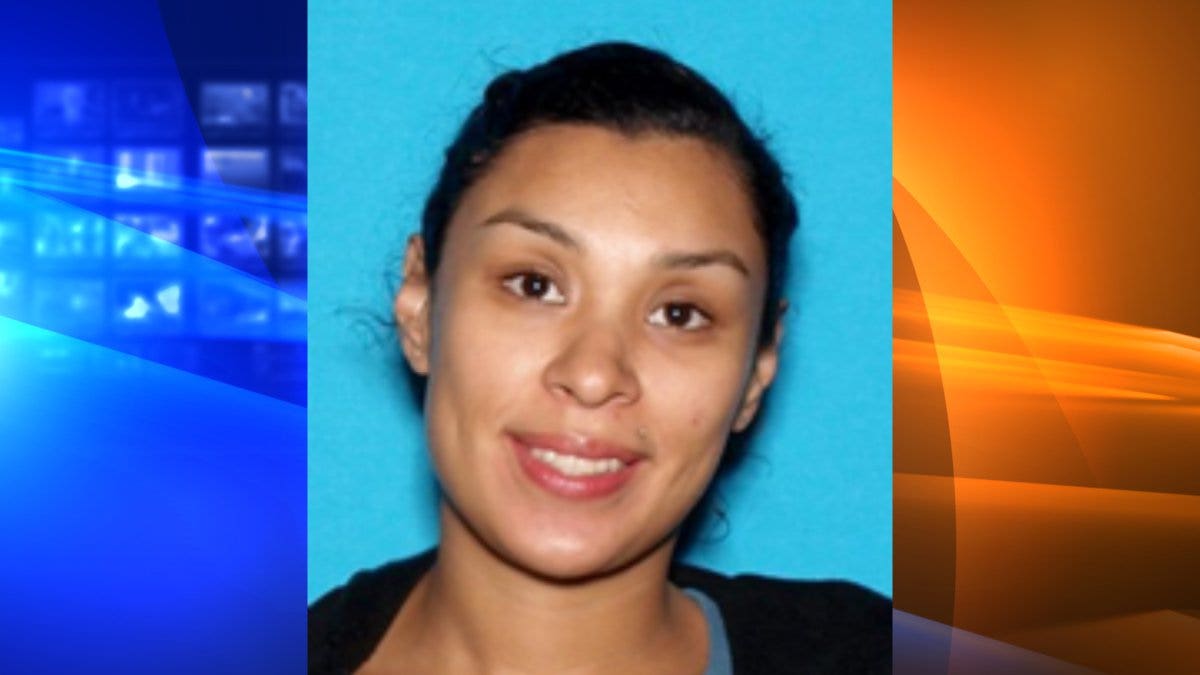 The woman who California police say struck a pregnant woman with her car and fled the scene has been arrested.
Mercedes Vanesa Guevara, 31, was taken into custody Monday on suspicion of vehicular manslaughter, KABC-TV reported.
Guevara allegedly was caught on surveillance footage speeding near an intersection at West Highland Avenue and North Medical Center Drive around 11:30 p.m. on Wednesday.
Video shows the car hitting a pregnant woman — identified as Maribel Gonzalez, 39 — and fleeing the intersection.
Gonzalez and her unborn child were pronounced dead at the scene. The woman's mother told KABC that she was due to give birth in August.
After hitting Gonzalez, the driver only stopped after she crashed the car into a tree. Someone reportedly picked her up from there, and they fled the area.
Gonzalez's boyfriend of 11 years told KNTV that he lost the "love of my life" and the couple's fifth child.