Woman, 83, forced back into Harvey-damaged house after FEMA aid ends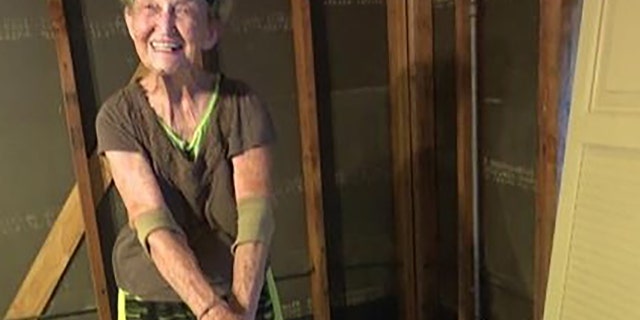 An elderly Texas woman was forced to move back into a home that Hurricane Harvey ripped down to its studs last year -- because her government financial assistance was cut off in April, reports said Wednesday.
Rosalea Nall, 83, lived for eight months in a hotel off of FEMA vouchers with other Harvey victims before receiving word that her assistance would end, the Houston Chronicle reported.
"After the storm, I didn't have any place to live, so I went to a hotel in Pearland with other families who lost everything," Nall told the paper. "FEMA gave us sleeping rooms. I was there for maybe six or seven months and in April, FEMA said, 'We're sorry, but we cannot help you, not even financially,' so I said, 'OK,' and packed my car."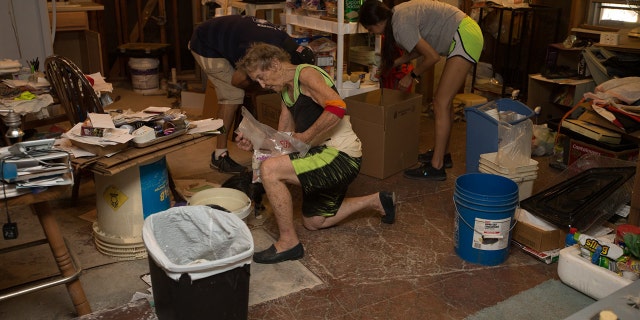 With nowhere else to go, she returned to her Pearland home. The home — now only stripped walls, open ceilings and concrete floors — had no running water, electricity or air conditioning, KHOU-TV reported.
"I would take the water that's in the toilet tank and that's what I would wash my body with," she told the station. "Sad, but I've learned to adjust, I've learned to adapt."
The community has banded together to help Nall, who lives alone, with the rebuilding process. While there's still no air conditioning, the home now has running water, a refrigerator and a bed, KHOU-TV reported.
The Pearland Professional Firefighters Association has also volunteered to help to fix up the interior.
A GoFundMe page was set up for Nall to help her rebuild the home she once knew.
"There is hope, just hold on tight to God," Nall told the station.