WikiLeaks secrets: Pre-trial hearing set to resume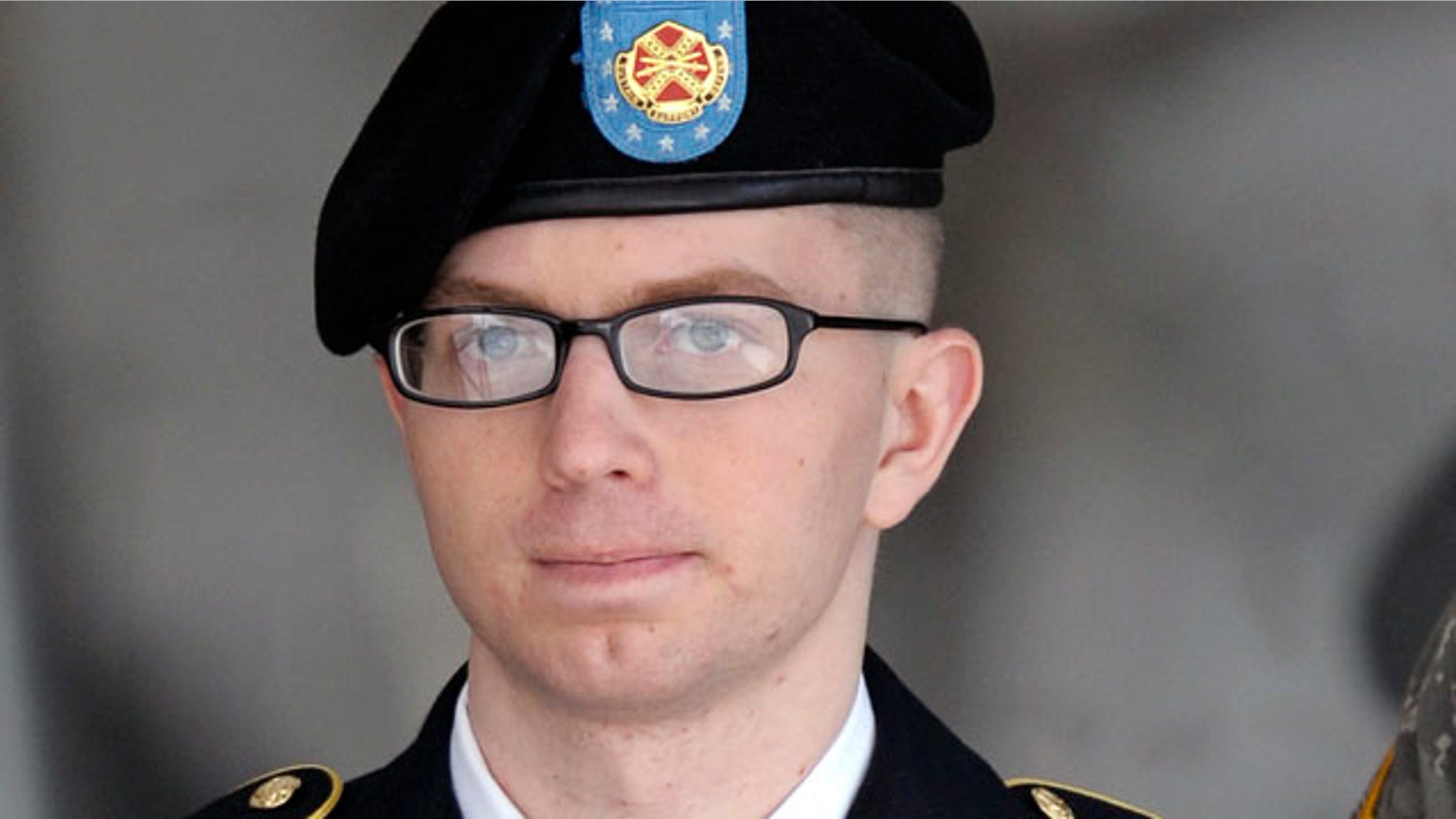 FORT MEADE, Md. – Several U.S. State Department workers are being called as witnesses at a pre-trial hearing at Fort Meade for an Army private accused of the biggest leak of government secrets in U.S. history.
Pfc. Bradley Manning's defense lawyers plan to call the witnesses Thursday in an effort to obtain the department's classified assessment of damage done to U.S. foreign relations by the WikiLeaks disclosures.
Manning's lawyers are seeking dismissal of 10 of the 22 charges he faces.
The 24-year-old is charged with aiding the enemy by causing hundreds of thousands of classified documents to be published on the secret-sharing website WikiLeaks. He worked as an intelligence analyst in Baghdad in 2009 and 2010.
The U.S. claimed the disclosures endangered lives and security. None of the damage assessments has been publicly released.