Wife of cop killer plunged to her death, coroner's office rules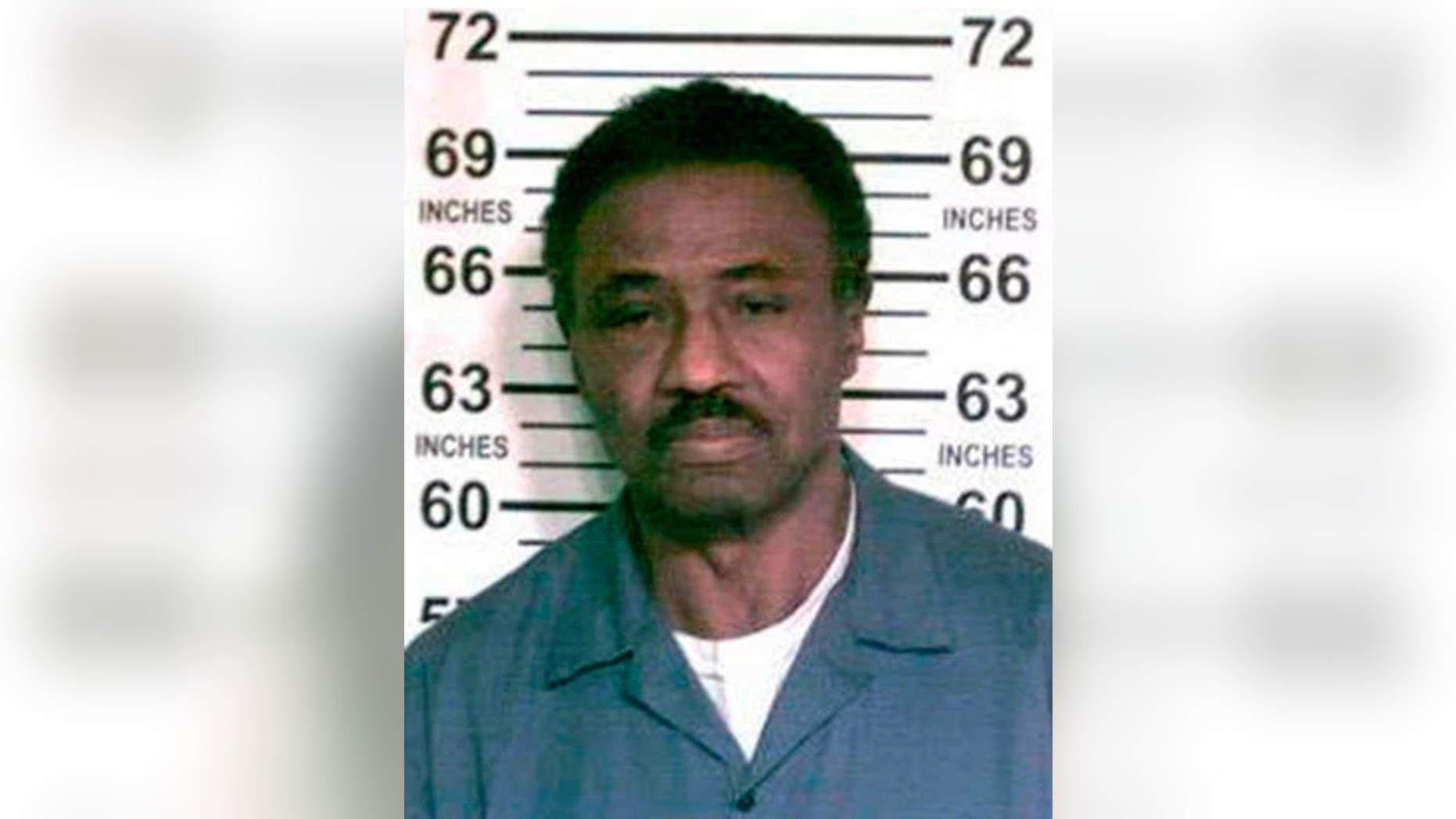 The death of cop killer Herman Bell's wife has been ruled a suicide.
According to the coroner's office in Alameda County, Calif., Nancy Jacot-Bell, 71, is believed to have jumped from the roof of an assisted living center in Emeryville on May 12.
Only two weeks earlier, her husband, Herman Bell, was paroled to Brooklyn, the New York Post reported.
At the time, the Mercury News in San Jose, Calif., left open the possibility of an accident and made no mention of her marriage to Herman Bell.
Herman Bell, 70, had been serving time for the 1971 murder of two New York City police officers. He was part of the Black Liberation Army, a more militant offshoot of the Black Panthers.
Bell married Jacot-Bell 20 years into his sentence and they had two children together.
Bell had requested to be paroled in California to be closer to his family. About a week later, his wife was admitted to an assisted living center, public records indicate. Only three days into her stay, she jumped from the fifth floor patio to her death, the Mercury News reported.
Bell will remain in Brooklyn for the time being. The Patrolmen's Benevolent Association in New York is fighting to repeal Bell's case.