White nationalist Christopher Cantwell denied bond on felony charges in Charlottesville rally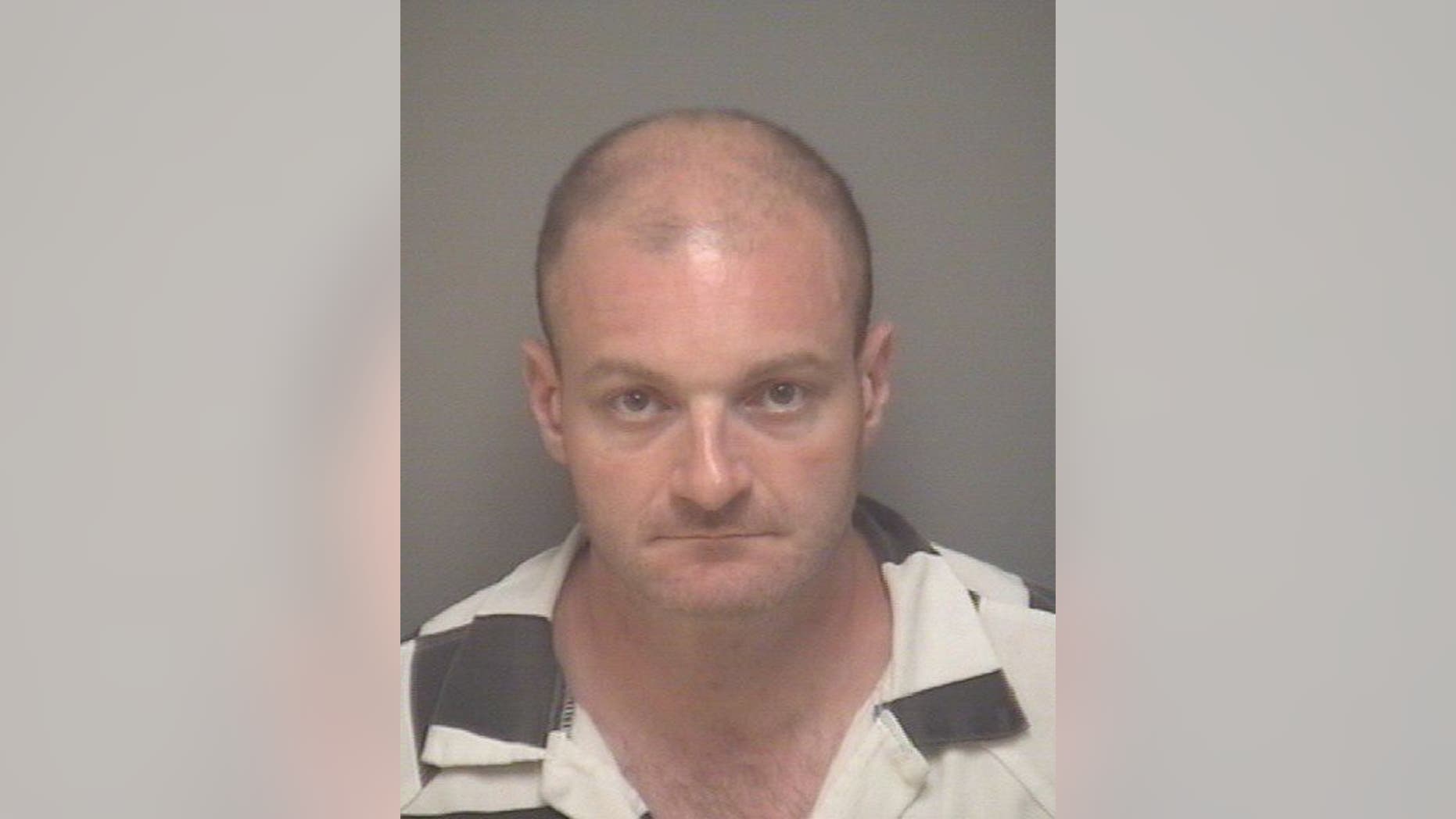 A judge on Thursday reportedly denied bond for white nationalist Christopher Cantwell, who was seen crying in a video apparently afraid of getting arrested in connection with the violent protests in Charlottesville, Va., earlier this month.
The 36-year-old from Keene, New Hampshire, appeared Thursday in court, where Albemarle County Judge William Barkley initially set bond at $25,000, WVIR reported.
WARNING: VIDEO CONTAINS PROFANITY 
Prosecutors appealed, and after a separate hearing in the afternoon, another judge reversed the decision, according to The Daily Progress. Prosecutors claimed he was a flight risk, which his defense team denied.
Cantwell faces charges including malicious bodily injury by means of a caustic substance or agent. He told The Associated Press that he pepper-sprayed a counter-demonstrator in self-defense during an August 11 protest on the Charlottesville campus, a day before the much larger white nationalist rally.
The video of the teary-eyed Cantwell led social media commenters to name him "the crying Nazi," but he told the Daily Beast, "One minute I'm a f---ing white supremacist terrorist and the next minute I'm a f---ing crybaby?"
He described himself in testimony as a "shock jock" but ultimately admitted he hosted "a racist podcast," The Daily Progress added.
"This community has been through so much since back in May, and it all ties in together. We just gotta figure out, first of all, how to stop this nonsense from ever happening again. Secondly, what we do moving forward to reunite this community and rally forward and bring about a healing. This was an important step towards that," community activist Don Gathers told WVIR.
The Associated Press contributed to this report.