Wells Fargo forced unneeded auto insurance on customers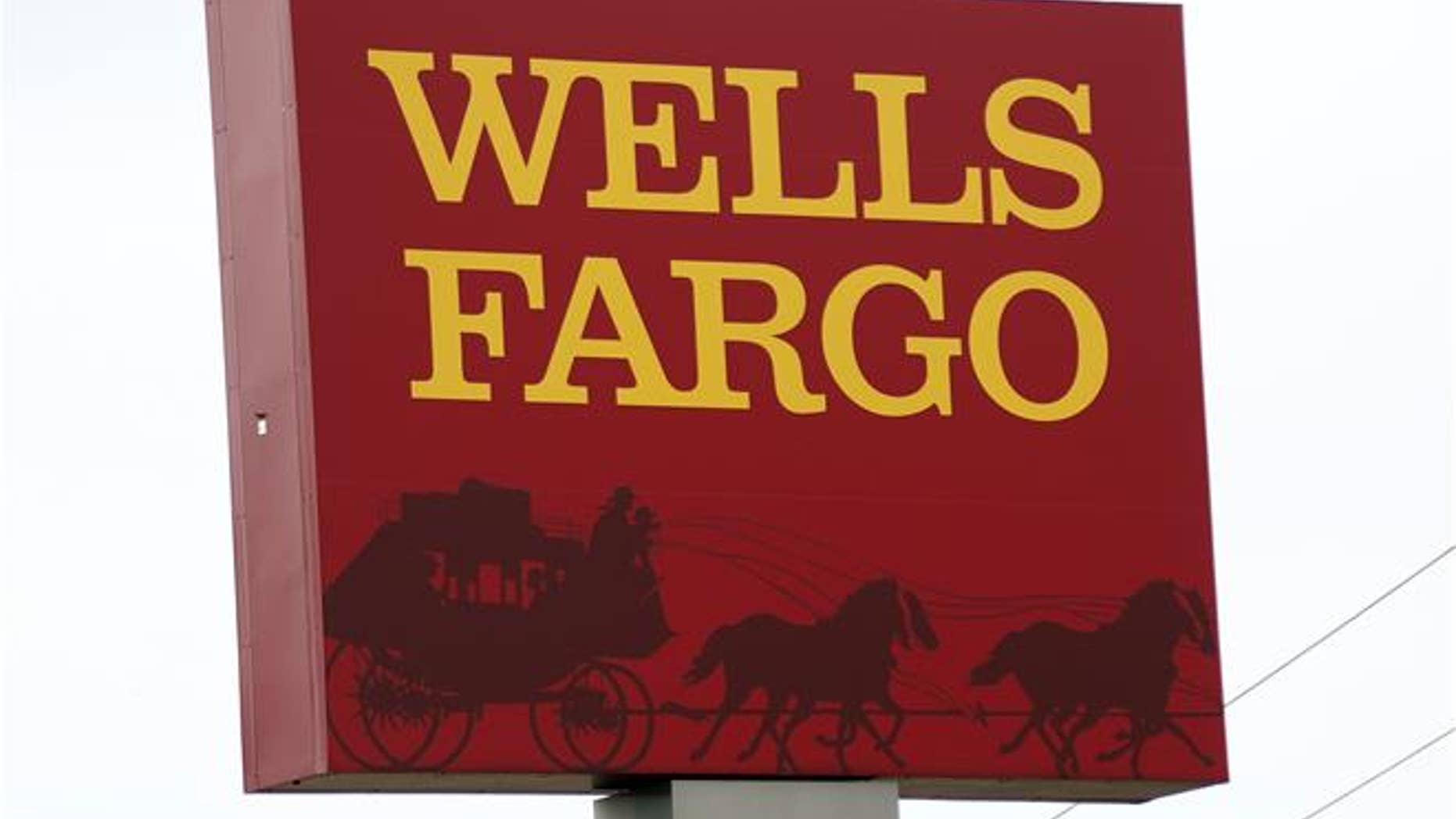 First Wells Fargo opened millions of accounts that customers didn't want. Now, in what one consumer advocate calls a "colossal failure of management," the company has admitted it signed up hundreds of thousands of customers for auto insurance they didn't need, NPR reports.
And that unrequested insurance, when it lapsed, marred credit scores and resulted in about 20,000 car repossessions. In New York, subpoenas have been issued to two Wells Fargo units by the state's banking and insurance regulator, demanding they hand over financing and insurance contracts, as well as information on how and when the bank started learning people had complaints, per Reuters.
It all revolves around collateral protection insurance (CPI), which lenders sometimes mandate on loans when a customer doesn't have insurance. But most of these customers did have their own insurance, which the company notes in a press release, saying it will send refunds and make account adjustments worth about $80 million.
Wells Fargo says it will also help customers fix credit scores with credit bureaus, and that about 570,000 customers were affected in some way; a New York Times report puts affected customer numbers much higher (800,000 or so), noting Wells Fargo "took issue" with some figures in a consulting firm report it requested.
The bank says this wasn't a nefarious scheme, but simply CPI program mismanagement. "We take full responsibility for our failure," says the head of the bank's Consumer Lending division.
"I felt like they're crooks," one customer tells NPR after discovering his missing car wasn't stolen but repossessed; he apparently owed $1,500 in CPI payments that he didn't need or know about.
(Tesla could bring a big change to car insurance.)
This article originally appeared on Newser: Wells Fargo Forced Insurance on Thousands, Is Out $80M