Washington man kills woman and her mother before fleeing with two children and shooting self during police chase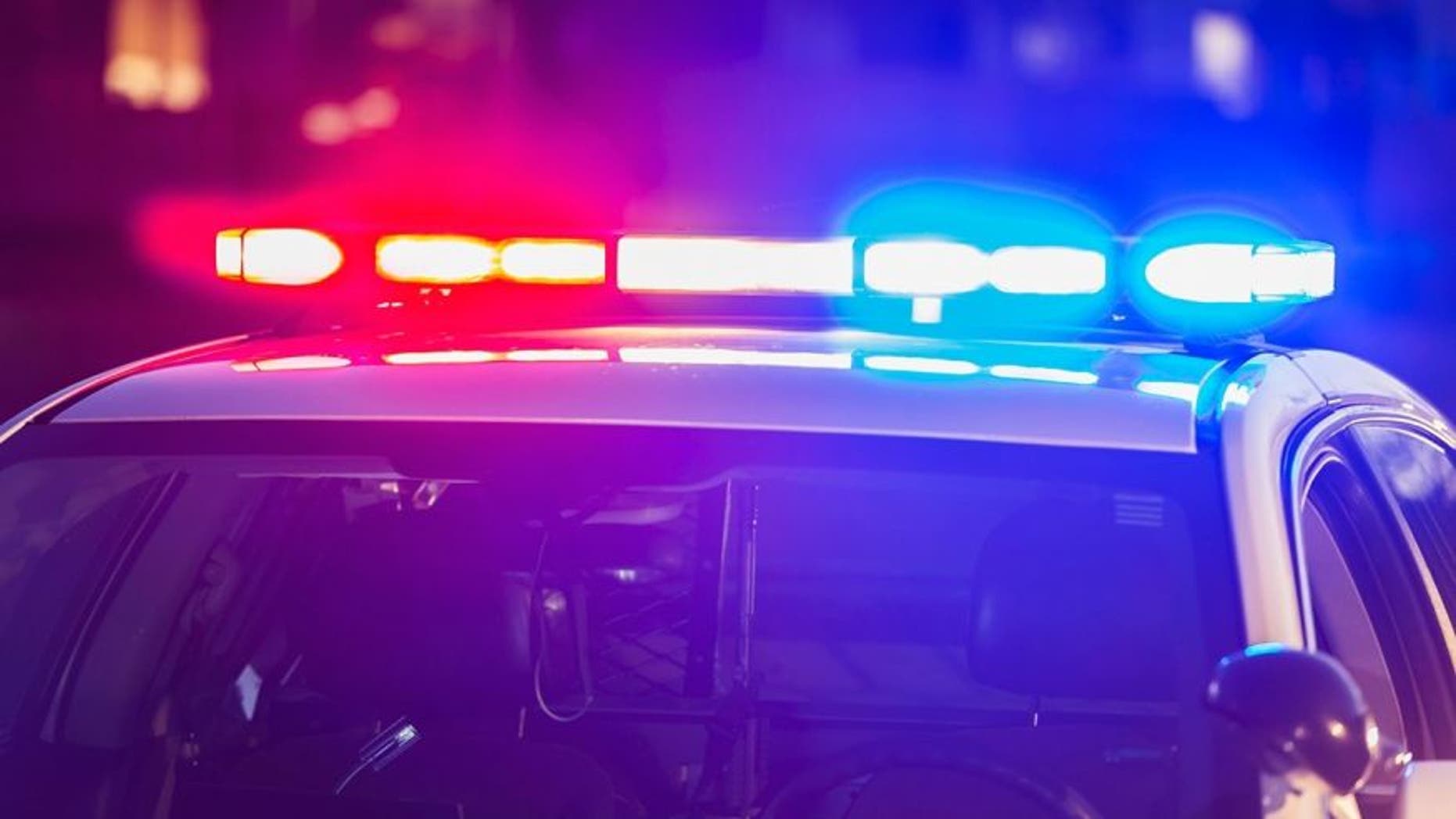 A Washington state man shot and killed his estranged partner and her mother inside their home on Monday before he took his two children and fled from the cops in a high-speed chase before he crashed and shot himself.
It was about 5 p.m. on Monday when police in Lacey, a suburb of the state's capital Olympia, received a call about a "protection order violation" at a home, according to Q13 Fox.
The suspect, entered the house and shot his estranged girlfriend, or possibly his ex-wife before shooting her mother, Lacey Police Cmdr. Chris Ward told the station. The man then fled from the scene with his two young children.
Authorities were unsure of the relationship between the man and his partner.
The woman was found by cops dead at the scene. The mother was rushed to a local hospital with critical injuries. She later died from her injuries. Ward said to Q13 Fox.
The cops gave chase to the suspect as he sped down Interstate 5 while firing shots at the officers near the Olympia Auto Mall, according to The Seattle Times.
The officers did not return fire because of the two children in the back seat but they were eventually able to box in the suspect on a street in Olympia. That is when he shot himself. He was airlifted to Harborview Medical Center where he is listed in critical condition.
The two children, aged 3 and 12, were unharmed.
It was not immediately clear why the man shot his former partner and her mother.