Walmart fire in California set by customer, police say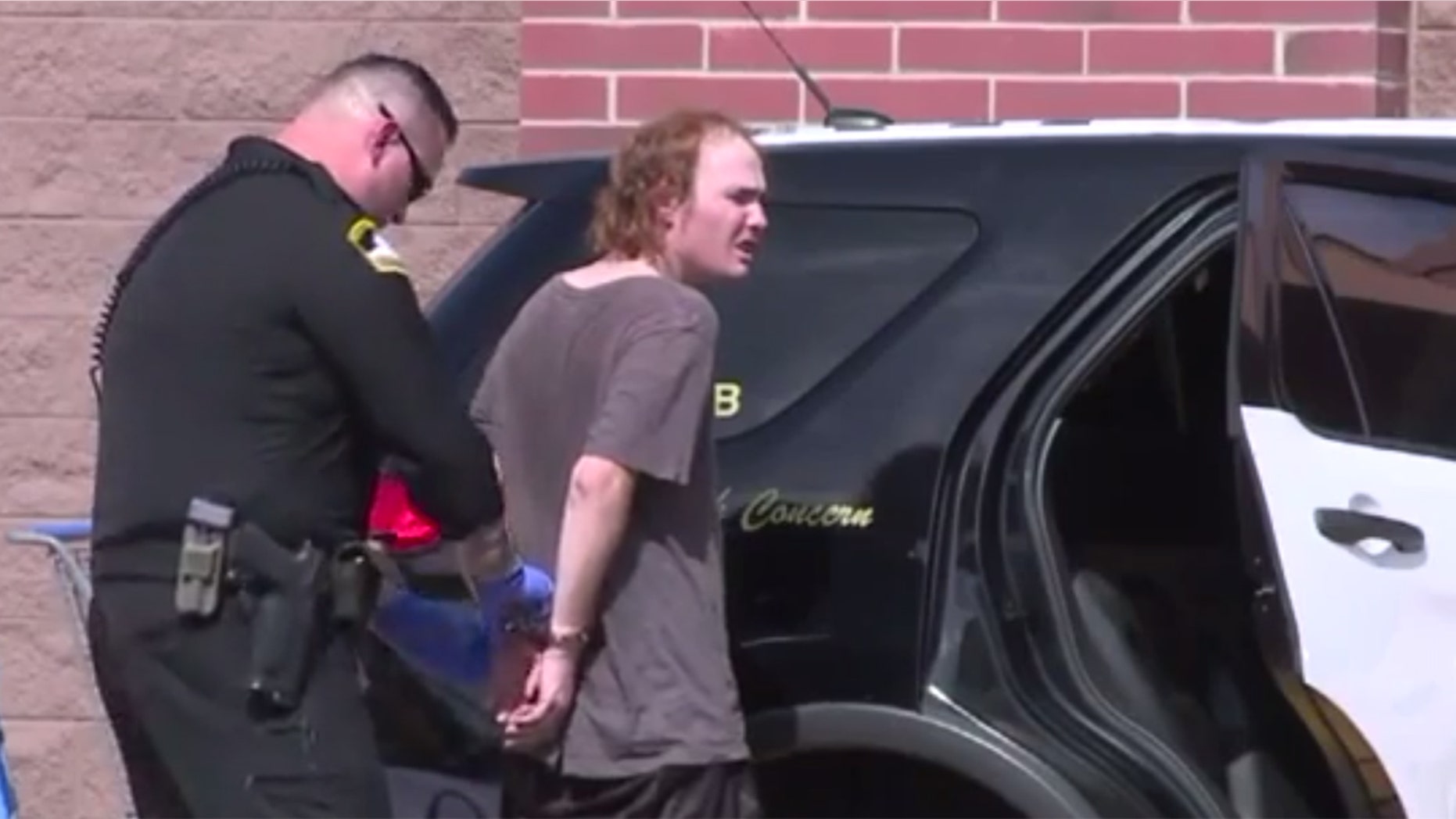 SOUTH SACRAMENTO, Calif. – Police arrested a man Saturday after he started a fire in a South Sacramento Walmart.
Witnesses say around 3:30 p.m. a man took lighter fluid and sprayed a display shelf near a can of paint or varnish then lit the area on fire.
Customers and employees in the store on Gerber and Elk Grove Florin roads used fire extinguishers to put out the flames.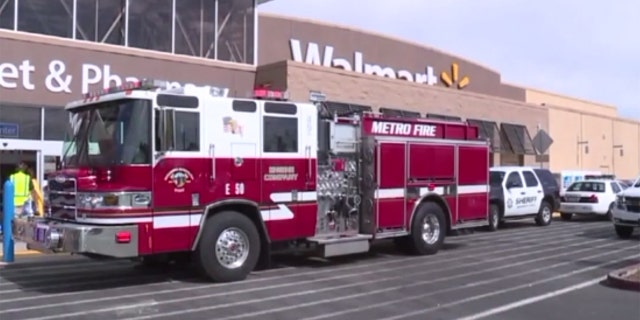 The store was evacuated as the man who started the fire attempted to walk away with what appeared to be a red bag full of goods.
Since he was still in the store when officers arrived, officials could not say if he was trying to steal anything. However, witnesses suspect he was using the fire as a diversion to take products.
Police report they took the man into custody on suspicion of arson.