Virginia man, 21, charged after missing cheerleader's body found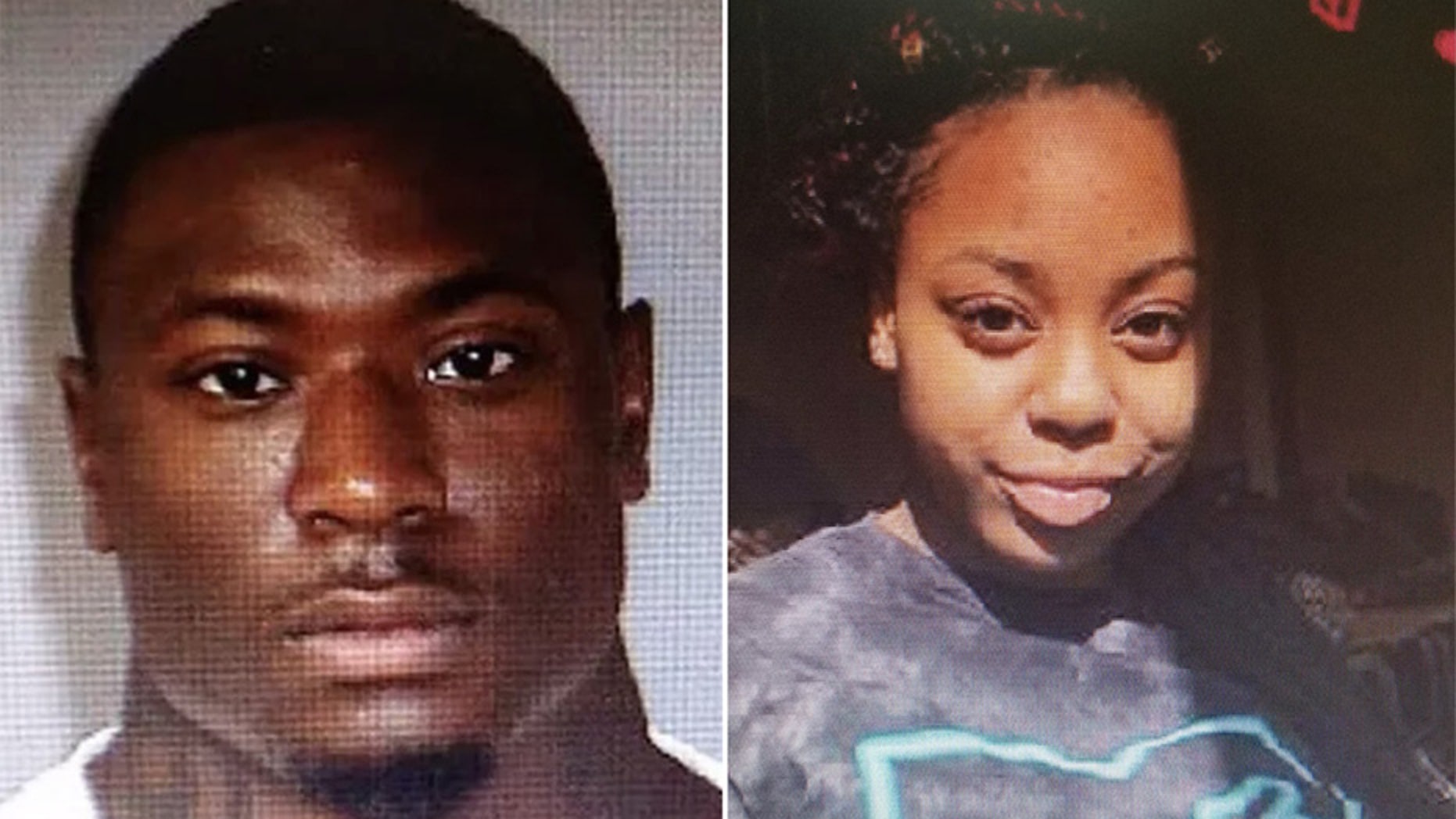 A 21-year-old man has been arrested and charged with abduction after the body of a missing high school cheerleader was found behind her Virginia home, authorities said.
Anton Deonte Coleman is being held without bond at a jail in Alberta after being charged in connection with the death of Ke'Asia Andrea Adkins, who was last seen by her family early Monday at her Dinwiddie home, roughly 40 miles south of Richmond, the Richmond Times-Dispatch reports.
"According to her family, this is the first time Ke'Asia has left home and not kept in touch with her family," the Dinwiddie County Sheriff's Office said in a news release.
The varsity cheerleader's body was discovered by investigators early Thursday as they searched a wooded area behind her home. Sheriff's Maj. William Knott said her body was taken to the state medical examiner's office to determine a cause of death.
Exactly what connection Coleman had to Adkins, if any, is unclear.
"We are not releasing how the subject is related to the victim nor are we releasing the cause of death," Knott told the newspaper in an email. "Investigators are still working with the medical examiner on that and motive."