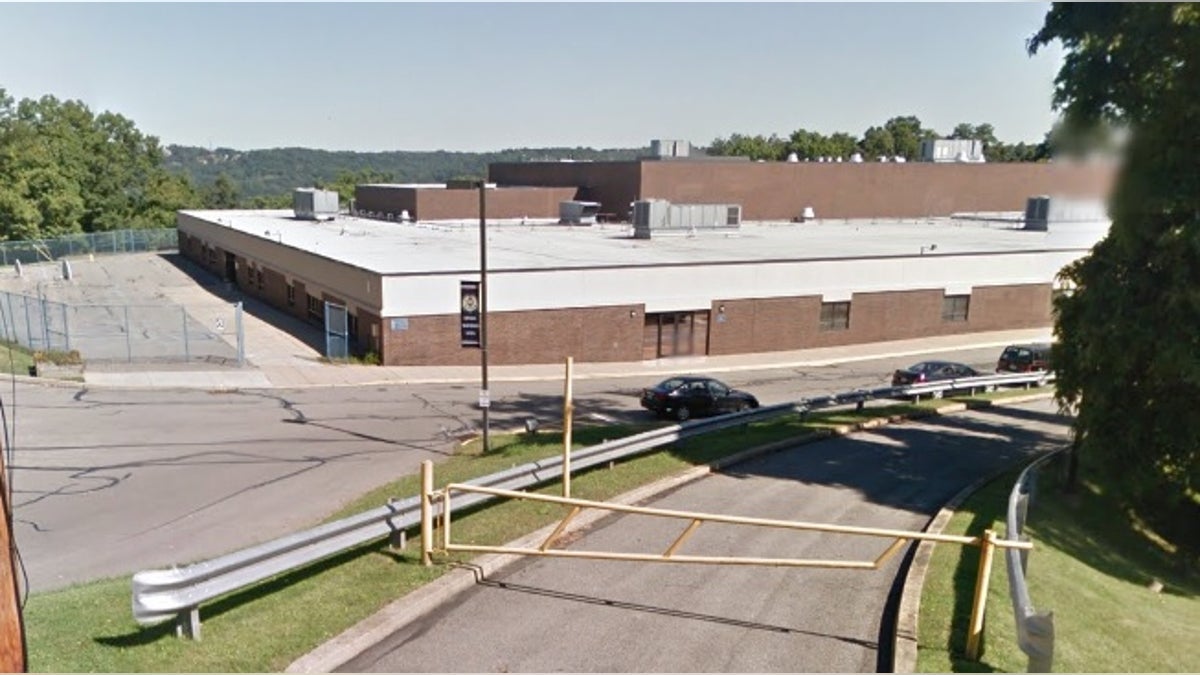 Military veterans in attendance at a Pennsylvania high school football game Friday night were upset that several cheerleaders took a knee during the National Anthem performed by a Veterans of Foreign Wars Color Guard.
A school board official told WPXI.com the Cornell High School cheerleaders had the right to take a knee, and said "symbolic speech is protected speech." One person at the game said about 12 out of the 15 girls opted to kneel.
"They don't know what they are doing, them young kids," Danny Larocco, a WWII veteran who enlisted in the military at about the age of the cheerleaders, told Channel 11 News. "They don't know what they are doing."
An image of the cheerleaders circulated online after the game in Coraopolis, northwest of Pittsburgh.
The protest was started by 49ers quarterback Colin Kaepernick, who made the cover of Time magazine over his decision to take a knee. President Obama commented on Kaepernick's decision and GOP presidential hopeful Donald Trump criticized the move. Either way, other professional football players have followed suit and now the move is being imitated in high schools.
"You can't continue to slap people in the face and not expect them to stand up," Vicqari Horton, a junior tight end at a high school in Colorado, told The New York Times. "When Kaepernick kneeled, he gave us an outlet."
Cornell School District Superintendent Aaron Thomas admitted that Friday night, considering the military veterans were on hand, may not have been the best time to kneel, stood by the cheerleaders' right to free speech.
Larocco, in the meantime, said, "My friends and everybody else that served in the service, they have that right to be respected. We love our flag very much. We fought for it."