Utah man charged with murder after 2 more bodies identified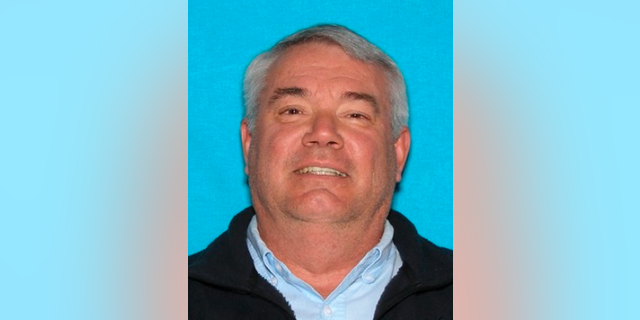 A Utah fugitive was charged with three counts of first-degree murder Tuesday after two decomposed bodies found near a rural Idaho farmhouse were identified as a woman and her 14-year-old daughter.
Officials said 48-year-old Nadja Medley, her daughter Payton Medley, and 57-year-old Cheryl Baker had each been shot once and their bodies hidden in the shed outside a Caldwell, ID home that Baker had recently purchased with her husband, Gerald Michael Bullinger.
Bullinger, a 60-year-old pilot and outfitter, has been the subject of a nationwide manhunt since the bodies were found in mid-June. A coroner was able to identify Baker on June 30. The other two identifications were made Tuesday morning.
Authorities have released few details about the crime, but said Bullinger should be considered armed and dangerous.
UTAH MAN SOUGHT AFTER 3 BODIES FOUND IN IDAHO, POLICE SAY
"In our opinion, he has shown a propensity to commit violence," Canyon County Sheriff Kiernan Donahue said during a press conference Tuesday afternoon.
His car was found July 12 in a remote campground near the Grand Teton National Park in Wyoming. Donahue said Tuesday that the department has been receiving tips nearly every day.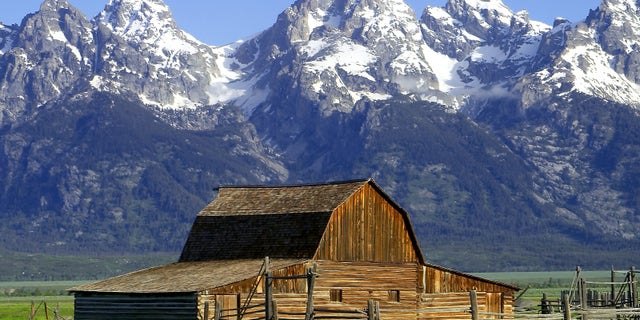 Still, he said, to his knowledge no one has actually seen Bullinger in recent weeks. Bullinger is a trained pilot but, so far, investigators have received no indication that he flew someplace or left the country, the sheriff said.
"Three weeks in a case like this, that's a big jump on law enforcement," Donahue said during a press conference in Caldwell Tuesday afternoon. "We look at this case as anything is possible, and our net is very broad."
Bullinger and Baker had just purchased the Idaho home in May, and the couple was in the process of moving to Idaho from Utah when one of Bullinger's relatives called police to ask for a welfare check, saying the family hadn't been heard from for a few days.
The sheriff's deputy responding to the home noticed signs that something was amiss and began looking around the tiny farmhouse and wooded lot. That's when the deputy discovered a gruesome scene: A shed on the property held three badly decomposed bodies, each laying side-by-side and hidden under some sort of covering.
Friends of the Medleys told the Idaho Statesman the mother and daughter moved to Caldwell in May with Bullinger.
Nadja Medley's longtime friend Christine Roppel told the paper Nadja likely didn't know Bullinger was married — Roppel had been told that Bullinger was divorced.
"It isn't surprising at all, but there was hope against hope that it wouldn't be them," Roppel told the paper. "Now I have to go through grieving again, because it's real."
Donahue declined to discuss any potential motive or the nature of the relationships between the three women and Bullinger.
The Associated Press contributed to this report.