Utah man arrested in ricin probe after suspicious mailings to Trump, Pentagon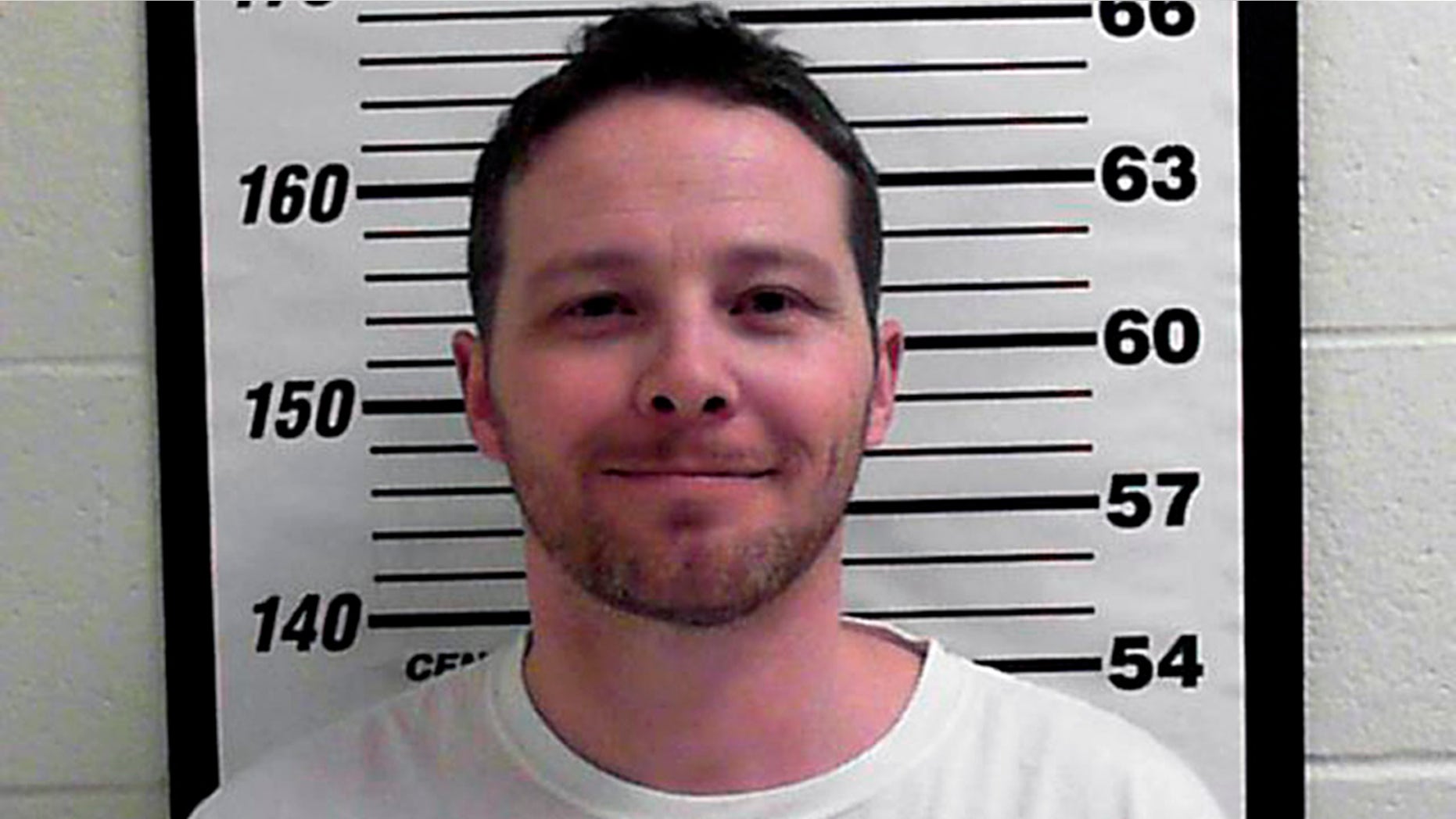 A Utah man has been arrested and accused of attempting to send a crude form of the poison ricin to President Trump and to the Pentagon, authorities confirmed Wednesday.
Melodie Rybach, a spokeswoman for the U.S. Attorney's Office in Salt Lake City, said that William Clyde Allen III, of Logan, was taken into custody after federal prosecutors "authorized a probable-cause arrest in the ricin case." She added that a criminal complaint would likely be filed in federal court Friday.
The arrest came one day after Pentagon officials said two envelopes that tested positive for ricin were isolated at a Pentagon mail screening facility and sent to the FBI. The envelopes were addressed to Defense Secretary Jim Mattis and the chief of the Navy, Adm. John Richardson.
A senior defense official confirmed to Fox News that Allen is a Navy veteran who served for four years, between 1998 and 2002. He worked as a damage control fireman apprentice.
On the same day, the Secret Service disclosed that it had intercepted a suspicious envelope addressed to Trump, but noted that the envelope did not enter the White House.
No injuries were reported in either incident.
Earlier Wednesday, Pentagon spokeswoman Dana White said that a preliminary analysis showed that the envelopes contained castor seeds, from which ricin is derived. According to the Centers for Disease Control and Prevention, if castor seeds are swallowed the released ricin can cause injury.
It is not clear what was specifically in the envelope sent to Trump.
The Associated Press, citing court documents, reported that Allen was charged in 2004 in a child sex-abuse case involving two girls with whom he had an unspecified "relationship of trust." He later pleaded guilty to lesser neglect and abuse charges and did not have to register as a sex offender.
That same year, a woman filed a protective order against him in a separate case. He disputed her allegations, the details of which are not public, but agreed to the protective order.
In 2008, he pleaded guilty to attempted aggravated assault and served about 2 1/2 years in prison, authorities said. He was released in 2011.
Fox News' Jennifer Griffin and Kristin Brown and The Associated Press contributed to this report.