Utah girl, 15, was on phone with mom when she was 'brutally attacked' and killed; suspect arrested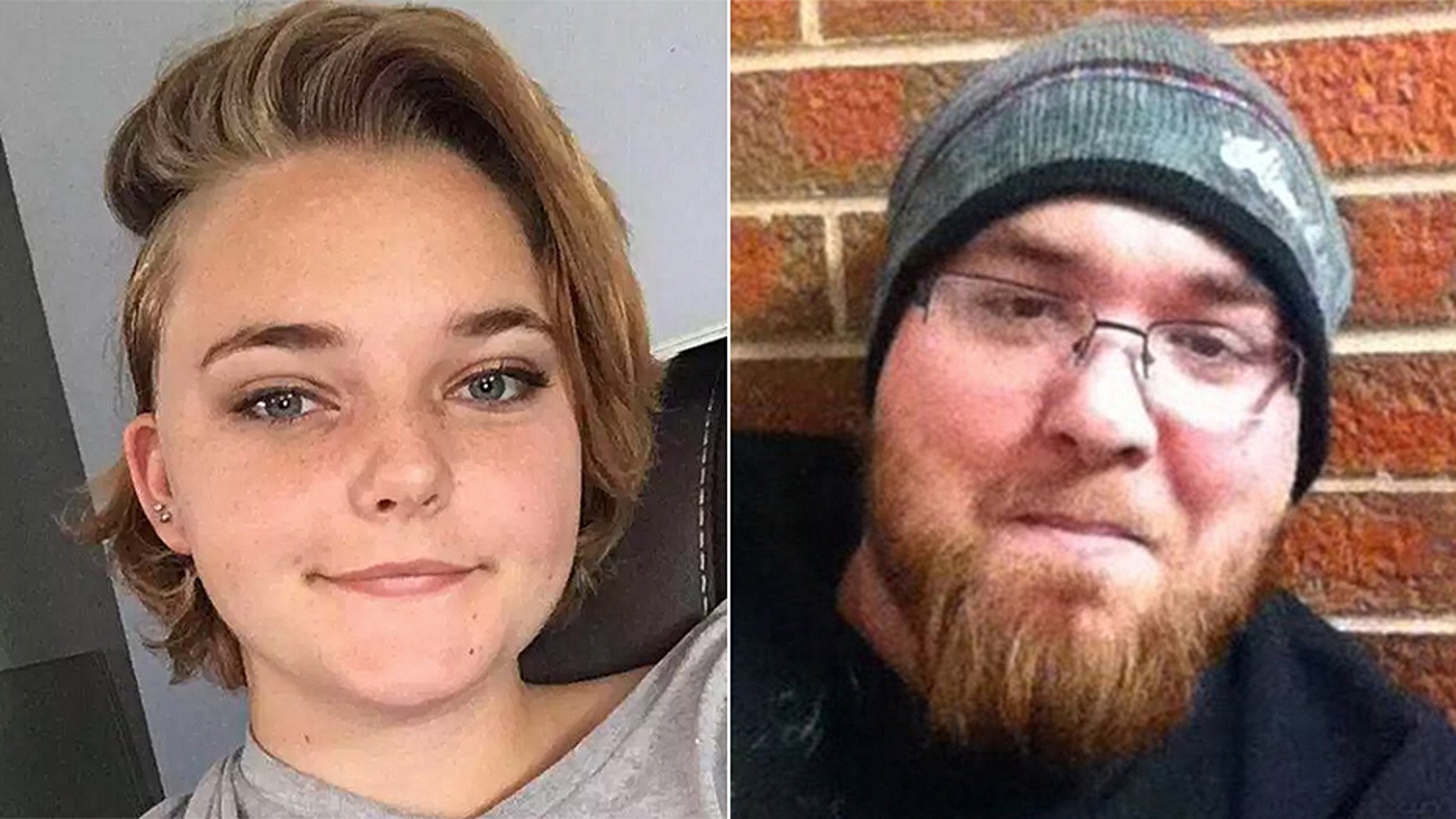 A 15-year-old Utah girl was on the phone with her mother when she was "brutally attacked" and killed inside her home, police said prior to capturing a person of interest who had been accused of a previous unlawful sexual encounter with the teen.
Baleigh Bagshaw was found dead inside her Salt Lake City home just after 3 p.m. Monday when cops conducted a welfare check, FOX13 Salt Lake City reported. Authorities said the 15-year-old's mother was on the phone with the girl when someone attacked her. The mother heard part of the assault before the phone went dead.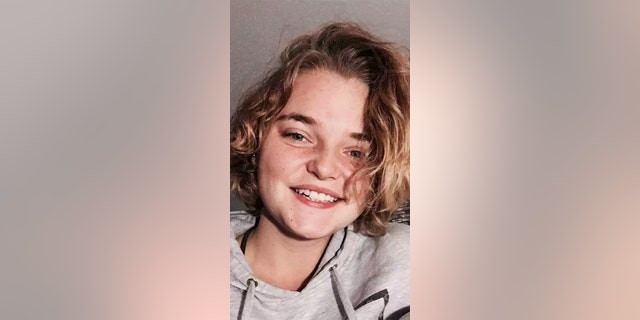 "She was on the phone with her mother, she was brutally attacked while inside her home," said Sgt. Brandon Shearer with the Salt Lake Police Department. "The mother heard the attack going on, and then the phone went dead. At that time, the mother called a neighbor to go check on Baileigh, and who also contacted police."
FLORIDA WIDOW ARRESTED IN 2000 COLD-CASE MURDER OF HUSBAND
Shaun French, 24, was initially identified as a person of interest in Bagshaw's death prior to his arrest on Wednesday, according to Salt Lake City police. They added that he was "now a suspect."
There had been an active warrant out for French's arrest stemming from a previous unlawful sexual encounter he had with the teen, police said. He also used to live in the same house as Bagshaw, but didn't live there at the time of the teen's death, Deseret News reported.
Authorities in Colorado said they took French into custody. He will remain in the state until he can be extradicted to Utah, Fox 13 reported.
French, who was described as having a beard and wearing glasses, was believed to have been traveling along Interstate 80 and heading to Cleveland, Ohio, where he has contacts. He also has relatives in Evanston, Wyo., and Denver, Colo.
Bagshaw had just returned from West High School and called her mother to let her know she was OK, a routine thing she did, FOX13 reported. It's unclear if the attacker was waiting inside or outside of the home at the time. Police have not released her cause of death.
"I can't even guess what the mother would be going through right now. Our hearts and thoughts are with her," Shearer said.
Talia Zamir, who knew Bagshaw from school, said the teen was well-liked.
"She was incredibly smart and talented and she always got along with people around her. She was really friendly and nice," Zamir told Deseret News. "And that's what makes everything so heartbreaking, honestly."
Fox News' Elizabeth Zwirz contributed to this report.