USGS confirms micro-quake in Wisconsin city plagued by mysterious booming sounds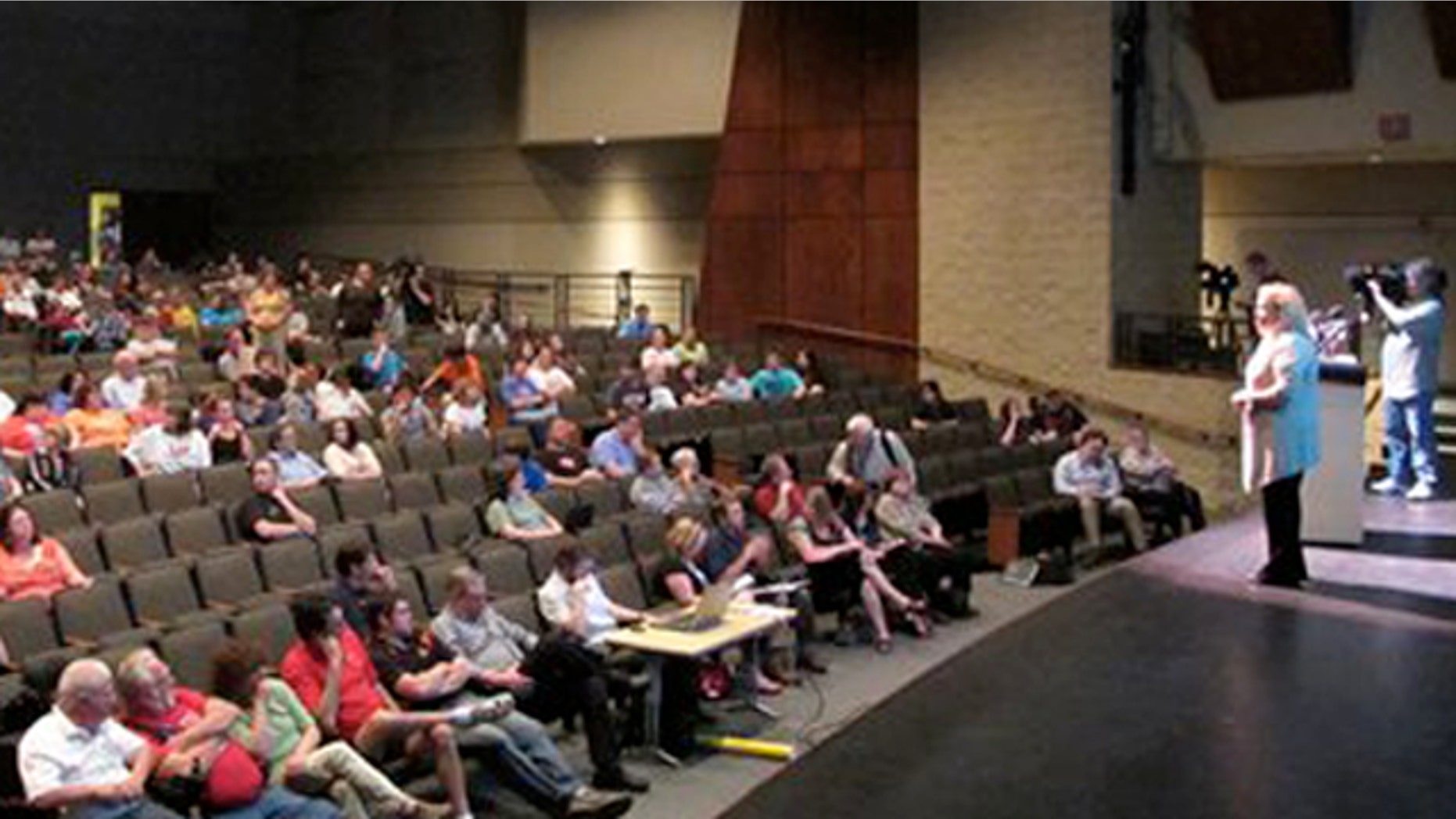 CLINTONVILLE, Wis. – Federal geologists say a minor earthquake occurred this week near the Wisconsin city where researchers have been investigating a series of unexplained booming sounds.
The U.S. Geological Survey said Thursday the 1.5 magnitude earthquake struck Tuesday just after midnight in the eastern Wisconsin city of Clintonville.
Geophysicist Paul Caruso says loud booming noises have been known to accompany earthquakes. He says it's possible the mysterious sounds are linked to the quake.
City officials have been seeking answers related to the late-night booms, which started Sunday night and have as yet defied explanation.