US construction down 0.6 percent in March on fewer home building and government projects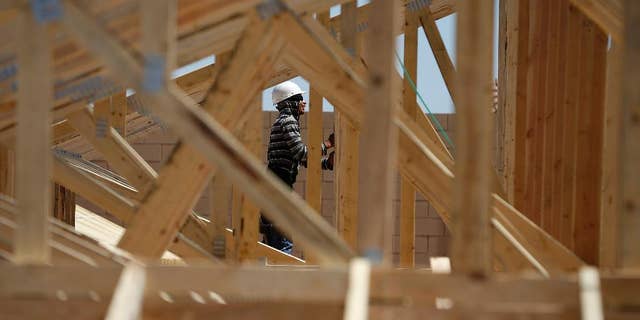 WASHINGTON – U.S. construction fell in March as an increase in nonresidential construction was offset by declines in home building and government projects.
The Commerce Department says construction spending dropped 0.6 percent in March after being flat in February. Construction activity has fallen or shown no gain in four of the past five months, a sign of the economic toll from a severe winter.
For March, housing construction dropped 1.6. Both single-family construction and apartment construction contracted. Spending on government projects fell 1.5 percent, the third straight decline.
The only good news in March is a 1 percent rise in nonresidential construction, with gains in the building of hotels and office buildings.
Economists are forecasting a rebound in coming months as warmer weather boosts activity.