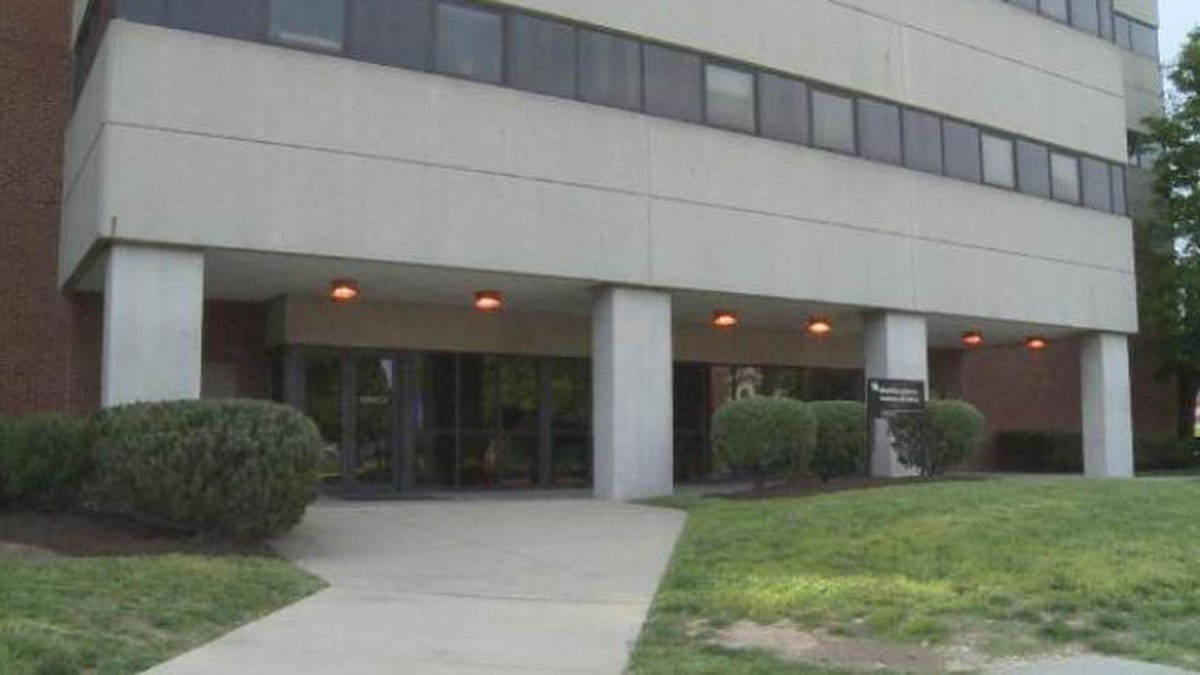 Two statistics students at the University of Kentucky are now facing the consequences for making a huge miscalculation during finals week, according to police.
Police hit Henry Lynch II and Troy Kiphuth, both 21, with third-degree burglary charges Wednesday after they allegedly crawled through an air duct and steal an exam from a professor's office.
AMERICAN FLAG FLAP FORCES VIRGINIA HIGH SCHOOL STUDENTS TO SHOW THEIR PATRIOTISM
Instructor John Cain said he had been working late in his office at the Multidisciplinary Science Building Tuesday when he left to get something to eat.
When he returned around 1:30 a.m., he found the door blocked.
ANTI-TRUMP COURSE AT BUTLER UNIVERSITY OFFERS 'STRATEGIES FOR RESISTANCE'
"He yelled out that he was calling the police and then the door swung open and two young men ran down the hallway," school spokesman Jay Blanton told the Lexington Herald-Leader.
Lynch, who is in Cain's class, later returned and confessed to police that he had crawled through the building's air ducts to drop down into the office.
Police said Lynch told officers he tried stealing the exam earlier in the night but couldn't find it. He also admitted to stealing an exam from the office earlier in the semester, according to the cops. The ongoing case has been referred to Fayette County Circuit Court.
School officials are investigating how Lynch got into the building's ventilation system, the newspaper reported.
"These are very serious charges in a very serious manner and I can assure you a very extensive investigation will be conducted and the university will respond accordingly once findings are made," Blanton said, according to WKYT.
The Associated Press contributed to this report.