University moves to fire professor who called Sandy Hook massacre a hoax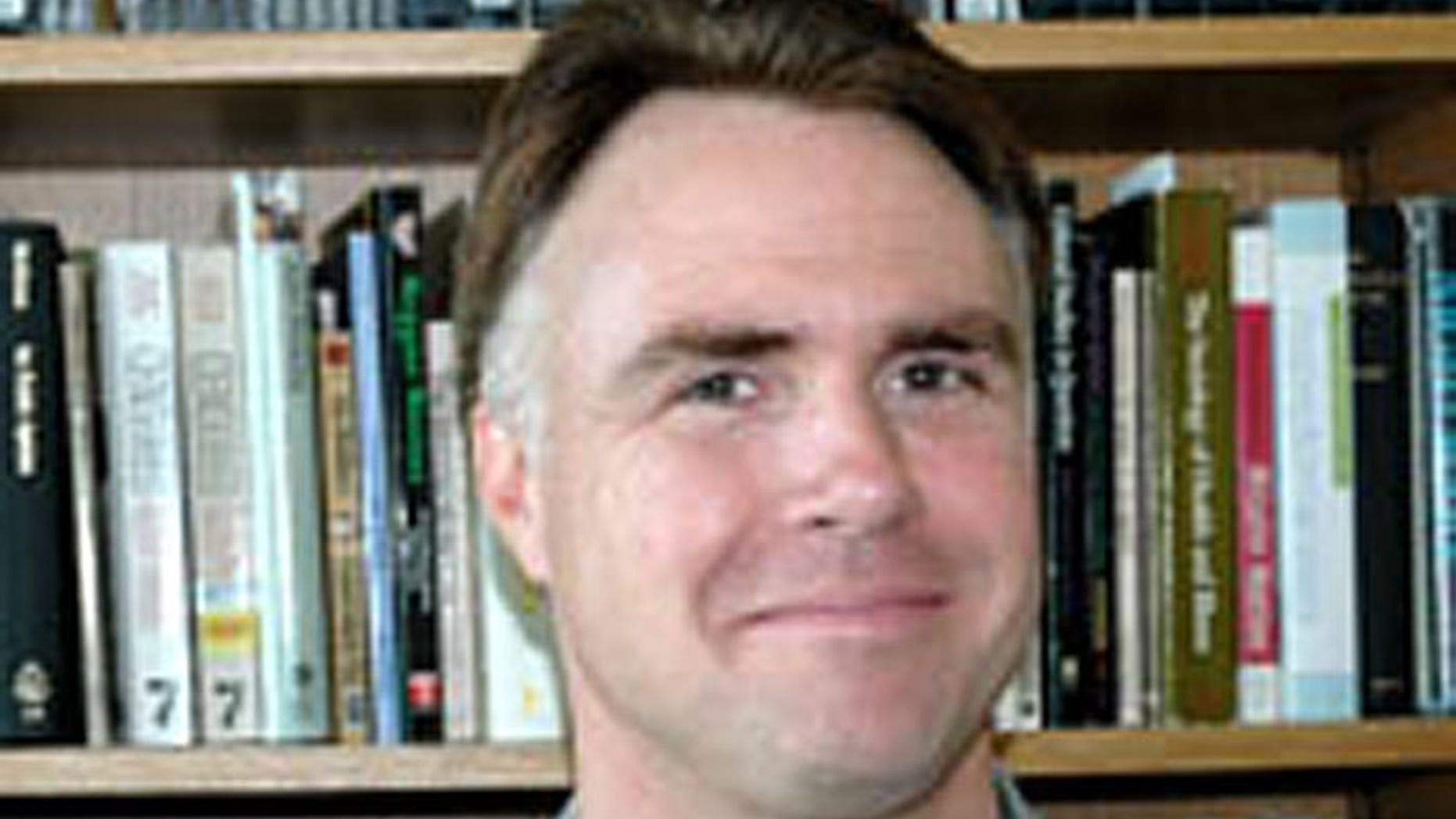 Florida Atlantic University sent a firebrand professor a letter Wednesday stating that he was being recommended for termination and has 10 days to appeal before a "final action" may be taken.
The Sun-Sentinel reported that James Tracy, an associate professor in the School of Communication and Multimedia Studies, had recently got into a public feud with the parents of a boy who died in the Sandy Hook school shooting in 2012.
Tracy has also gained notoriety over comments he made regarding the Boston Marathon bombing, the church shooting in Charleston, S.C., and the San Bernardino, Calif., massacre.
The school called the alert a Notice of Proposed Discipline -- Termination by the Vice Provost for Academic Affairs at Florida Atlantic University.
"In accordance with university practice regarding personnel issues, the university will make no further comment for the time being," the school said in a statement.
In a December 2012 posting, in the aftermath of the Sandy Hook massacre, Tracy questioned how gunman Adam Lanza was able to fire off so many shots in such a short span and a lack of surveillance video released to the public.
Lanza shot and killed his mother on Dec. 14, 2012, before driving to Sandy Hook Elementary School in Newtown, Conn., where he gunned down 20 children and six educators with a semi-automatic rifle before committing suicide.
"Inconsistencies and anomalies abound when one turns an analytical eye to news of the Newtown school massacre," he wrote at the time. "While it sounds like an outrageous claim, one is left to inquire whether the Sandy Hook shooting ever took place — at least in the way law enforcement authorities and the nation's news media have described."
That writing prompted outrage nationwide.