UCLA professor ordered students to take final exam during lockdown
UCLA students in one class were ordered to take their final exam during the campus-wide lockdown Wednesday that had many other students cowering in classrooms amid reports of a gunman stalking the school.
The statistics professor who teaches the class has come under fire for telling students in an email to ignore the lockdown, find a computer and take the test, CBS News reports.
A campus spokesman told CBS the professor, Vivian Lew, did not understand the severity of the situation, while the head of the statistics department Mark Handcock blamed a mix-up, telling the station the email went out before Lew was aware of the lockdown.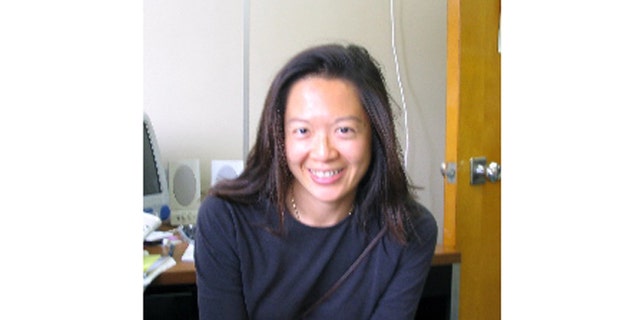 But CBS said that according to other reports, Lew was quoted in the email as saying that her building was under lockdown and urged students to avoid the area but take the test.
"She sent an email asking her students to take a planned exam anywhere else," Handcock told CBS. "Unfortunately, her email was sent on time-delay and it crossed over with a campuswide lockdown alert."
"This was not the intent of the faculty member, who was horrified that his had accidentally occurred," he said.
She also apologized to her students for the mistake, Handcock said.
The shooting that led to the lockdown involved Mainak Sarkar, a former doctoral student, who shot and killed Associate Professor of Mechanical and Aerospace Engineering William Klug, 39, in UCLA's Boelter Hall. He then killed himself.
The lockdown lasted more than two hours.
The murder-suicide took another turn when police said Thursday that Sarkar killed his estranged wife in Minnesota before he drove to Los Angeles and killed Klug. Cops said they found Sarkar had written their names down on a "kill list" that included another UCLA professor who was not harmed.
The Daily Bruin, UCLA's student newspaper, reported Thursday that a few hours after Lew sent her email, she sent another excusing students who were not able to take the final.
The paper also interviewed Melissa Platero, a fourth-year political science student, who said her friend was one of Lew's students.
Platero said her friend sent her text during the lockdown expressing disbelief that Lew was making them take the final.
"We assume our number one priority should be our education, and that's relatively correct," Platero told the paper. "But if your first thought after a school shooting is… 'How am I going to study for my final today?' That's (a problem.)"