UC Berkeley Recording Voices, Accents in Social Experiment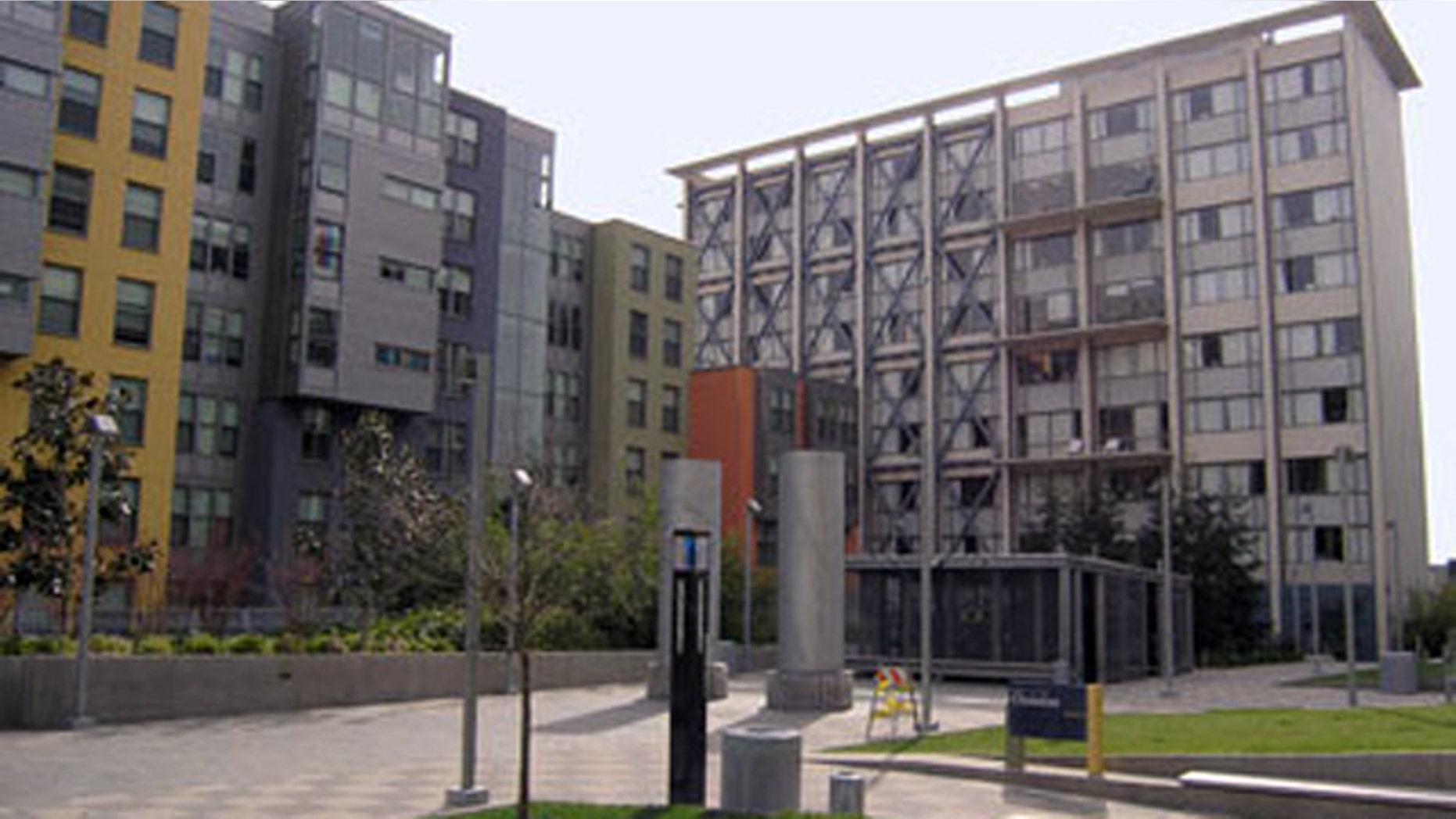 The University of California, Berkeley is asking 5,800 freshmen and transfer students to record their voices and accents in a project being called part linguistic experiment, part social science and part ice-breaker, the Los Angeles Times reports.
With about 30 percent of incoming UC Berkeley students reporting that English was not their first language, exploring that linguistic diversity is a good way to help students feel comfortable at such a large school, faculty organizers said.
The university's welcome-to-campus seminars in the fall will focus on linguistic diversity and the many cultural, scientific and psychological aspects of language. Along with helping the newcomers break the ice through shared readings and discussions, the campus' College of Letters & Science wants students to record their own speech in an ambitious Internet-based experiment to map and match accents from across the state and world, according to the Times.
"It seemed like a good opportunity for me to learn something about our population and also give the incoming class a chance to learn something about each other, just by listening to each other," said linguistics professor Keith Johnson, who is leading the experiment.

Freshmen and transfer students are recording the phrase "Go Bears!" in English via the Web, a shout-out to Berkeley sports teams. Students will also record five mouth-stretching sentences, including: "She had your dark suit in greasy wash water all year." They then read an arithmetic problem in their native tongues, which could total about 50 languages.

According to the paper, the voice samples will be attached anonymously to an interactive world map so other participants can hear them, and each student will be matched through a voice-recognition program with five others who have similar pronunciations, Johnson said.
After two years and perhaps again after four, students will be asked to make new recordings to determine whether being at Berkeley homogenized their accents or pushed them into distinctive speech subgroups, Johnson said.
Click to read more on the linguistic experiment at UC Berkeley from the Los Angeles Times