Uber driver arrested after police find guns, drugs in hidden compartment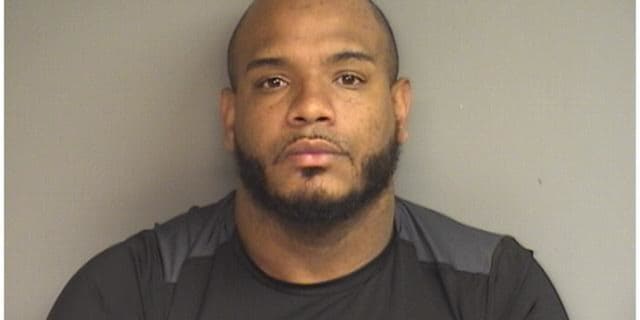 NEWYou can now listen to Fox News articles!
An off-duty Uber driver was busted in Conneticut with cocaine, marijuana and a gun after authorities received a tip that he would be in the area delivering drugs.
Stamford police officers arrested Fernando "Sosa" Rodriguez, 27, of Danbury, on Wednesday night.
Agents were set up on location and grabbed Rodriguez when he pulled up in a black Jeep SUV, drawing their weapons when he reached into the front of his pants, officials said.
According to the Greenwich Daily Voice, officers searched Rodriguez and the vehicle and found $758 in cash and two tied plastic baggies with 30 grams of cocaine inside, as well as an additional 120 grams of cocaine.
Stamford police officers then brought in K-9 Pyro, who brought them to a secret compartment behind the glove box where they discovered more cocaine and a silver and black Ruger 9-mm. semiautomatic pistol with nine rounds of ammunition next to it, Stamford Police Capt. Richard Conklin told the local publication.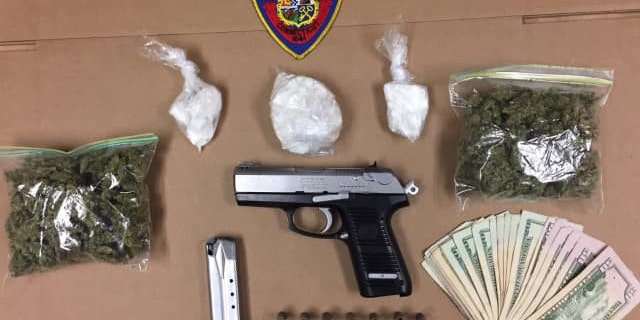 Rodriguez is a convicted felon who had a previous weapons charge, as well.
When officers asked Rodriguez why he carried the gun, he told them he worked as an Uber driver and that he'd been shot at three times in Waterbury.
He was charged with criminal possession of a firearm and ammunition, possession of narcotics with intent to sell, possession of a weapon in a vehicle and possession of marijuana with intent to sell, the Greenwich Daily Voice reports.
Police asked for $150,000 bond, which was increased to $250,000 by a judge after learning of the previous gun charges.