U.S. Solar Panel Maker Energizes Job Market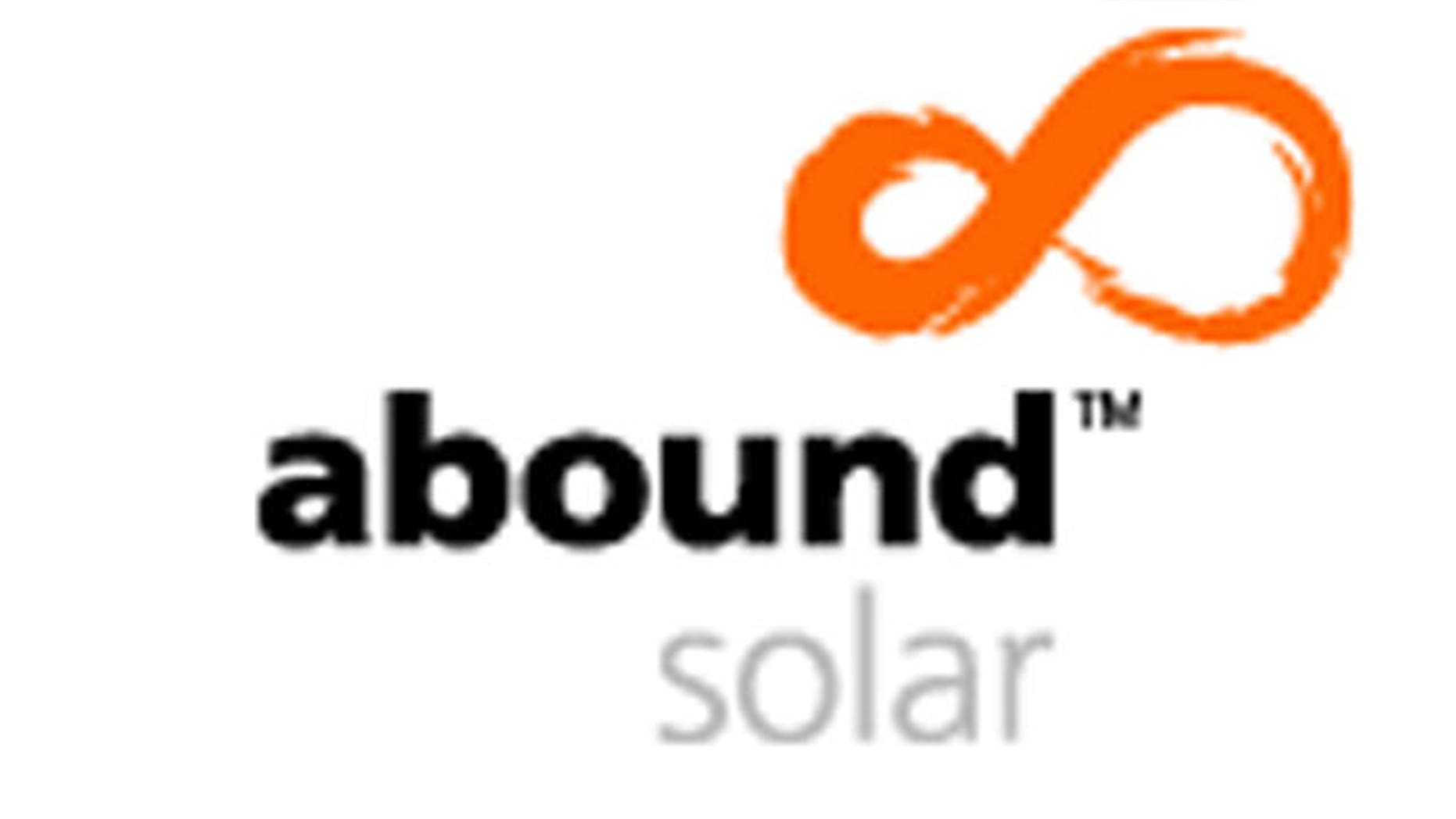 A Colorado solar energy company's expansion is expected to create 1,200 new jobs within the next couple of years, but people won't necessarily need experience in the renewable energy sector to be hired.
Abound Solar, based in Longmont, Colorado, and founded in 2007, makes cadmium telluride thin-film photovoltaic solar modules.
"They're primarily used in industrial, commercial applications, usually ground mounted to larger scale solar installations," Bob Grier, senior vice president of operations for Abound, explained.
About 90 percent of the panels that are manufactured in their plant head to Germany, the world's largest market for solar energy, Grier said.
Thanks to an influx of cash from a $400 million loan guaranteed through the U.S. Department of Energy and an additional $110 million in equity financing, the company is expanding its production and will be in need of new employees in both Colorado and Indiana.
"How many hires is always a moving target for us," Dennis Stoltenberg, vice president of human resources, told Fox News.
"We anticipate probably as we get rolling into this year and the year after, all things aligned right, we'll probably be at a head count of 1,200 in the U.S.," he said.
The expansion will create a demand for people in manufacturing positions to work on the additional production lines, Stoltenberg said, but only some of the new hires for these jobs will be required to have solar energy backgrounds.
"There's a lot of skills that are transferable from any manufacturing environment: the ability to understand, you know listening to the rhythm of a machine, so you can understand if something is wrong," Stoltenberg said. "That's not unique to just the solar manufacturing world. That's a manufacturing experience and a lot of those skills are transferable."
Pay range for technicians and operators is $15 to $20 per hour, depending on experience.
The company will also be looking for engineers with positions that they expect will pay somewhere between $75,000 and $150,000 per year. These candidates will likely have education levels that begin with bachelor's degrees up to PhD's and Master's, Stoltenberg said.
Even in a job market flush with unemployed, finding the specific expertise required by the company may be a challenge, he admitted.
"One of the things that I think we're experiencing in the solar manufacturing world," Stoltenberg said, "is it is an emerging manufacturing business. So people with past experiences aren't exactly certain how what they have done, represents them well for job titles in our industry. And what we're also discovering is that lots of solar manufacturing companies call jobs differently."
Residents in Tipton, Indiana, stand to gain the most in terms of new job openings; Abound has purchased a million-square-foot building in the state that is being built to their specifications.
"The reason we're going to Indiana, we looked all over the U.S. for manufacturing facilities capable of supporting what we want to do long term," Grier said. "We we're going to build a plant for a lack of a better term, kind of a bomber plant, large scale manufacturing facility."
Abound said it will use multiple recruiting tools, including social networking sites like Twitter, LinkedIn and Facebook to spread the word.
If you are interested in following Abound's progress and timelines for hiring, visit their website for more information.