Tulsa man, 64, arrested in deadly beating of 60-year-old 'acquaintance'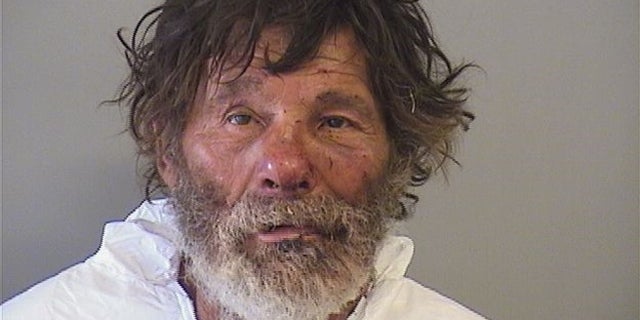 An Oklahoma man was arrested after police said he beat to death a 60-year-old "acquaintance" in a fight, according to a report Saturday.
Jim Mickey Drake, 64, flagged down police and said he found someone he knew was hurt, the Tulsa World reported.
Officers found Craig Henderson's body among tree limbs on a Tulsa highway embankment Saturday morning, Police Cpl. Scott Anderson said.
Drake was held for questioning and ultimately eventually arrested for first-degree manslaughter, according to the report.
Authorities were holding Drake on $50,000 bond, the paper added.
TEXAS HOME NURSE, REPORTEDLY IN THE US ILLEGALLY AND FACING MURDER CHARGE, NOW BEING EYED IN OTHER DEATHS
Sgt. Dave Walker said Drake indicated to investigators that he was with Henderson prior to his death and that there was a fight.
"There's signs of a struggle, and it's obviously not a self-inflicted beating," Walker said.
He also revealed that the suspect "had blood on him that was not consistent with any injury on his body."
The Associated Press contributed to this report.