Trump to award Medal of Honor to deceased WWII veteran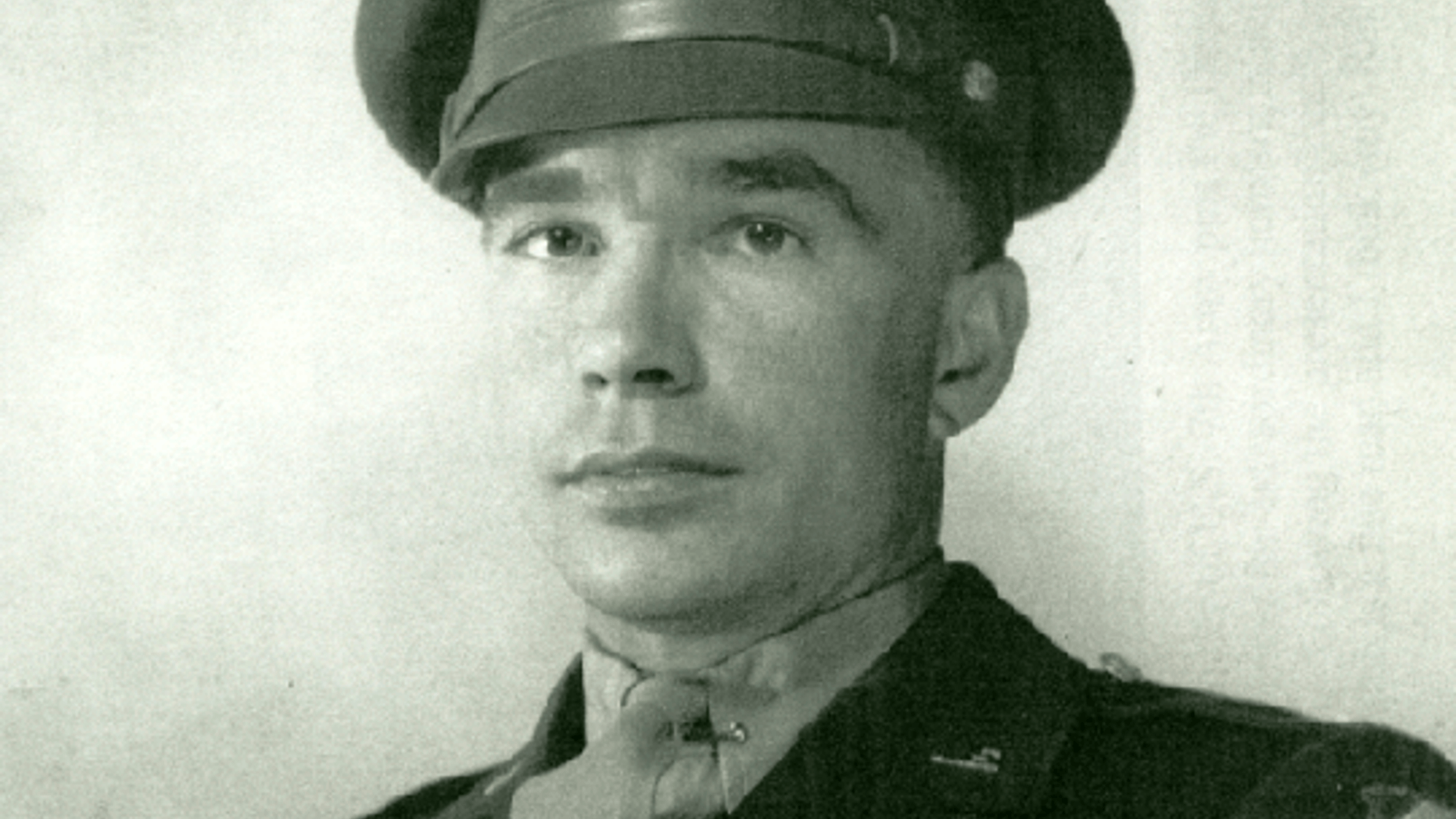 President Trump will posthumously award the Medal of Honor to a World War II veteran for gallantry shown as an Army intelligence officer during the final months of the war, the White House said Thursday.
Trump will honor then-1st Lt. Garlin Conner posthumously for his actions on Jan. 24, 1945. According to the White House, Conner left a position of relative safety to get in a better position "to direct artillery fire onto the assaulting enemy infantry and armor."
Conner remained in an exposed position for three hours, despite the enemy coming within five yards of his position and friendly artillery shells exploding around him.
According to Military.com, Conner's heroism took place during a battle near Houssen, in northeastern France. The website reported that Conner had received the Distinguished Service Cross for his actions in that battle.
According to a citation for the Distinguished Service Cross, Conner "was individually credited with stopping more than 150 Germans, destroying all [six German] tanks and completely disintegrating the powerful enemy assault force and preventing heavy loss of life in his own outfit."
Conner, a Kentucky native, enlisted in the Army in March 1941 and saw combat in North Africa, Sicily and Western Europe during World War II. In all, Conner received four Silver Stars, one Bronze Star and three Purple Hearts in addition to the Distinguished Service Cross. He died in 1998, according to the Lexington Herald-Leader.
Conner's wife and family will join Trump at the White House for the medal ceremony. A date has not been set.
The Associated Press contributed to this report.