Trump Organization ethics lawyer's wife busted for sex with jail inmate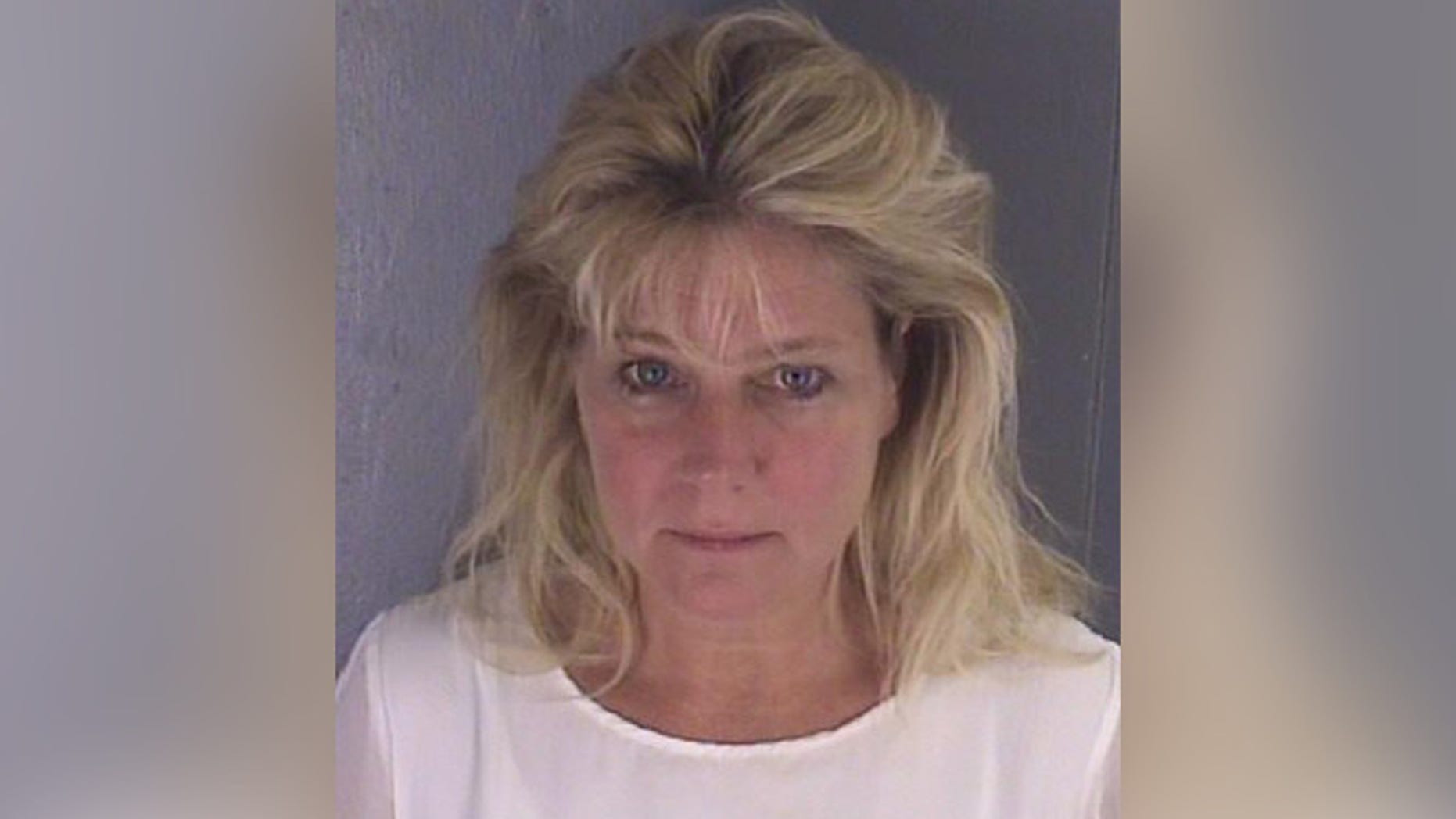 The wife of a Trump Organization ethics lawyer was busted for allegedly having sex in the back seat of a car with an jail inmate in Virginia, officials said.
Teresa Jo Burchfield, the 53-year-old wife of ethics guru Bobby Burchfield, was pinched on Tuesday outside the Fauquier County Adult Detention Center, authorities told the Fauquier Times newspaper.
In addition to working for Trump, Bobby Burchfield was also a lawyer for George W. Bush during the 2000 Florida recall.
Teresa Jo Burchfield was allegedly doing the deed with a 23-year-old inmate who had trustee privileges, allowing him to go outside the jail.
"The defendant was caught in the backseat of her vehicle with an inmate," according to a criminal complaint. "When the inmate exited the vehicle, he handed me a bag of brown pills (capsules), that he claims to be workout pills."