Toddler found dead in suitcase dumped near train track had cocaine in system, autopsy reveals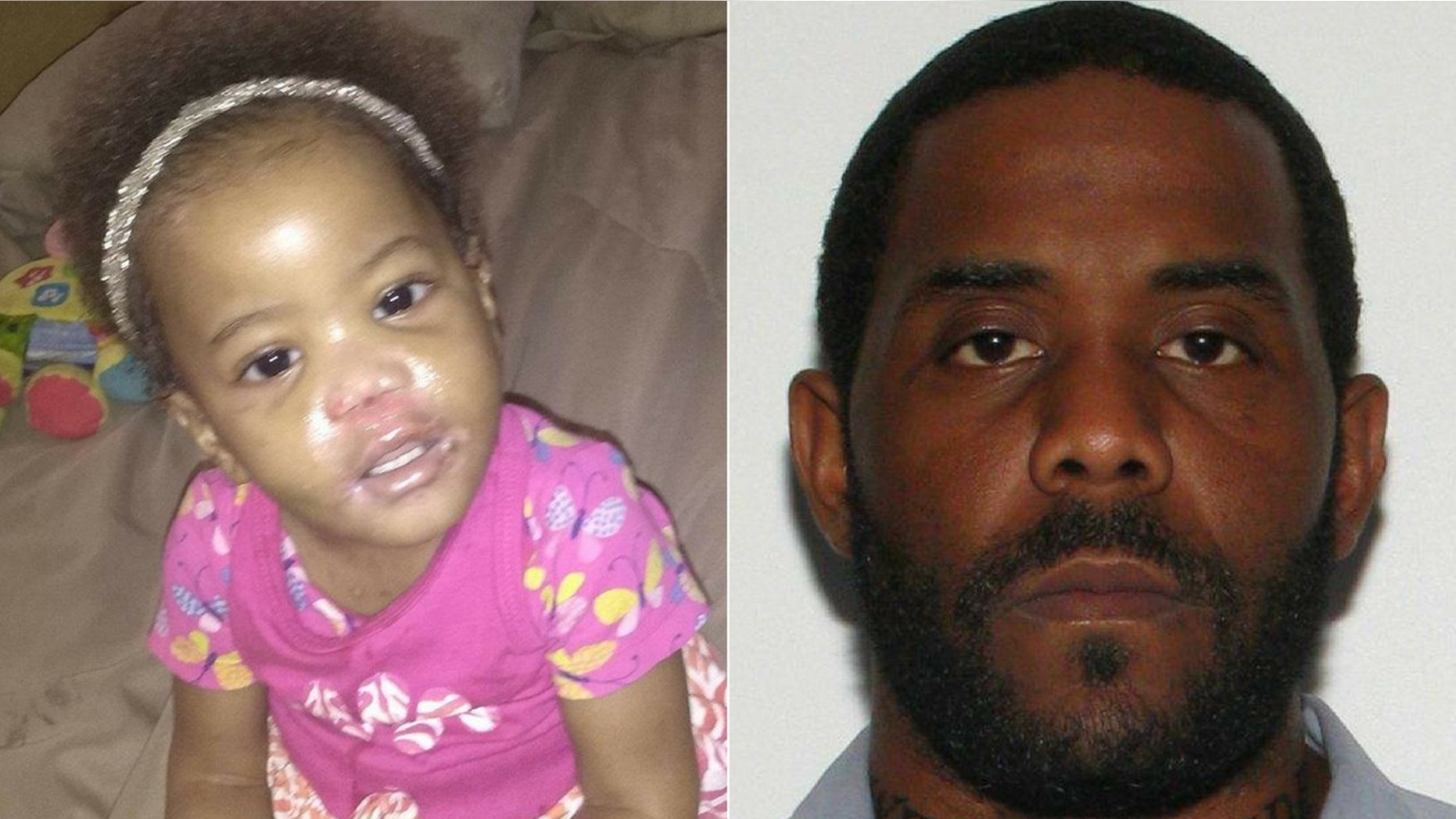 The 2-year-old girl whose body was found stuffed in a suitcase and abandoned near New Jersey train tracks had cocaine in her system when she died, an autopsy report revealed Tuesday.
Te'Myah Layauna Plummer died of cocaine intoxication and unspecified "violence" prior to her April 11 discovery, a spokesman for Hudson County Prosecutor's Office told NJ.com. Plummer's death was classified as a homicide, though it's unclear when she died.
The investigation into Plummer's death began after her body was discovered in a pink suitcase dumped near PATH tracks in Jersey City, New Jersey. Authorities initially believed the body belonged to a 10-month-old child, but later determined it was the missing 2-year-old after the FBI Forensic Lab in Quantico, Virginia, performed DNA testing.
In late March, Plummer and her father, Travis Lamont Plummer, were reported missing by Richmond Police Department. The toddler's mother initially told local media that Travis Plummer took the girl and was headed to North Carolina.
Plummer was arrested in Puerto Rico, eight days after the girl's body was discovered. Prosecutors revealed in July that Plummer had traveled to New Jersey with the remains "wrapped in multiple bags in a suitcase." It was stowed in a friend's garage before being dropped off by the train tracks.
The 37-year-old was extradited to New Jersey and charged with desecrating human remains, which carries a prison sentence of 5-to-10 years if convicted.