Thousands of marijuana plants seized from California national forest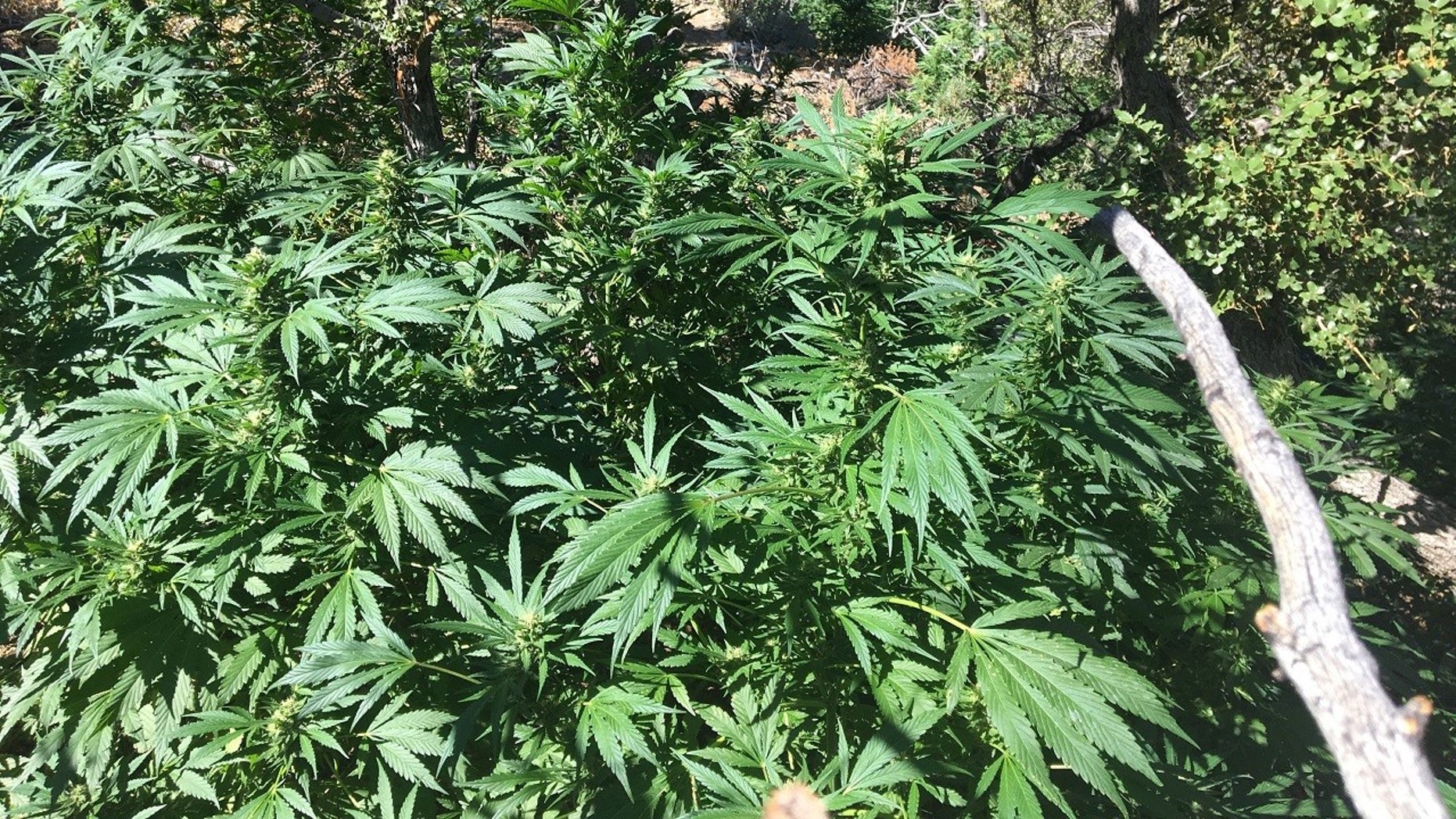 More than 10,200 marijuana plants were seized from a California national forest believed to be left there by illegal drug trafficking organization, police said Friday.
The large plots of marijuana plants were discovered in San Bernardino National Forest near Marble Canyon, Arctic Canyon and East Fork Canyon, the San Bernardino County Sheriff's Office said in a news release.
Camping equipment and trash were located near the plots, leading authorities to believe people were living in the area to take care of the marijuana plants. The suspects are believed to be part of an illegal drug trafficking organization.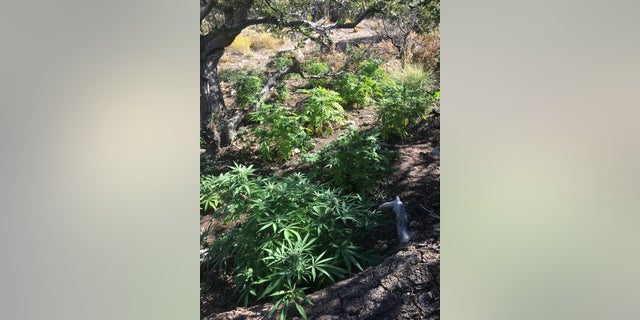 "The suspects cleared away the natural foliage to facilitate the cultivations, which causes irreversible damage to the forest," police said. "Natural water sources, such as creeks and streams, serve as a water supply for the grow sites."
Police added that fertilizers and toxic pesticides are often used that seep into the ground and contaminate the water and natural wildlife.
No information on the suspect was released at this time. Authorities urged hikers who spot other plots of marijuana to contact them immediately.