This Day in History: August 10
Ruth Bader Ginsburg is sworn in as the second female justice on the Supreme Court
On this day, Aug. 10 ...
1993: Ruth Bader Ginsburg is sworn in as the second female justice on the U.S. Supreme Court.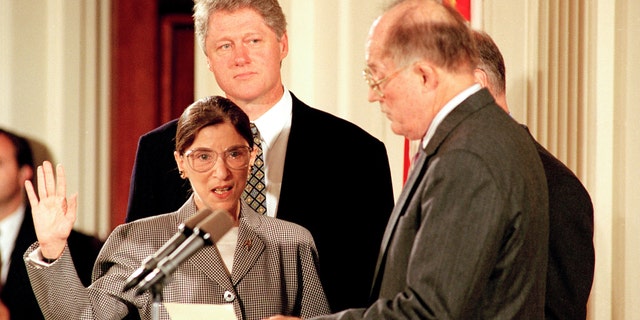 Also on this day:
1861: Confederate forces rout Union troops in the Battle of Wilson's Creek in Missouri, the first major engagement of the Civil War west of the Mississippi River.
1921: Franklin D. Roosevelt is stricken with polio at his summer home on the Canadian island of Campobello.
1944: During World War II, American forces overcome remaining Japanese resistance on Guam.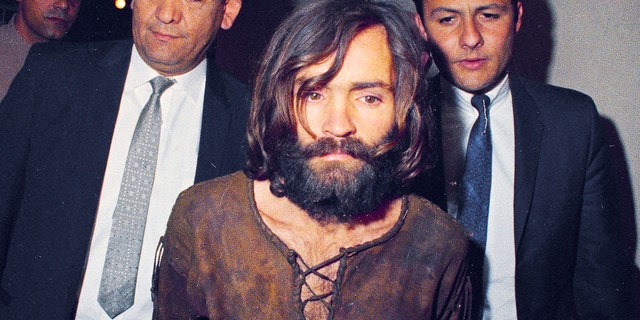 1969: Leno and Rosemary LaBianca are murdered in their Los Angeles home by members of Charles Manson's cult, one day after actress Sharon Tate and four other people are slain.
1975: TV personality David Frost announces he has purchased the exclusive rights to interview former President Richard Nixon.
1988: President Ronald Reagan signs a measure providing $20,000 payments to still-living Japanese Americans who were interned by their government during World War II.
1995: Timothy McVeigh and Terry Nichols are charged with 11 counts in the Oklahoma City bombing.
1995: Norma McCorvey, "Jane Roe" of the 1973 Supreme Court decision legalizing abortion, announces she has joined the anti-abortion group Operation Rescue.
2008: At the Beijing Olympics, Michael Phelps begins his long march toward eight gold medals by winning the 400-meter individual medley in 4:03.84 — smashing his own world record.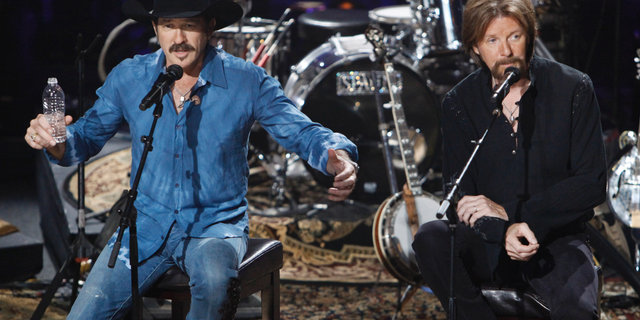 2009: Country duo Kix Brooks and Ronnie Dunn post a message on their website announcing they had agreed to "call it a day" after 20 years of making music together.
2014: Rory McIlroy wins his second straight major championship and fourth of his young career, rallying on the back nine in the PGA Championship in Louisville, Ky.