The Latest: Sentencing could soon wrap up for former officer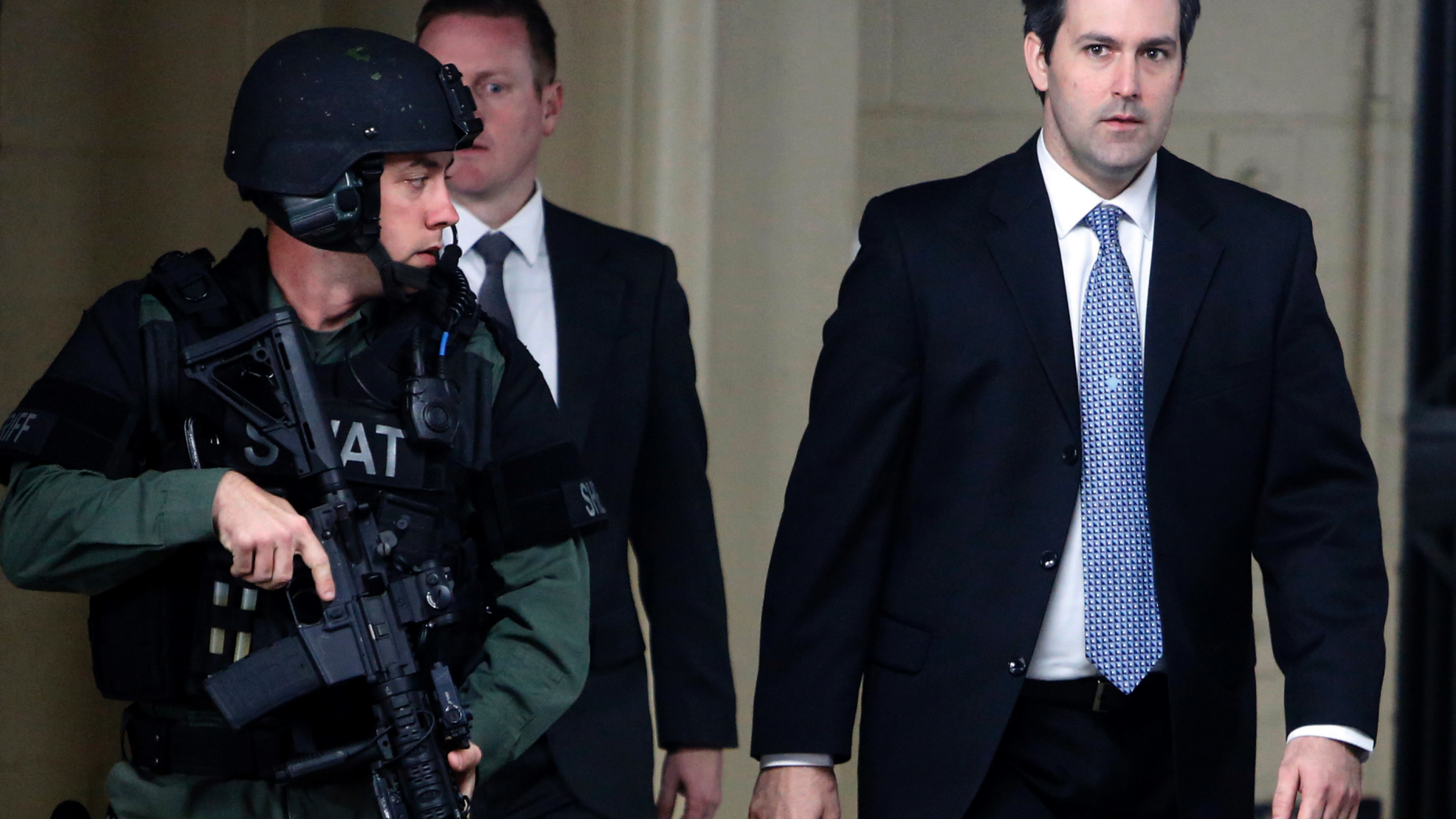 CHARLESTON, S.C. – The Latest on the federal sentencing of a former South Carolina officer charged in the shooting death of an unarmed motorist (all times local):
10:30 a.m.
The sentencing hearing for a white former South Carolina law officer facing federal prison time for violating the civil rights of an unarmed black motorist is entering its third day.
The proceedings for Michael Slager could wrap up Wednesday. Thus far, prosecutors and defense attorneys have put up more than half a dozen witnesses, several of whom have analyzed video and audio recordings of the April 2015 shooting death of Walter Scott.
Slager has been in jail since pleading guilty in May to violating Scott's civil rights. He faced murder charges in state court, but a jury in that case deadlocked last year, and the charges were dropped as part of his federal plea deal.
Slager faces a possible life sentence, although federal officials have recommended 10 to nearly 13 years in prison. His attorneys argue the 36-year-old Slager should face far less time.
___
4:20 a.m.
A year ago, former South Carolina police officer Michael Slager heard a judge declare a mistrial in the state murder case against him for shooting an unarmed black motorist to death.
This week, Slager sits in a federal courtroom, where a judge is considering how much time the former North Charleston officer will spend in federal prison for the shooting.
Slager pleaded guilty in May to violating Walter Scott's civil rights, shooting the motorist in the back as he ran away. Sentencing proceedings are moving quickly, since the judge has all the state evidence.
The federal judge has also allowed expert testimony blocked from the state trial. A forensic analyst testified Slager fought with Scott before their fatal encounter.