The Latest: Kansas bar vows to help after deadly shooting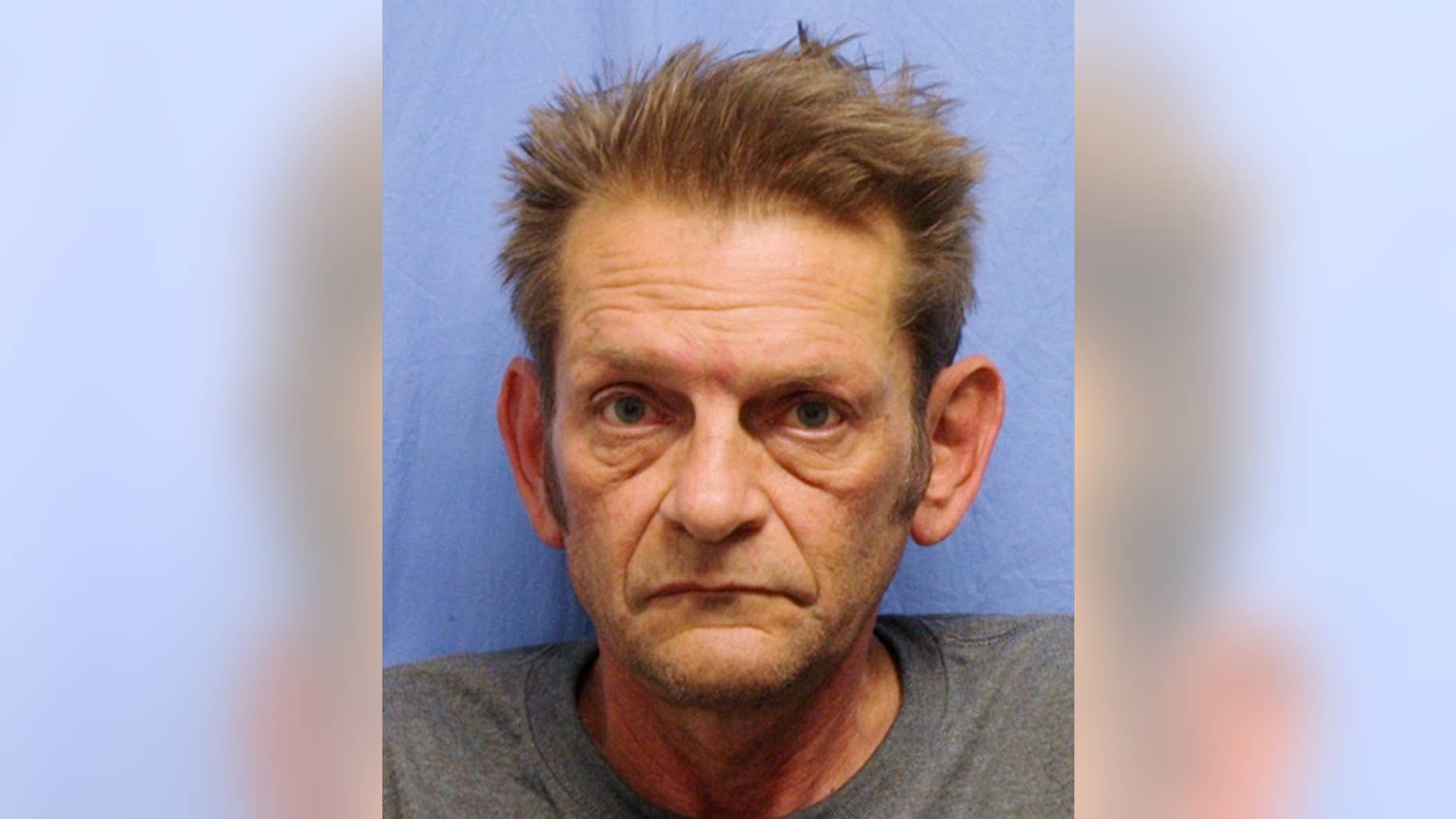 OLATHE, Kan. – The Latest on a deadly shooting at a Kansas bar that some witnesses said was racially motivated (all times local):
6:40 a.m.
The owner of a suburban Kansas City bar where an Indian man was fatally shot and two other men were wounded says it will do anything it can to support the victims.
Owner Brandon Blum wrote on the website for Austins Bar & Grill in Olathe, Kansas, that the staff's "thoughts and prayers are with the families and friends of the victims" of the Wednesday night shooting that some witnesses described as racially motivated.
Fifty-one-year-old Adam Purinton was arrested hours later, 70 miles away in Clinton, Missouri, and is charged with murder and attempted murder. The FBI is helping police investigate.
The bar's website said the restaurant is "sorry that this happened on our premises" and that it will be "working diligently, doing anything we can to support and help the parties that were involved." The bar plans to reopen Saturday.
___
3:45 a.m.
A man accused of shooting two Indians in a crowded suburban Kansas City bar, killing one man and injuring two others in an attack that some witnesses said was racially motivated, has been charged with murder and attempted murder.
Authorities repeatedly declined at a Thursday news conference to say whether the shooting was a hate crime although local police said they were working with the FBI to investigate the case.
A bartender at Austins Bar and Grill in Olathe, Kansas, said Adam Purinton used "racial slurs" before he started shooting Wednesday night as patrons were watching the University of Kansas-TCU basketball game on television.
Police say 32-year-old Srinivas Kuchibhotla died at an area hospital. They say 32-year-ol Alok Madasani and 24-year-old Ian Grillot were hospitalized and are in stable condition.