Texas woman who tried to sell her daughter, 2, for sex sentenced to 40 years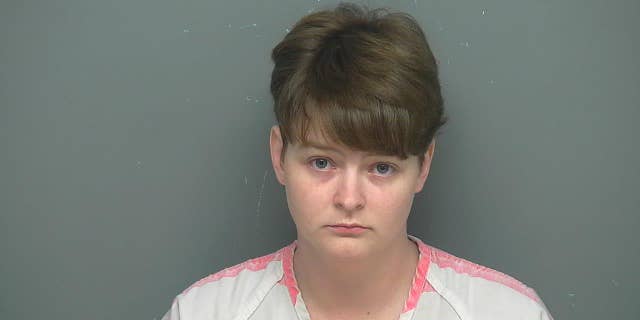 A Texas woman who pleaded guilty to attempting to sell her 2-year-old daughter for sex was sentenced Thursday to 40 years in prison.
Sarah Marie Peters, 25, entered a guilty plea after she was charged with sexual performance of a child, attempted human trafficking and promotion of prostitution of a child, all of which were felony offenses, according to jail records.
Her arrest came after the Montgomery County Precinct 1 Constable's Office conducted an investigation into child exploitation, ABC13 reported.
During that time, Peters, of Houston, agreed to sell her daughter for sex with a man in exchange for $1,200. She was arrested shortly after she brought her daughter to Conroe, Texas, to meet the man, who was an undercover officer, the news station reported.
Peters, whose daughter is in custody of state Child Protective Services, will be eligible for parole in 2038.