Texas Student Shoots High School Classmate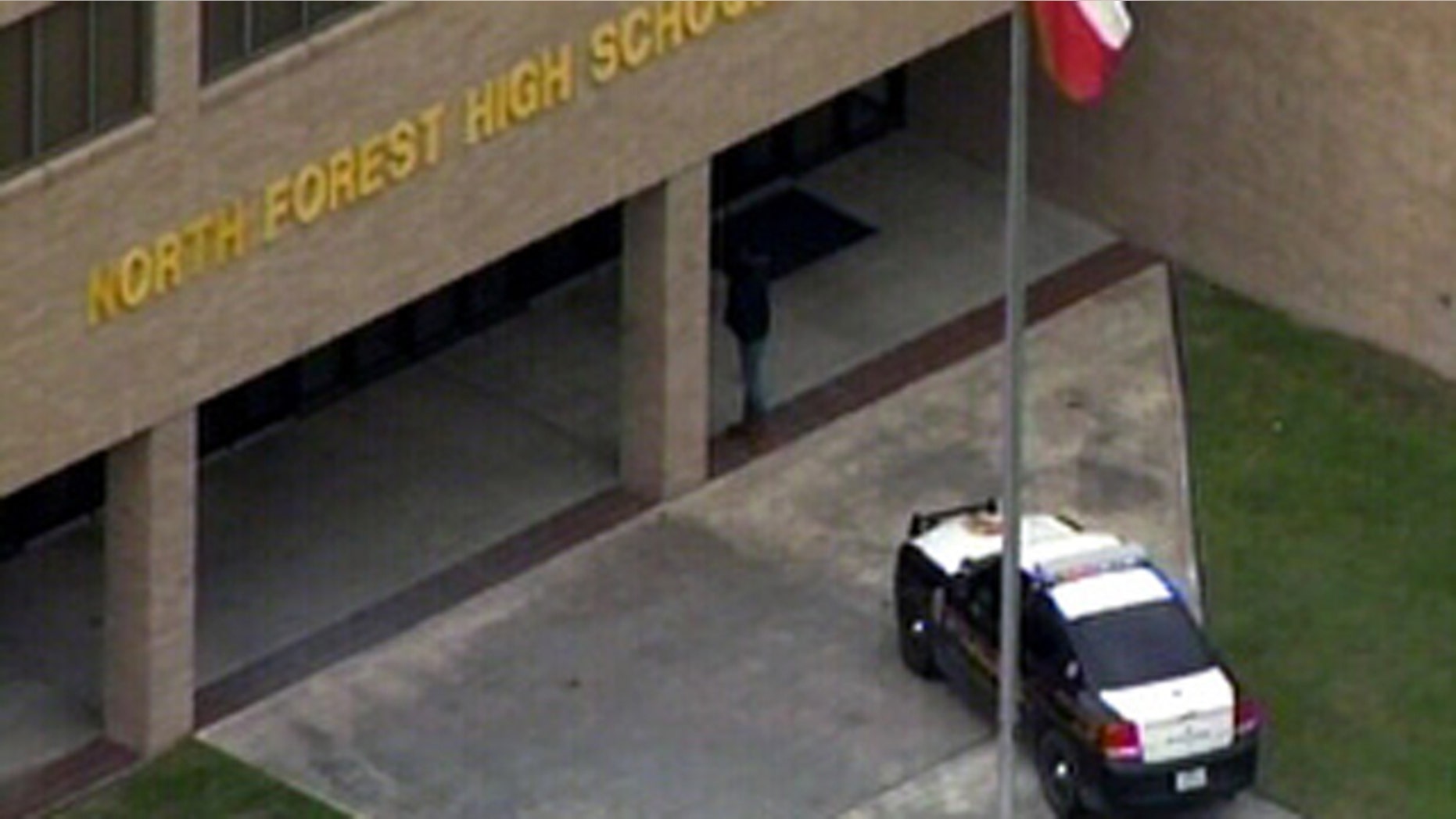 HOUSTON – A Texas high school senior is in custody after shooting a 9th grade student in the leg early Tuesday afternoon, authorities say.
The suspect, 18, shot a 16-year-old classmate in an upstairs hallway of North Forest High School, reports MyFoxHouston.com.
The suspected shooter is in custody and a lock down has been lifted, according to a school spokeswoman.
The victim's condition was not immediately known, and there were no other reports of injuries.