Texas officials seize more than 100 dogs, cats from sweltering home
Texas officials on Tuesday said they seized more than 100 animals from a hellacious home that had no air conditioning or water provided for the scores of cats and dogs kept inside.
A total of 27 dogs and 84 cats were found at the home in Keller, located about 31 miles northwest of Dallas. Many of the animals were dehydrated, authorities said.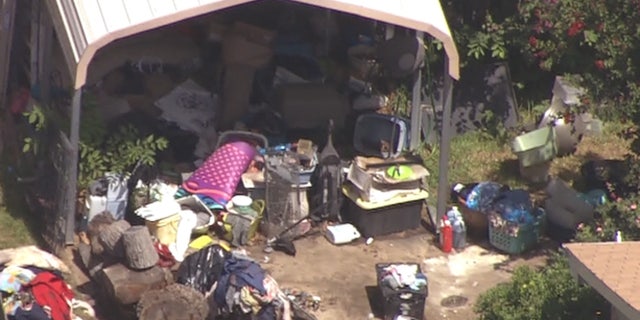 "We found 84 cats in the garage, which was about 94 degrees," The Humane Society of North Texas' Sandy Shelby told FOX4 News. "There was no air conditioning. There was no water in any of the water buckets. The litter boxes had zero litter. It was just feces that was in them."
Police and animal control officials initially received a call from neighbors complaining about the smell coming from the home.
When they first arrived, authorities told FOX4 they found a van in the driveway filled with dogs.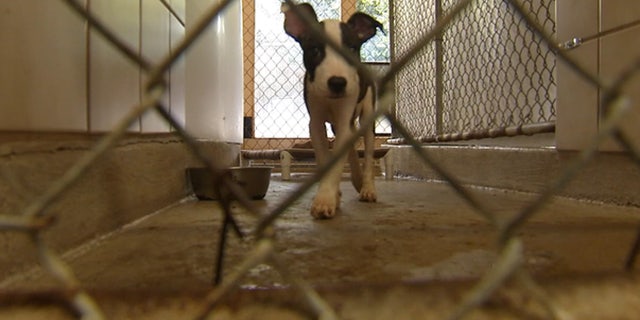 "The van was not running. The windows were rolled up and just cracked a tiny little bit," Shelby said. "There were 14 crates full of animals inside."
Shelby said authorities are investigating whether the homeowner got the animals from various shelters with the intention of rescuing them.
"I think that people start out with good intentions, I really do," she said. "They don't know when to say 'no.'"
Authorities were still deciding whether criminal charges would be filed against the homeowner, FOX4 reported.