The armed civilian who used his assault rifle to stop Sunday's mass murder of 26 Texas churchgoers has been hailed, rightly, as a hero, but Stephen Willeford is hardly unique. A number of armed American citizens have also used their firearms to stop or limit mass killings.
The former National Rifle Association instructor who lives next door to the First Baptist Church of Sutherland Spring, Texas, grabbed his AR-15-style rifle after hearing the gunfire and went over to investigate. Confronting the shooter, Devin Kelley, Willeford shot him in the leg and torso before Kelley dropped his weapon and fled the scene in his SUV.
As horrific as Kelley's rampage was, it could have been much worse if it wasn't for Stephen Willeford.
"I thank my God, my Lord, protected me and gave me the skills to do what needed to be done," Willeford told local media on Monday. "I just wish I could have gotten there faster."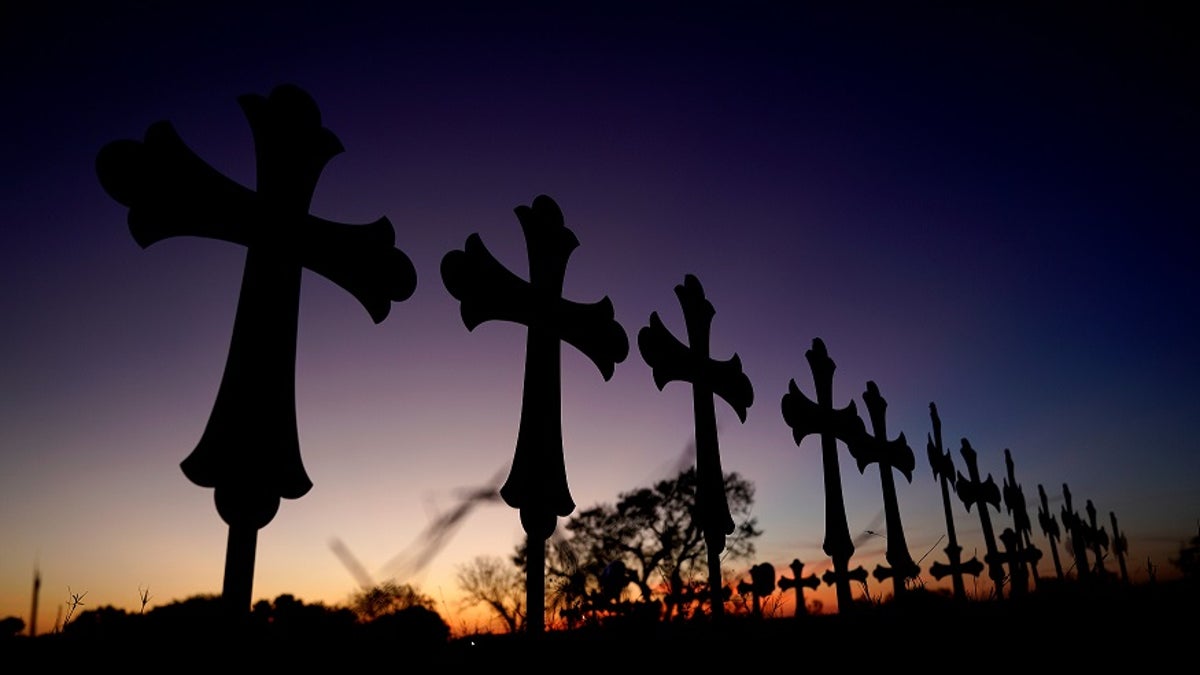 Willeford has quickly become an example for pro-gun advocates to point to when defending their argument that the best defense against mass shooting is a better-armed and better-trained civilian populace that is ready to defend itself, anytime and anywhere.
But – while not as common compared to the overall number of mass shootings in the U.S. – Willeford is certainly not the first "good guy with a gun" to stop a mass shooter's killing spree in recent years.
Experts may disagree on how the number of mass shootings stopped by civilians is counted. Do off-duty police officers count as civilians? What about military members? And how many people need to be killed or injured for it to be considered a mass shooting? But there are a number of incidents over the last 20 years where an armed bystander helped prevent further tragedy.
Here are a few examples of such incidents:
-- In 1997, the assistant principal of Mississippi's Pearl High School, Joel Myrick, used the .45 caliber semi-automatic pistol he kept in his truck to detain 16-year-old Luke Woodham after the teenager stabbed and bludgeoned to death his mother at home and killed two students and injured seven at the high school.
-- A decade later, in 2007, Matthew Murray killed four people at Colorado Spring church before being shot by church member and volunteer security guard Jeanne Assam.
-- Last April, an Uber driver with a concealed-carry permit shot and wounded a gunman who opened fire on a crowd of people in Chicago's Logan Square.
-- This September, an usher at a Tennessee church used his personal firearm to subdue a masked gunman who had already killed one woman in the church's parking lot and injured six others inside.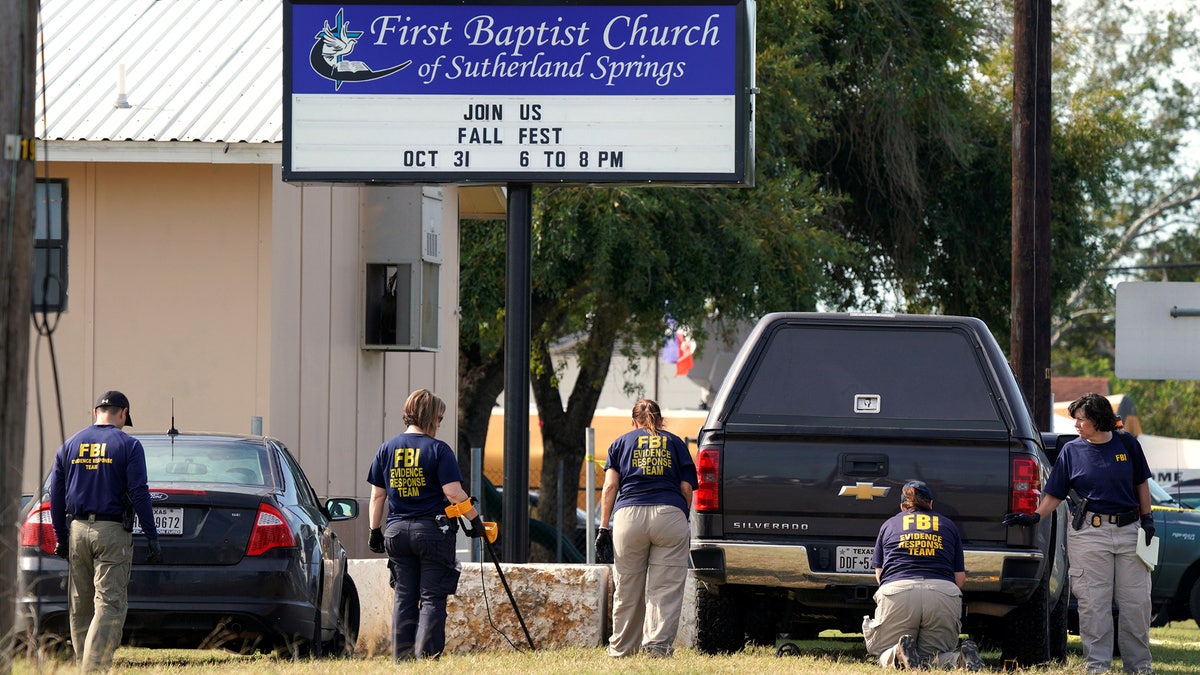 Gun-rights advocates say that not only do these gun-carrying civilians prove that an armed populace can help mitigate the death toll of a mass shooter, but could also prevent mass shootings as a whole from happening.
"These killers all say they target places where people normally don't carry guns," John Lott, the president of the Crime Prevention Research Center, said. "So concealed-carry acts as a deterrent to these killers and would also stop these shootings from being much worse."
Those in favor of limiting access to firearms, however, argue that many of these mass shooters should not have had access to a gun in the first place – given some of their criminal and mental health records – and that the "good guy with a gun stops a bad guy with a gun" argument is unsupported by facts or research.
"If having more guns in society worked to deter shootings, then America would have the lowest rate of gun violence of any developed country," Avery Gardiner, the co-president of the Brady Campaign, said in a statement provided to Fox News. "Put simply, the myth that the only thing that stops a bad guy with a gun is a good guy with a gun is unsupported by facts or research. The killer in this mass shooting should never have had access to a gun in the first place, given his criminal record."
James Jacobs, a professor at New York University's School of Law who has written extensively about gun laws in the U.S., said that there are flaws in the arguments of both supporters and opponents of gun control – noting that there are already thousands of guns in the country that are unaccounted for and those could easily end up in the hands of someone who wanted to commit mass murder.
"I'm skeptical on the ability to clamp down on guns. That horse has already left the stable," Jacobs said. "Most people who are highly dangerous don't go to a legal gun dealer. They go on the internet or the black market or just get someone else to buy a gun for them."
Jacobs added that instead of having one law governing firearms on a national – or even state – level, whether or not civilians should be able to carry a gun in public should come down to individual counties or even communities.
"There is not a one-size fits all solution to this issue," he said. "What works in Alaska or rural Wyoming will not work in cities like Chicago or Detroit."
EDITOR'S NOTE: An earlier version of this story indicated Willeford used an AK-47. He has said it was an AR-15-style rifle.