Texas 'bathroom bill' advances out of Senate committee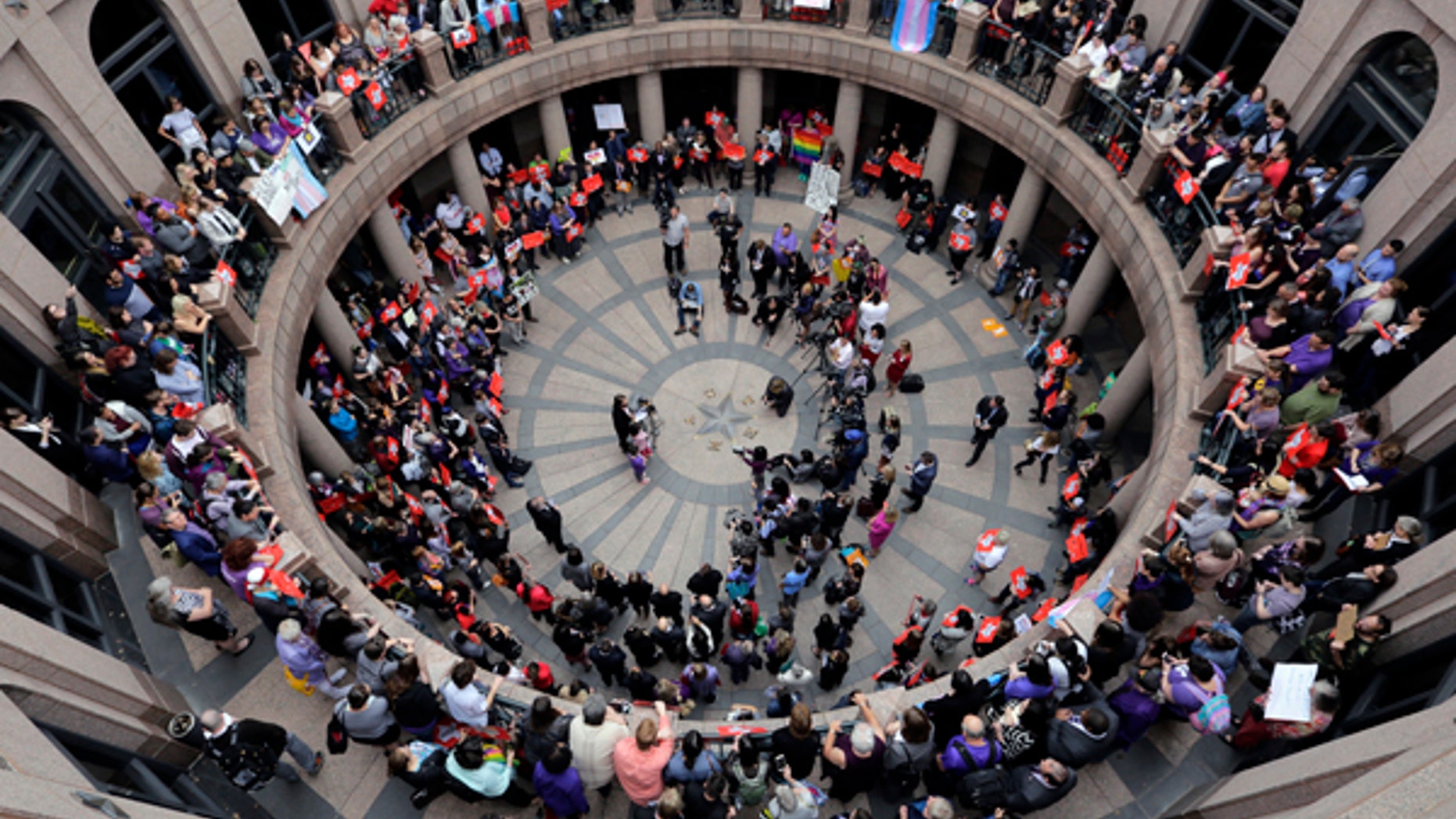 In an 8-1 vote, a Texas state Senate committee agreed Friday to advance a measure to restrict public restroom use by transgender people, despite 10 hours of testimony from opponents of the bill, the Texas Tribune reported.
Senate Bill 3, a so-called "bathroom bill," would regulate public school facilities, open-enrollment charter school facilities, and local government restrooms to be "used only by persons of the same sex as stated on a person's birth certificate." It will now advance to the full Senate for consideration.
The measure is expected to pass and be sent to the House. Gov. Greg Abbott, a Republican, is said to back the measure, which is sponsored by GOP state Sen. Lois Kolkhorst.
Republicans say the measure would help protect restroom users against sexual predators, but Democrats argue that it discriminates against transgender people.
Debate surrounding the bill has already cost the state $66 million in convention business, and that figure could rise to roughly $1.4 billion if more sports, conventions and other events are canceled, .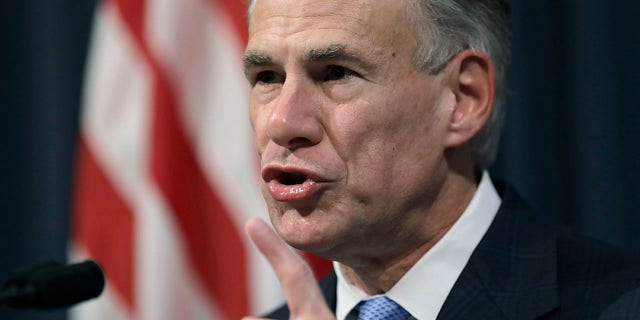 A similar bill in North Carolina cost that state hundreds of millions of dollars and led to the relocation of this year's NBA All-Star Weekend from Charlotte to New Orleans.
In March, North Carolina repealed its bathroom law, and in May the NBA agreed to hold its event in Charlotte in 2019.
Prior to Friday's vote, leaders of the National Episcopal Church voiced their concerns, encouraging Texas House Speaker Joe Straus in a letter to continue his stance against any proposed bathroom bill.Reuters reported
Kolkhorst took a jab at an Obama-era federal policy that provided protections for transgender students in public schools. That policy has since been removed by the Trump administration.
"We're here today because Texas has a tradition of taking care of these issues and not being dictated to by the federal government," Kolkhorst said.
This is the Lone Star State's second attempt to pass a bathroom bill. Straus had helped block the previous effort, the Tribune reported.