Tennessee high school Spanish teacher suspended for allegedly selling alcohol to students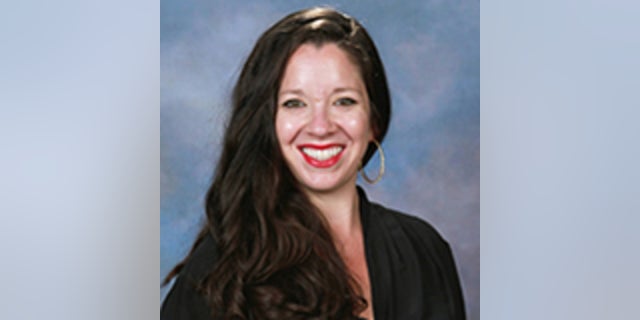 A Tennessee high school Spanish teacher was suspended without pay amid accusations that she sold alcohol to students.
Alix Morales, a teacher at Siegel High School in Murfreesboro, was suspended May 17 until May 25 pending an investigation into the claims, FOX 17 reported.
VIRAL VIDEO CAPTURES NAIL SALON WORKER JUMPING ONTO CAR IN PARKING LOT
Morales was accused of selling alcohol to the students and discussing the transactions in the school's hallway. She was ordered to have limited discussion about the investigation as it proceeds, according to FOX17.
James Evans, the Rutherford County School District spokesperson told the Daily News Journal the district was "investigating allegations that she [Morales] provided alcohol to students."
The district did not comment further on the probe.
REVOLVING DOOR OF DESPAIR: DRUGS LAND MORE WOMEN BEHIND BARS
If the district finds the accusations were "unfounded" then she would be compensated for the suspension, according to the Daily News Journal.
However, if the district finds the allegations were true then she could face a harsher punishment, including dismissal. The Rutherford County Sheriff's Office was also probing the allegations, the Daily News Journal reported.
Morales has been employed with the district since August 2016.