Teen watching TV killed when suspected drunk driver crashes into home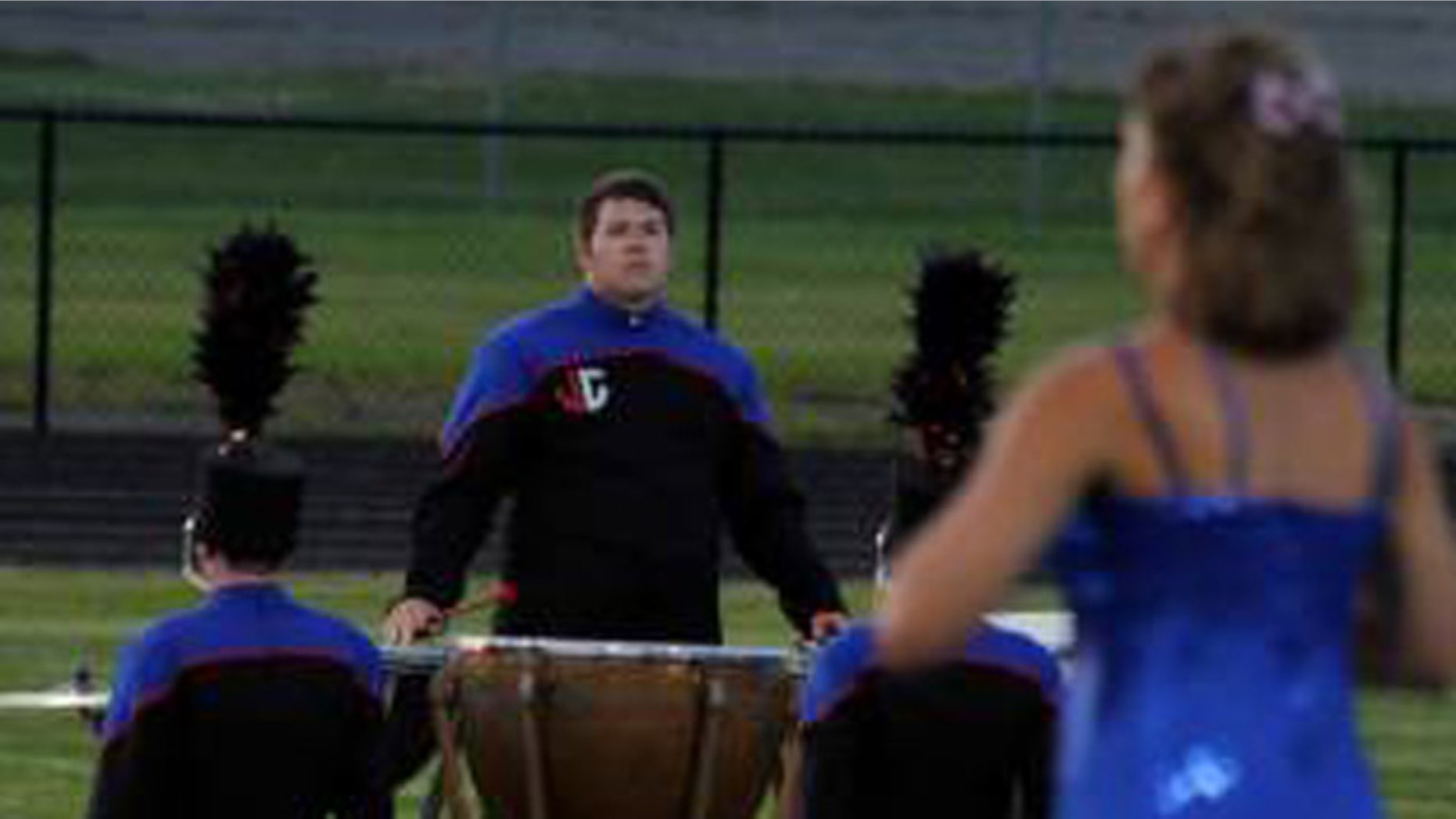 A suspected drunk driver in a pickup truck crashed through an Indiana home, killing a teen watching TV in the living room in what one official said was one of the worst tragedies he had responded to in 32 years.
Seth Corwin, 16, was killed instantly in the crash and stunned friends said on Facebook they were planning to hold a candlelight vigil Sunday in memory of the popular teen.
The crash happened around 10 p.m. Friday as Corwin and his 10-year-old step-brother sat in their home in Pennville, Fox 59 reported Saturday.
Authorities told the station the pickup was being driven by Bryce Paxon who was arrested.
The step-brother suffered minor injuries, the station reported. Corwin's mother was in another part of the house at the time and was not injured.
Paxon, a Pennville resident, had a blood alcohol level of .175, well above the legal limit, Fox 59 reported.
He was being held on a preliminary charge of operating while intoxicated resulting in death.
"In my 18 years on the fire department and 14 years with EMS, this crash ranks among the top three tragic incidents I've responded to," Jay County Coroner Jason White told the station.
White said the pickup went through the house and came to a rest in the kitchen, knocking the back wall out several feet, the Muncie Star-Press reported Sunday.
Police reported the truck was going about 50 miles per hour at the time of the crash, in an area where the speed limit is about 20 mph, the paper said.
Band leader Kelly Smeltzer informed Corwin's band mates of his death on the band's Facebook page.
"Seth was a beloved member of our band family over the last several years," he wrote. "He loved being a member of the percussion section and contributed much to our program."