'SWAT-ing' incident may result in charges for man's ex, police say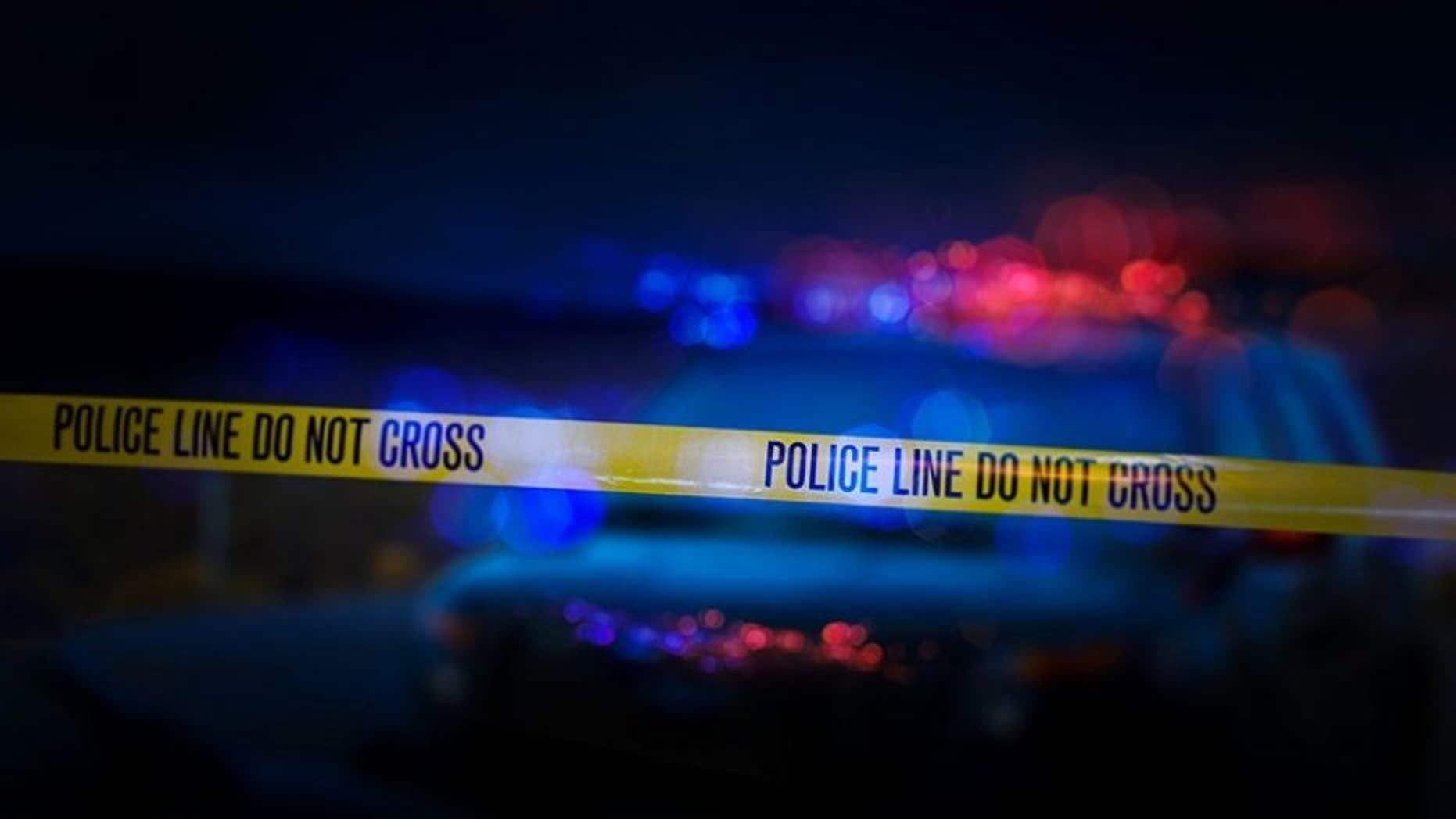 A Minnesota woman may face charges after she called police Sunday claiming her sister was being held hostage at gunpoint by her boyfriend in what police called a "SWAT-ing" incident.
The woman, who wasn't immediately identified, called Rochester police using a fake phone number, Rochester's FOX47 reported. Police then conducted a "high-risk traffic stop" with guns drawn, the report said.
Rochester police stopped the alleged victim and her boyfriend. Police didn't find a gun on the boyfriend and spoke to the victim and her sister. However, the alleged victim's sister had a different voice than the person who called police, according to FOX47.
Police determined the call was placed by an ex-girlfriend of the woman's boyfriend, who had been harassing her the entire morning, FOX47 reported.
Rochester police Capt. John Sherwin said the "SWAT-ing" incident could lead to criminal charges against the caller, according to KROC AM. The case is still under investigation, according to Sherwin.
"SWAT-ing" refers to deceiving police so that they needlessly deploy a Special Weapons and Tactics team to a location.