Suspect's sketches released in Washington cold-case murder of young couple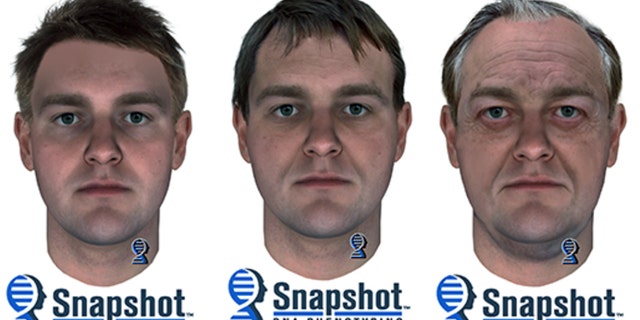 NEWYou can now listen to Fox News articles!
Investigators in Washington state hope a new set of sketches based on DNA technology and released Wednesday will help crack a 31-year-old mystery surrounding the murder of a young Canadian couple.
The Snohomish County Sheriff's Office said at a news conference that authorities worked with Parabon NanoLabs, a DNA tech company in Virginia, to generate a composite image of the suspect believed to have been involved in the November 1987 killings of 21- year-old Jay Cook and 18-year-old Tanya Van Cuylenborg.
"The person who did this came prepared to do a brutal crime," Snohomish County Cold Case Det. Jim Scharf told reporters.
The two were last seen alive on Nov. 18, 1987, when they purchased a ticket in Bremerton for a Seattle-bound ferry as part of a trip from British Columbia to run an errand for Cook's father.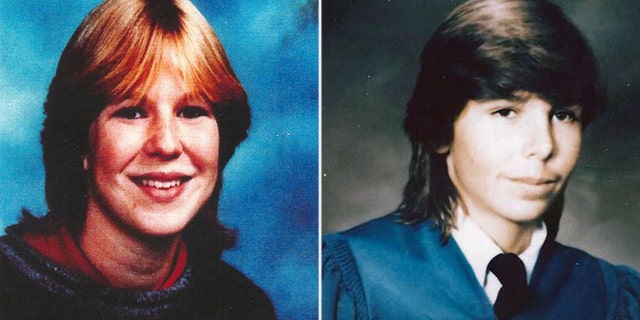 "They obviously were abducted in downtown Seattle and King County," Scharf recently told Q13 Fox.
Tanya's partially clothed body turned up in a ditch in Skagit County, north of Seattle, on Nov. 24, and had been "restrained with zip-tied fasteners." Her body showed signs of sexual assault, according to police. Cook's abandoned van was found the next day in Whatcom County, and his body was ultimately found Nov. 26 in Snohomish County, police said.
In the 31 years since their killings, detectives from Snohomish and Skagit counties said they've exhausted all leads to date. DNA evidence that was collected during the investigation did not match any profiles in databases available to law enforcement.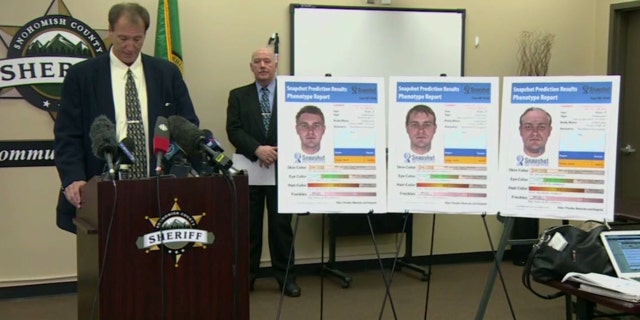 "Jay and Tanya were brutally murdered and, more than three decades later, their killer has yet to be brought to justice," Snohomish County Sheriff Ty Trenary said. "We hope this new technology will help us positively identify a suspect and finally provide answers for their families."
NEW SUSPECT COMPOSITES RELEASED IN WASHINGTON TEEN'S 1991 COLD CASE MURDER
Using DNA evidence from this investigation, the company produced composite images that depicting how the suspect might have looked at age 25, 45 and 65. He is described as a white male with green or hazel eyes, and blond or red hair.
Detectives hope the public can provide new tips and information that will lead to the identification of the person involved.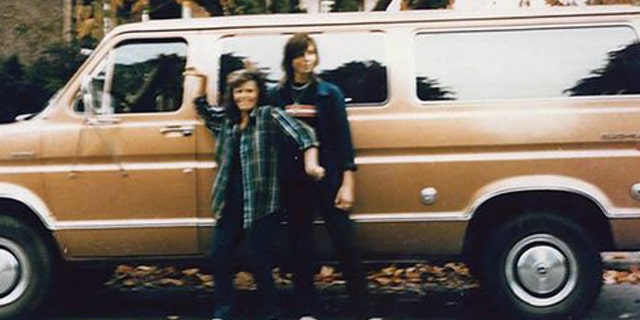 "We are looking for anyone who knows something related to this case, or can identify a person of interest from the Parabon DNA predictions and images," Investigations Captain Jeff Miller said. "Maybe you were too afraid to come forward at the time, or thought someone else would. Now is the time to share what you may have seen or heard."
Police are also trying to find a 35 mm Minolta camera that belonged to Tanya. The camera lens was recovered and traced to a pawn shop in Portland, Ore., in 1990, but the camera body is still missing, according to police.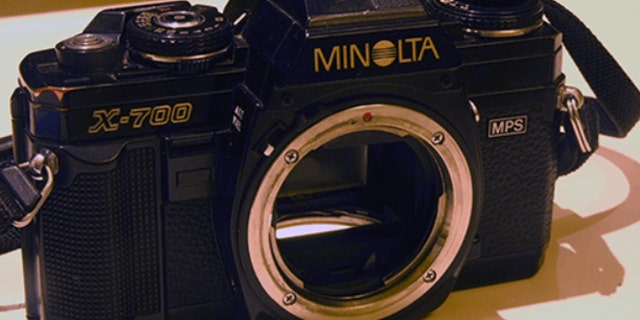 "We know someone out there knows something that can help us with this case," Scharf said. "Maybe somebody gave you a 35 mm Minolta camera, or you bought this type of camera from someone around that time. The smallest detail could end up being the lead we need to solve this case."
ARREST MADE IN COLD CASE MURDER OF MASSACHUSETTS TEEN MORE THAN THREE DECADES AGO
Family members are offering a reward up to $50,000 to anyone who can provide information by Dec. 31 that leads to the positive identification of the suspect through a DNA match.
"When your brother or sister, daughter, or loved one walks out the door you have no way to know its the last time you're ever going to see them," Jay's sister, Kelly Baanstra, said Wednesday.
"Someone out there knows something," she added.