Suspect shoots himself in botched home invasion robbery, cops say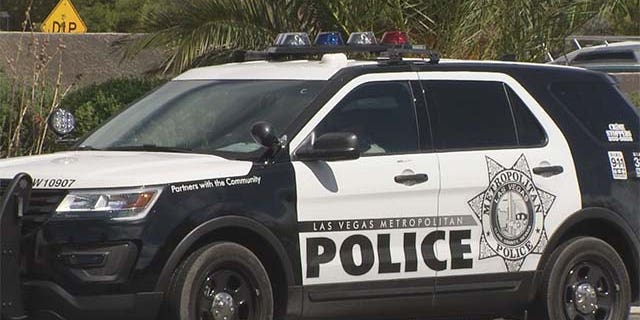 NEWYou can now listen to Fox News articles!
A man in northwest Las Vegas is recovering after he was robbed and tied to a chair on Wednesday morning in his own home.
Now police say one of the suspected robbers has been arrested at a local hospital after he may have shot himself in the leg on the way out.
The victim, who spoke to FOX5 exclusively, said he did not want to be identified. He said he's not sure why his house was targeted, but admits he made it too easy by leaving the garage door open with his red Ferrari inside.
He said he opened the door to get into his garage when immediately he was confronted by two men holding shotguns, dressed all in black.
"I'm scared as heck," the victim recounted. "I got a shotgun in my face. I never experienced anything like that in my life."
The robbers rummaged through the house for almost an hour after tying up the man with computer cables and electrical tape. At one point, the victim said, he was attacked.
"I told them I don't have anything, and I got hit in the head with the butt of a shotgun," he said. "I was told, 'Don't look at me! Shut up and look at the floor!'"
Police said the robbers weren't exactly the smartest criminals they've ever seen, calling the whole job "sloppy."