Suspect reportedly shot after attacking doctor in Houston hospital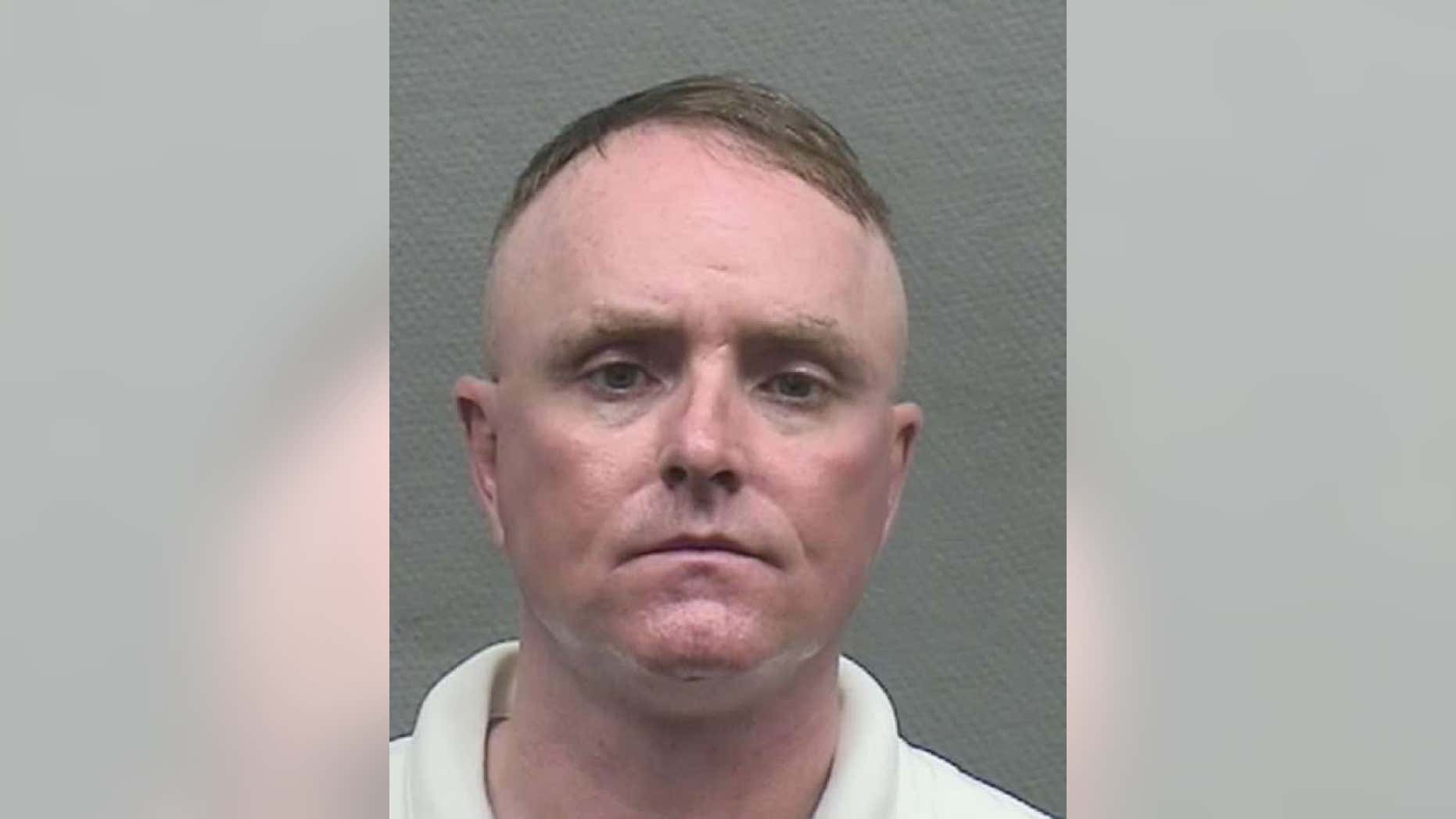 A sheriff's deputy shot a suspect who attacked a doctor inside a Houston hospital Thursday, local media reported.
Officials identified the suspect as 46-year-old Harris County Jail inmate Ricky Lynn Hall. He was in the custody of the Harris County Sheriff's Office and faced a charge of aggravated family violence, Fox 26 reported.
The suspect was at Ben Taub General Hospital after he reportedly complained he'd been getting seizures. Days after he was admitted, he grabbed a weapon and attacked a doctor, the Houston Chronicle added.
The deputy reportedly shot the suspect after he refused to drop that weapon. Fox 26 reported the weapon had a blade.
Hall was in surgery with wounds to his upper body and was expected to survive, Deputy Thomas Gilliland told the Chronicle.
It's not clear whether the doctor was seriously hurt.