Suspect in Charleston church shooting expected to appear in federal court on dozens of charges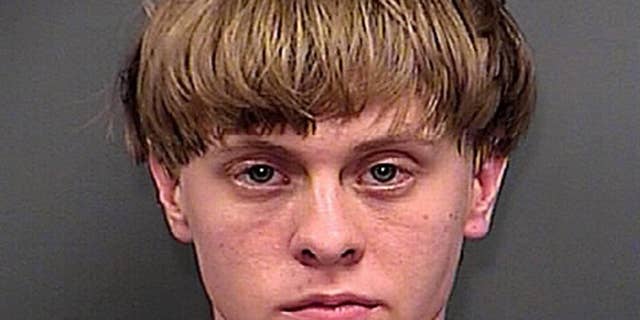 NEWYou can now listen to Fox News articles!
CHARLESTON, S.C. – The suspect in the deadly South Carolina church shooting is expected in federal court to face dozens of federal charges, including hate crimes and obstructing the practice of religion.
Twenty-one-year-old Dylann Roof is scheduled to be arraigned Friday in Charleston. The hearing originally set for July 27 was rescheduled to allow more time to prepare.
The prosecution, particularly on hate crimes, has been expected since the June 17 shootings at Emanuel African Methodist Church.
Roof is white and appeared in photos waving Confederate flags and burning U.S. flags. Federal authorities have confirmed his use of a personal manuscript in which he decried integration and used racial slurs to refer to blacks.
Roof faces 33 federal charges and is charged with numerous state crimes. Prosecutors haven't said if they'll seek the death penalty.
___
Kinnard can be reached at http://twitter.com/MegKinnardAP .