Survivors of 7 victims to share $500G from sale of killer's property, reports say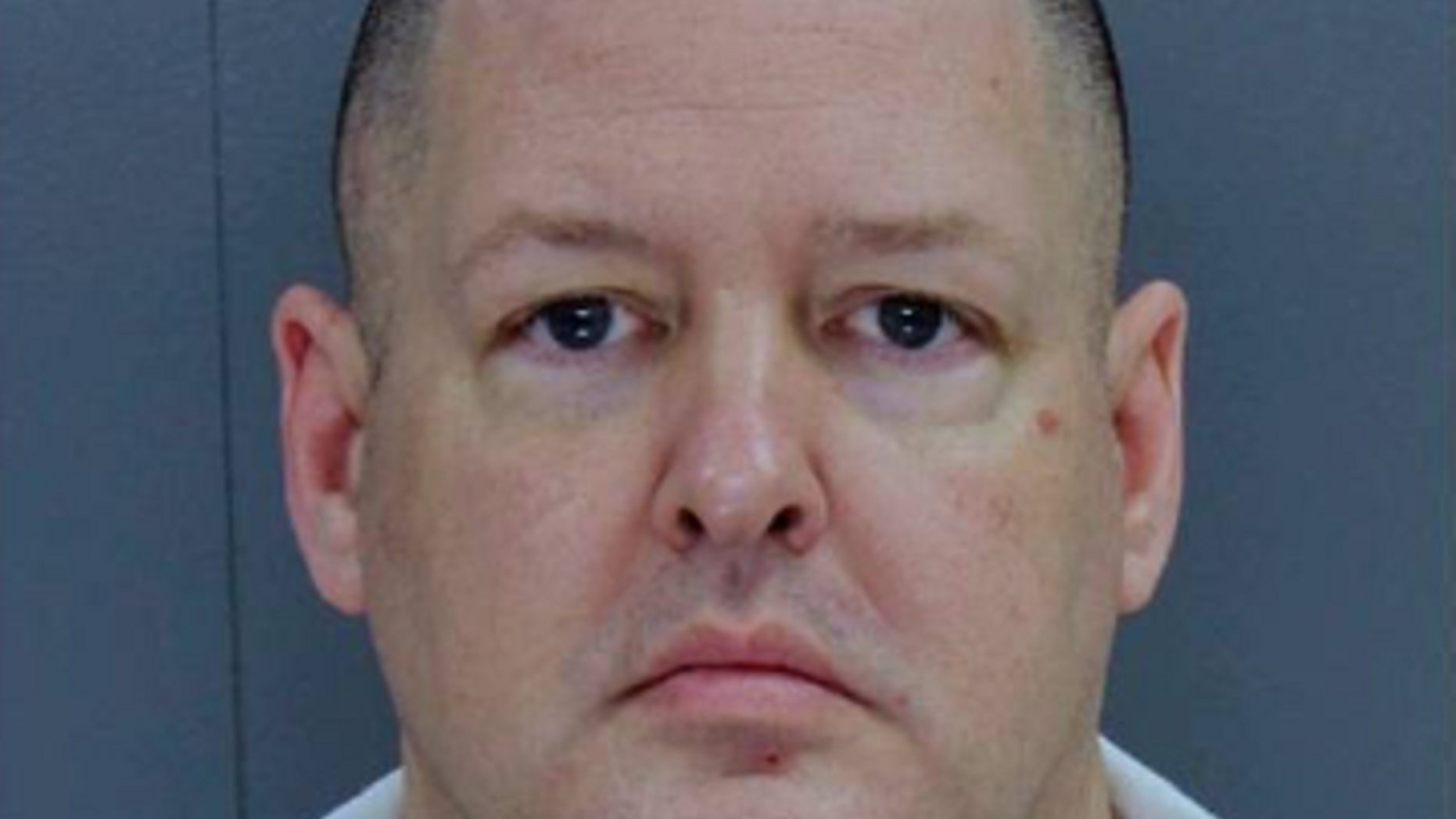 Money from the sale of a South Carolina property where three people were murdered will go to family members of the victims, Spartanburg County records indicate.
Todd Kohlhepp, who buried three of his seven murder victims on his 96-acre tract in Woodruff, won't receive a penny, Columbia's the State newspaper reported.
The property, for which Kohlhepp paid $300,000 in May 2014, was sold in mid-September for $500,000 to Strange Properties #1 LLC, FOX Carolina reported. County records indicate the land was originally going to be sold at a public auction before a court approved a private sale in August.
Kohlhepp was arrested in November 2016 after police rescued a woman he had chained up and sexually assaulted for two months in a shipping container on his property.
The woman, Kala Brown, told authorities she saw Kohlhepp fatally shoot her boyfriend, Charles Carter, 32, who went with her for a cleaning job on Kohlhepp's property in Spartanburg County.
Kohlhepp pleaded guilty in May 2017 to murdering seven people. Three of those people, including the woman's boyfriend, were buried on his property, he said.
The Greenville News reported that all of Kohlhepp's assets are being liquidated and distributed to the murdered victim's families who have opened lawsuits seeking millions in damages.
Kohlhepp is serving consecutive life sentences for each of his murder victims in addition to 30 years for criminal sexual conduct, Spartanburg's WSPA-TV reported. He has no chance of parole.
Late last year Kohlhepp told authorities he had more victims whose remains have not been discovered, authorities said. Anderson Police Capt. Mike Walters told the Herald-Journal of Spartanburg that he does not believe Kohlhepp is tied to any more local cases.
Authorities said Kohlhepp also confessed to killing four additional people at a motorcycle shop in November 2003 because he thought they were making fun of him.
Kohlhepp moved to South Carolina in 2001 after 14 years in prison on a guilty plea for kidnapping in Arizona. Authorities said the then-15-year-old forced a 14-year-old neighbor back to his home at gunpoint, tied her up and raped her.