South Carolina serial killer Todd Kohlhepp claims he has more victims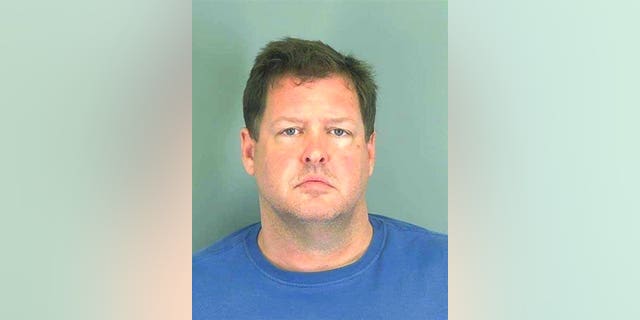 NEWYou can now listen to Fox News articles!
A South Carolina man who admitted to killing seven people earlier this year has claimed to have more victims whose remains have not been discovered.
In an eight-page letter to the Herald-Journal of Spartanburg, Todd Kohlhepp wrote that he tried to tell investigators about the other killings and informed the FBI, but he said "it was blown off."
"At this point, I really don't see reason to give numbers or locations," Kohlhepp also wrote.
Kohlhepp, 46, was arrested last year after police rescued a woman chained at the neck in a storage container and investigators found a body buried in a shallow grave. The woman told investigators she saw Kohlhepp shoot and kill her boyfriend, 32-year-old Charles David Carter who went with her for a cleaning job on the suspect's property.
In addition to Carter, Kohlhepp also pleaded guilty this past May to killing husband-and-wife Johnny and Meagan Coxie in December 2015, as well as four people at local motorcycle shop in 2003. He is currently serving seven consecutive life terms plus 60 years on kidnapping, sexual assault and other charges. He is not eligible for parole.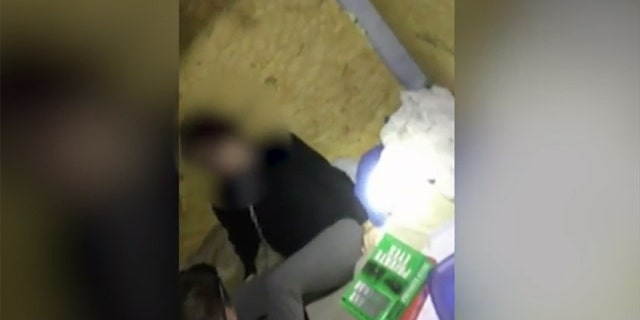 At the time of Kohlhepp's sentencing, his attorney told the court there were no other victims. But in his letter to the Herald-Journal, Kohlhepp wrote that his murder trail, "leaves the state and leaves the country."
Kohlhepp moved to South Carolina in 2001 shortly after 14 years in prison after pleading guilty to kidnapping in Arizona. Authorities there said the then 15-year-old forced a 14-year-old neighbor back to his home at gunpoint, tied her up and raped her.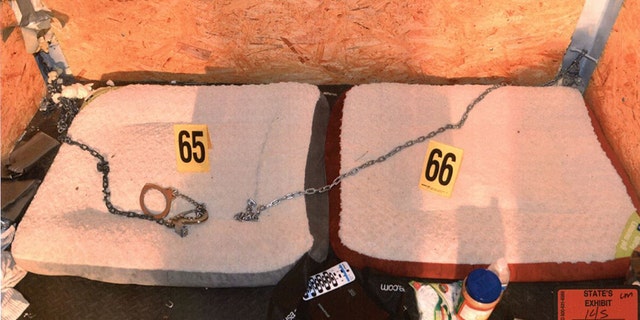 Anderson Police Capt. Mike Walters told the paper he does not believe Kholhepp is tied to any more local cases, but suspects he may have victims out of state.
"I'm sure there are more. I'm just thinking they're more likely in Florida or elsewhere," Walters said. "People like him, they want the cops to get the notoriety. They're always going to throw bait out there often to keep their name out there."
Click for more from GoUpstate.com.
The Associated Press contributed to this report.