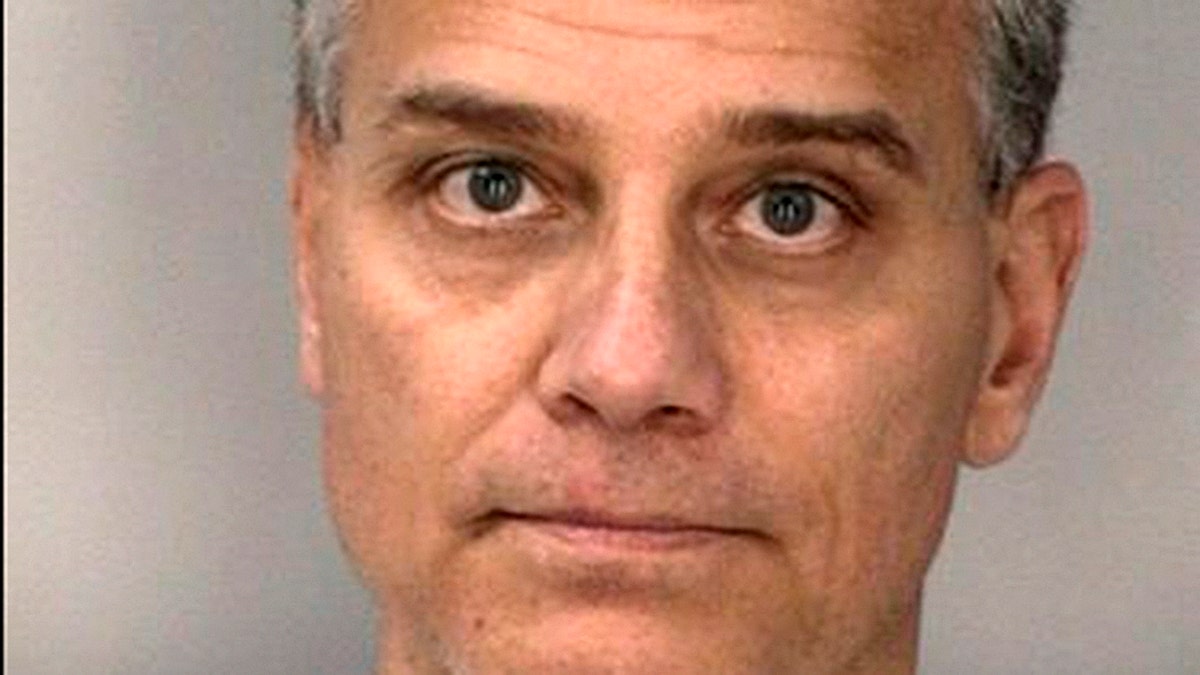 Steven Lorenzo, accused in a pair of grisly killings in which he and another man allegedly endeavored to make two men their "sex slaves," told Florida judges last week he plans to represent himself in court.

Lorenzo, 57, was indicted 14 years ago for the murders of Jason Galehouse and Michael Waccholtz. Pam Williams, Galehouse's mother, said the murder of her son has changed her.
"I'm not the same person I was years ago," Williams told FOX13. "I can't feel. I have no emotions."
Williams is convinced of Lorenzo's guilt and said he deserves the death penalty.
"He killed Jason and I want him dead," she said. "He doesn't deserve to be on this earth for what he's done."
Scott Schweickert, 49, pleaded guilty to his part in the murders in June. Schweickert met Lorenzo online in 2003 and the two developed a plan to make single gay men their "permanent slaves," the Tampa Bay Times reported.
Prosecutors believe the pair lured Galehouse and Waccholtz into Lorenzo's home, using the men as sex slaves before torturing and murdering them. They allegedly discarded the two dismembered bodies in dumpsters around town.
Williams was emotional when she faced Schweickert.
"I hope you're satisfied and I hope you rot in hell," Williams told Schweickert.
She says she's ready to face Lorenzo, too, if he's convicted.
"I'm like a bubble, ready to bust, and when I get in there it's going to bust," Williams said.