State trooper dies after being hit by vehicle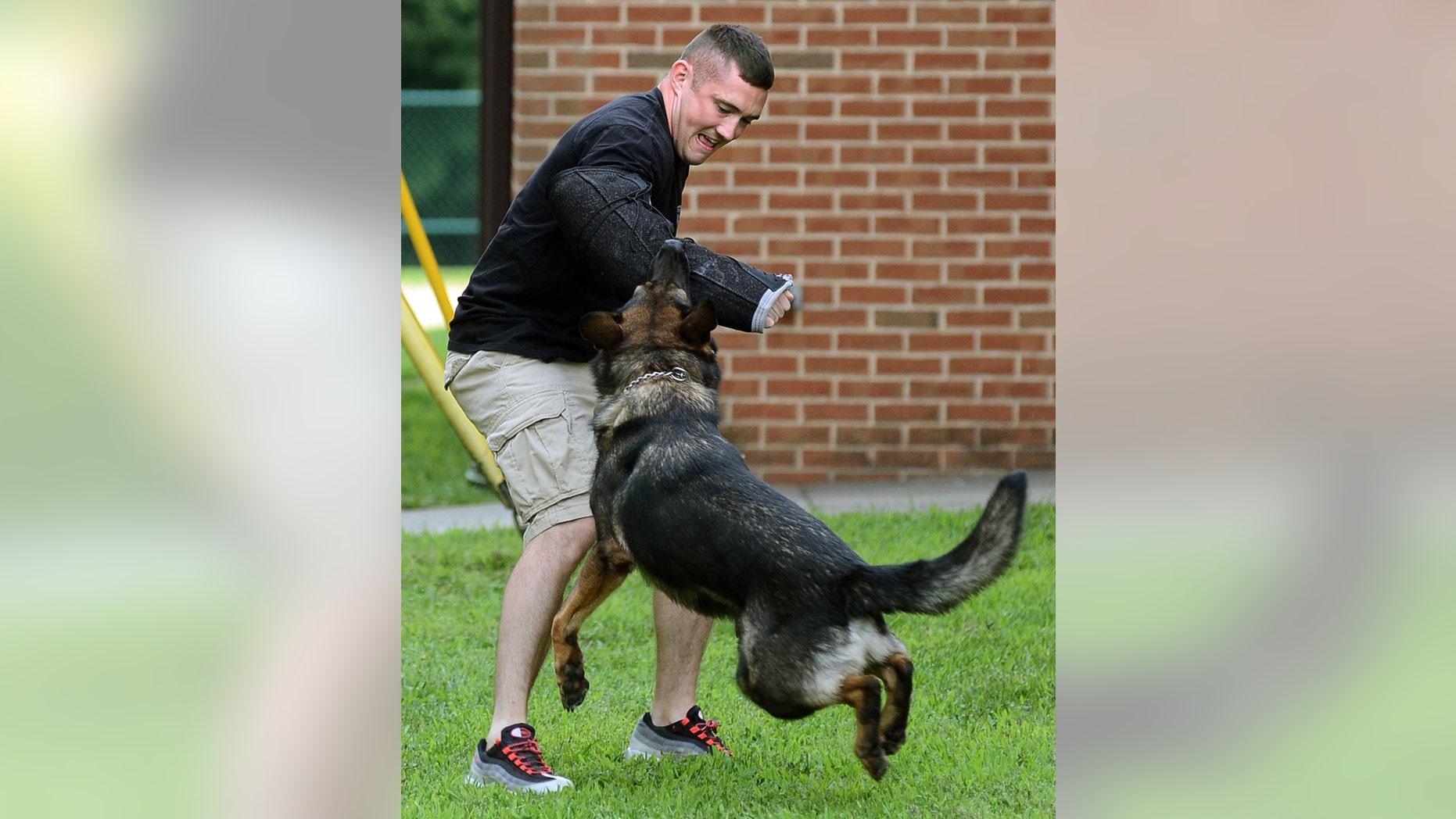 DEPTFORD TOWNSHIP, N.J. – A state trooper who had responded to an accident scene along with several fire trucks and police vehicles was fatally struck by a passing motorist and died early Tuesday of severe head injuries.
Sean Cullen was 31 and had been a trooper for about two years.
Cullen had responded to an accident on Interstate 295 in Deptford Township at around 8:15 p.m. Monday. A car was on fire, and several fire trucks and police vehicles had their emergency lights on, state police said. He was walking near the crash when he was struck by a vehicle.
Cullen was airlifted to Cooper University Hospital in Camden with severe head injuries. Family members and law enforcement officers held a vigil before State Police Superintendent Col. Rick Fuentes told them that Cullen had died at about 12:30 a.m.
The 22-year-old woman who hit the trooper stopped and was cooperating with investigators.
No charges have been filed. The investigation was ongoing.
Cullen was engaged to be married and had a 9-month-old son. He is also survived by his parents, two brothers and one sister.
He was born in Dublin, Ireland, and his family immigrated to the United States when he was 3.
He was a 2003 graduate of Cinnaminson High School, where he was a standout wrestler. He was an All-American wrestler at Lycoming College in Pennsylvania, where he earned a degree in criminal justice.
"He was beloved by everybody. He was one of the good ones. We're all really distraught," Mike McConnell, a wrestling coach and teacher at Cinnaminson High School, told NJ.com. "The fact he was such a successful wrestler, we knew he'd accomplish his goal and be a state trooper."
He worked as a police officer in Westampton before joining the state police. Before that, he was a part-time special officer for four years in Mount Holly, where co-workers say he was focused on becoming a trooper.
"It was his ultimate dream," Mount Holly police Capt. Richard Spitler told NJ.com. "We were all very proud of him."
Gov. Chris Christie also offered his condolences.
"Every day, the men and women of the New Jersey state police put their lives on the line to protect our citizens," the Republican governor said. "The sudden and tragic loss of New Jersey State Trooper Sean Cullen reminds us how fragile life truly is and the dangers police officers face daily on the job."
The last New Jersey state trooper to die in the line of duty was Eli McCarson. He was responding to a call in Salem County on Dec. 17 when his patrol car struck a utility pole.
McCarson, 30, was trapped while rescuers in Quinton Township opened the jammed doors, and he died a short time later at a hospital.