SMU fraternity forced members to eat until they vomit, report says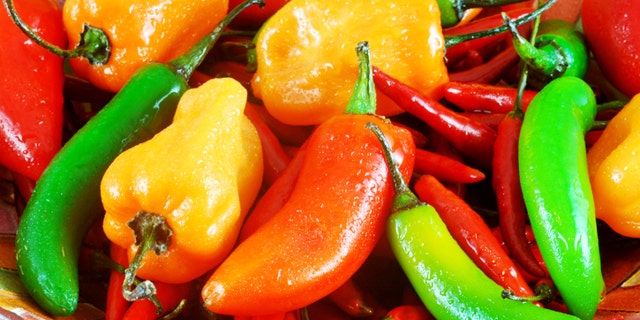 A fraternity at Southern Methodist University accused of hazing was shut down Wednesday.
An internal investigation found evidence that new members were forced to eat jalapenos, habanero peppers, red onions and milk until they vomited.
The Dallas school's Office of Student Conduct and Community Standards conducted the probe, according to a letter that university officials sent to parents Wednesday.
It also found that the frat required new members to act as slaves, deprived them of sleep and forced them drink, the Dallas Morning News reported.
In the letter, the university announced the suspension of the Beta Lambda chapter of Kappa Alpha Order.
The chapter has been ordered to vacate its house, and sophomores living there will be reassigned to campus housing, the newspaper reported. Recruitment for the chapter will also be banned until the fall 2021 semester.
Click here for more from the Dallas Morning News.