Small Plane Crashes Into Fitness Center in Chicago Suburb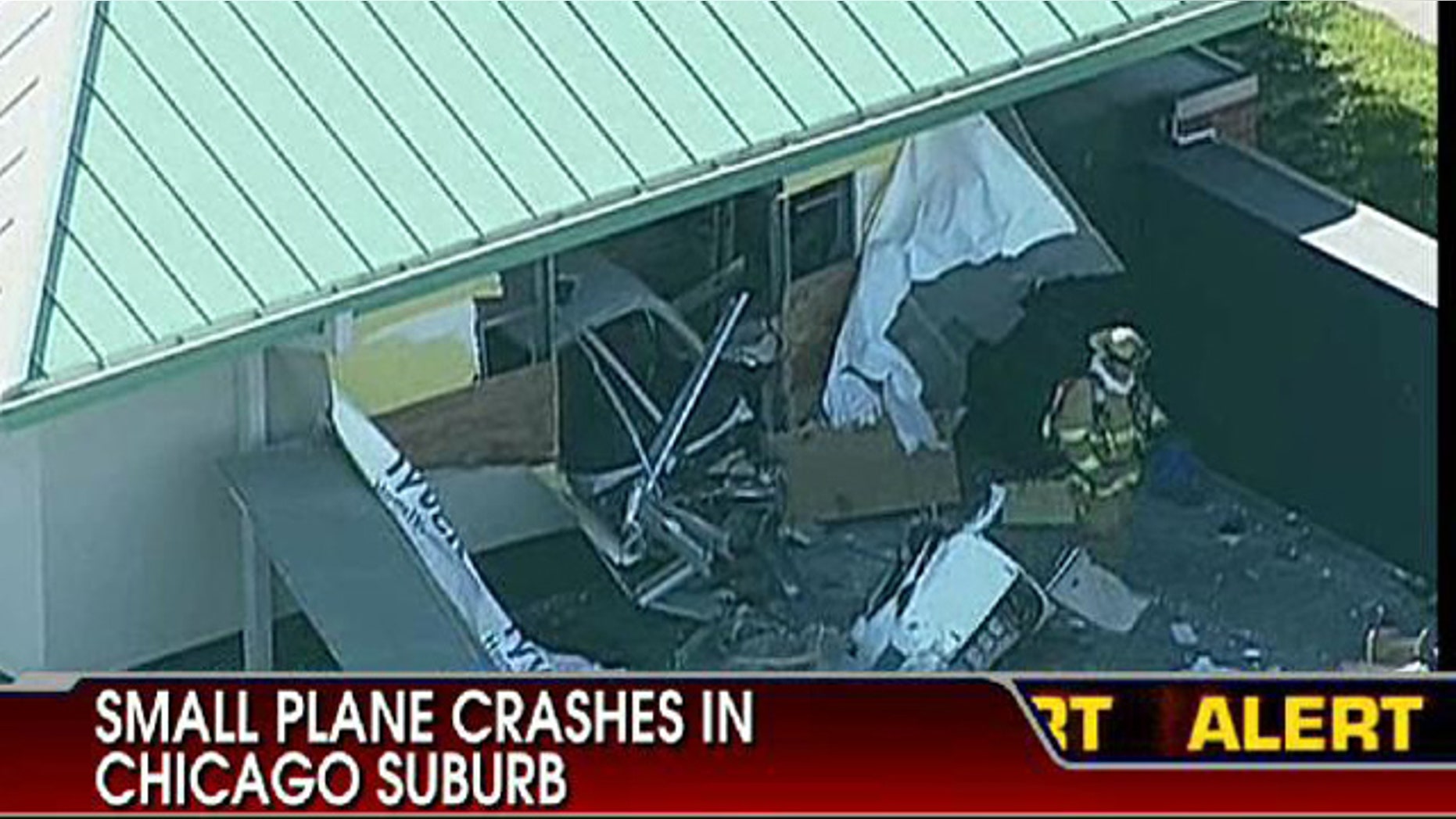 DEVELOPING: A small private plane crashed Wednesday into the roof of a sports fitness center in a Chicago suburb, Fox News confirms.
The Federal Aviation Administration said two people were on board the Cessna 177 when it crashed into XSport -- a three-story fitness center -- in Naperville, Ill.
There is no word yet on possible fatalities or injuries.
The crash occurred just after 12 p.m. local time, authorities said.
Search and rescue teams are at the crash site investigating.
The plane is registered to Airplane Holdings Company in Wilmington, Del.